The BMA has called for the international community to provide greater support to address the humanitarian crisis in Pakistan, describing recent flooding there a 'unprecedented climate catastrophe'.
The association is calling for increased practical and financial support to be given to Pakistan after last month's floods left an estimated more than 1,000 people dead and millions across the country displaced or in need of humanitarian aid. 
BMA representative body chair Dr Latifa Patel has written to the national president and secretary general of the Pakistan Medical Association Dr Sarwar Chaudhry and Dr Qaisar Sajjad to express the association's solidarity and willingness to provide whatever assistance it can in the weeks ahead.
She said: 'The BMA is concerned by the widespread destruction of health infrastructure that is disrupting access to facilities, healthcare workers and medical supplies, leaving millions without treatment they so urgently need.  
'Many of our friends and colleagues working in the NHS are of Pakistani heritage and are deeply worried about family or friends in Pakistan – we stand in full solidarity with those affected by this unprecedented climate catastrophe.'
Homes swept away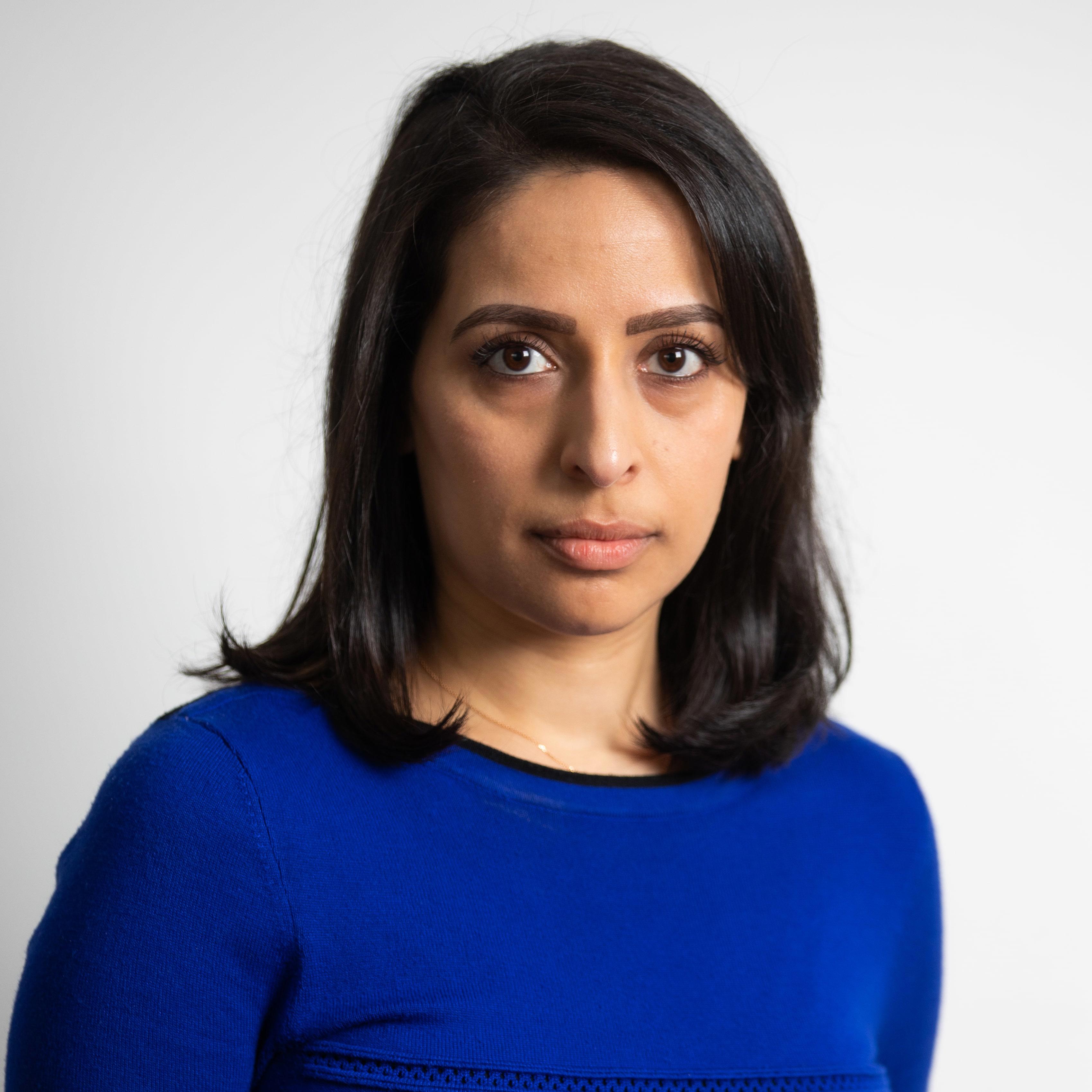 Flooding, which has been attributed to higher than usual monsoon rains and waters from melting glaciers, has destroyed approximately one million homes and vital infrastructure including hospitals and healthcare facilities, according to the UN.
The WHO, meanwhile, is warning that the country now faces 'significant public health threats' in the form of waterborne diseases such as dengue and malaria.
With Pakistan included among 10 nations around the globe at greatest long-term climate risk, Dr Patel said the crisis emphasised the responsibility of wealthy, industrialised countries towards low-income countries.
She said: 'We are witnessing another reminder of the profound effects of anthropogenic climate change... the harms of (which) are unequally distributed, with the impacts falling in countries and regions with fewer resources to adapt to them. 
'In this vein, we believe that there is a responsibility on rich countries like the UK – one of the main historic polluters – to offer additional humanitarian support as well as accelerate progress toward achieving climate commitments in the shortest possible amount of time.' 
Effects on family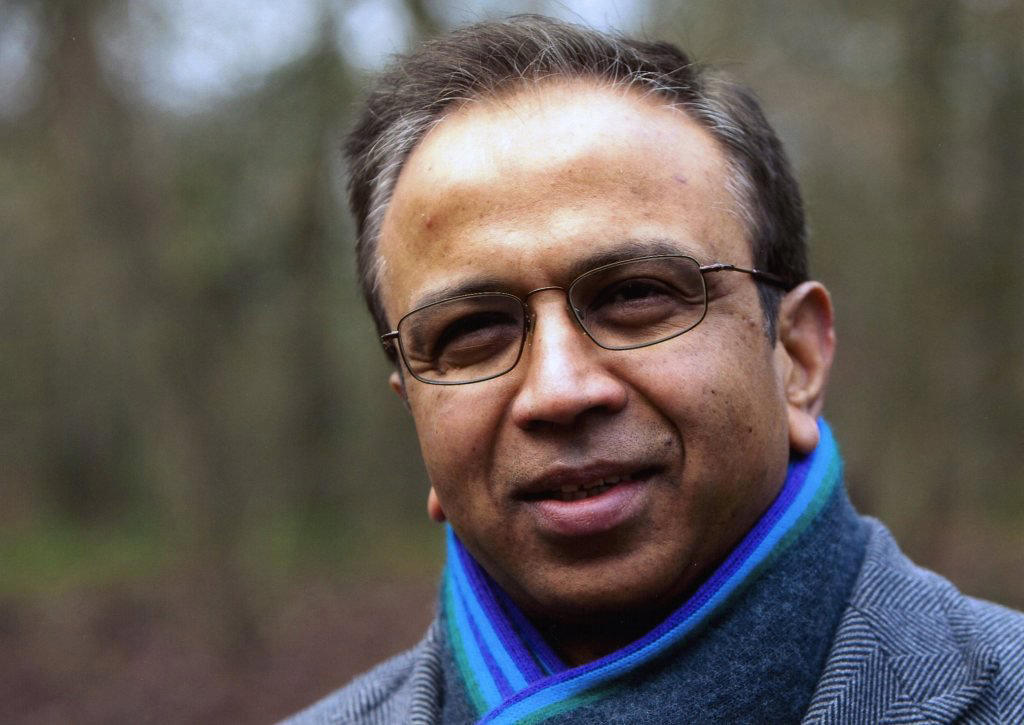 Many ordinary doctors have already reacted to the unfolding crisis through fund raising for relief efforts and trying to raise awareness of how the devastation in Pakistan could be affecting NHS staff with family in the country.
Manchester consultant radiologist Dr Anil Jain wrote to the workforce director at his trust outlining how colleagues could be emotionally and practically supported.
He added that he hoped that organisations such as the BMA could continue to highlight the extent of the disaster and press for further resources and support to be directed to Pakistan.
He said: 'At my trust we have large number of staff from both first and second generation Pakistani origin while the BMA, with our 170,000 members, will also have many with family and friends affected by this tragedy.
'A lot of people hit by the flooding were already impoverished and the floods have now taken away the very little they had, so the situation is really catastrophic. Besides urgent support now they will need long term support as well. I hope that as an association and profession we can all work together in supporting our colleagues and pressing our own government to provide more urgent support.' 
Donations encouraged
The BMA is urging individuals who wish to contribute to relief efforts under way in Pakistan to donate funds to the DEC (Disasters Emergency Committee). To donate to the DEC's appeal and to find out more please click here
The UK medical workforce is incredibly diverse, and it has thousands of doctors working in the NHS from Pakistan who may have family and loved ones affected by the flooding.
If you are struggling and need support, the BMA offers free and confidential 24/7 counselling and peer support services open to all doctors and medical students. Equally if you have a colleague who has been affected, please share details of the BMA wellbeing support services. You don't need to be a BMA member to access our helpline and it is also open to family members too. 
As always, as your trade union, we can also help if you need support in the workplace
If you're concerned about a British national, you should contact the Foreign, Commonwealth & Development Office on (020) 7008 1500. For other nationalities, please contact your own embassy for more information.