Communicable disease control consultant Kitty Mohan said she was looking forward to taking on her new responsibilities at a time when issues such as COVID-19 and Brexit continued to pose challenges to healthcare and medicine.
In taking on the role of BMA international committee chair, Dr Mohan – who is also the president of the European Junior Doctors Association and a former BMA junior doctors committee co-chair – paid tribute to former chair Terry John for his many years of service.
She said: 'I'm delighted to take over from Terry as IC chair, I think the impact of Brexit combined with the ongoing COVID-19 pandemic makes this a very important time to be taking on role shaping the BMA's direction in international policy.
'I'm conscious that I have big boots to fill due to the incredible contribution Terry has made over the last 12 years as IC chair and would want to extend my thanks to him for his hard work and the way he has inspired many in the BMA, including me, to shift our lens from a UK-centric view to a more global focus.'
Cap campaign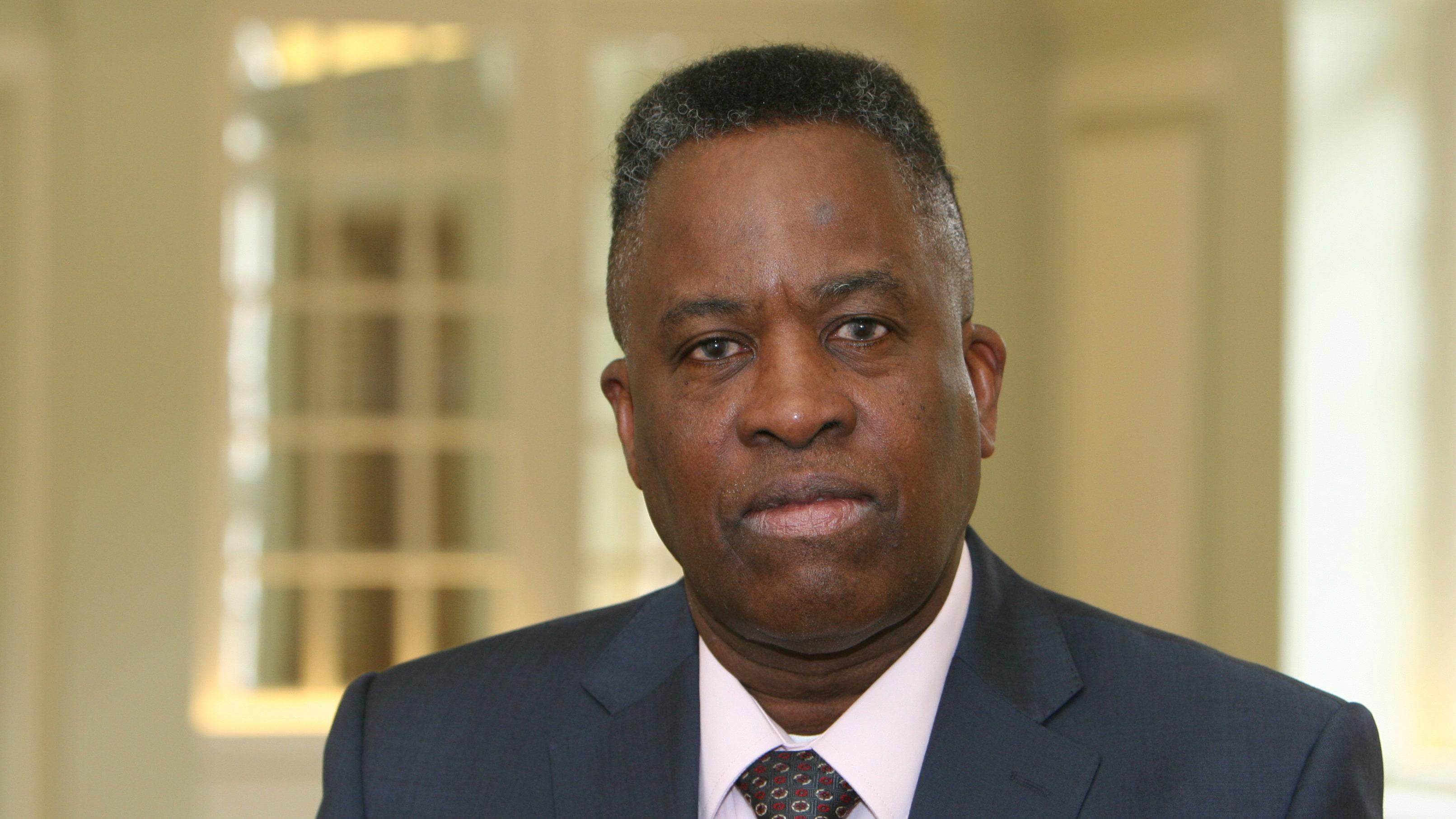 During his tenure as IC chair, Dr John presided over a number of significant improvements and developments concerning international health and workforce.
These included successfully lobbying for doctors and healthcare workers to be exempt from the health surcharge and removal of the cap on Tier 2 visas.
Dr John also led the Refugee Doctors and Dentists Liaison Group which supports refugee doctors in the UK and assisted in securing the immigration status of various doctors who have faced deportation, through intervening in cases with the Home Office.
Latterly his committee helped in securing automatic visa extensions for international doctors and indefinite leave to remain for the dependents of overseas doctors who sadly passed away in response to the pandemic, in the UK.
Global challenge
The BMA's head of international and immigration Arthy Hartwell said the IMC was looking forward to taking a central role in addressing the global challenges that lay ahead.
She said: 'We are delighted to welcome Kitty as the new chair of the IC. Kitty has always been an avid champion of the work of the international department, given her longstanding interest in international and European issues, and is greatly suited to taking the helm of the committee.
'We would also like to thank Terry John for his unfaltering dedication, experience, and great leadership over the past 12 years. Terry has guided the committee through some particularly large milestones, including Brexit, and has tirelessly fought to protect our international workforce, in the face of punitive and harsh immigration rules.'