The BMA has joined renewed calls for the Government to scrap its policy removing asylum seekers to Rwanda, amid growing evidence of the policy's harm on individuals' health.
The association is one of nine health organisations to add its name to letter published by advocacy group Medical Justice to Prime Minister Liz Truss, urging her to abandon efforts to detain and remove those seeking asylum in the UK to Rwanda.
Describing the policy officially known as the MEDP (Migration and Economic Development Partnership) as 'cruel and unconscionable', the letter further warned that, despite no removals having yet taken place, the approach had 'already caused severe damage to individual's health and wellbeing'.
It said: 'The UK has a moral responsibility to process asylum claims fairly and provide protection to those whose claims are ultimately accepted regardless of how they arrived in the UK, rather than shirking this responsibility.
'Evidence is coming to light clearly demonstrating that this is a cruel and damaging policy, which is already causing profound harm to people's health and wellbeing. The evidence from Medical Justice's casework makes it clear that the prospect of removal to Rwanda is already exacerbating existing mental health issues for people seeking safety in the UK.'
Mental health
A study by Medical Justice into the experiences of 36 people targeted for removal to Rwanda following their arrival in the UK, found that the threat of deportation had had a profound effect on mental health and wellbeing on those subjected to it.
The charity, which is supported in its work by volunteer doctors and health professionals, said that many of those at risk of removal had experienced trafficking, torture and trauma with many suffering from serious mental health conditions, including PTSD, as a result.
It said: 'Medical Justice doctors conducted clinical assessments for 17 people issued with an NOI (notice of intent) for removal to Rwanda, and documented signs of severe harm due to being detained in immigration detention and the prospect of removal to Rwanda.
'The doctors found that the threat of being deported to Rwanda is further exacerbating people's mental health conditions, causing them to experience fear, confusion, and uncertainty about their safety and a loss of hope.
'Medical Justice doctors found that for some clients, the prospect of removal to Rwanda has increased their risk of self-harm and suicide. For example, one person has written a suicide note to his family.'
It adds: 'No individual should be forcibly removed to another country for seeking safety and protection in the UK.
'We urge you to revoke all NOIs and abandon this policy of forced expulsions to Rwanda, or any other country. It is cruel and unconscionable on ethical and medical grounds and has already caused severe damage to individual's health and wellbeing.'
No arrivals
Enacted under the leadership of former Home Secretary Priti Patel, the MEDP is a bilateral agreement between the UK and Rwanda that enables the former to remove forcibly those attempting to claim asylum in the UK deemed to have arrived by 'illegal' routes.
Under the terms of the agreement those removed to Rwanda have no ability to return to the UK, however, following a legal challenge the first scheduled flight on 14 June, no one has yet been removed from the UK.
BMA medical ethics committee chair Jan Wise said that, in the face of evidence regarding the harm the policy was having, the Government had a moral duty to end its efforts to remove those seeking asylum in the UK.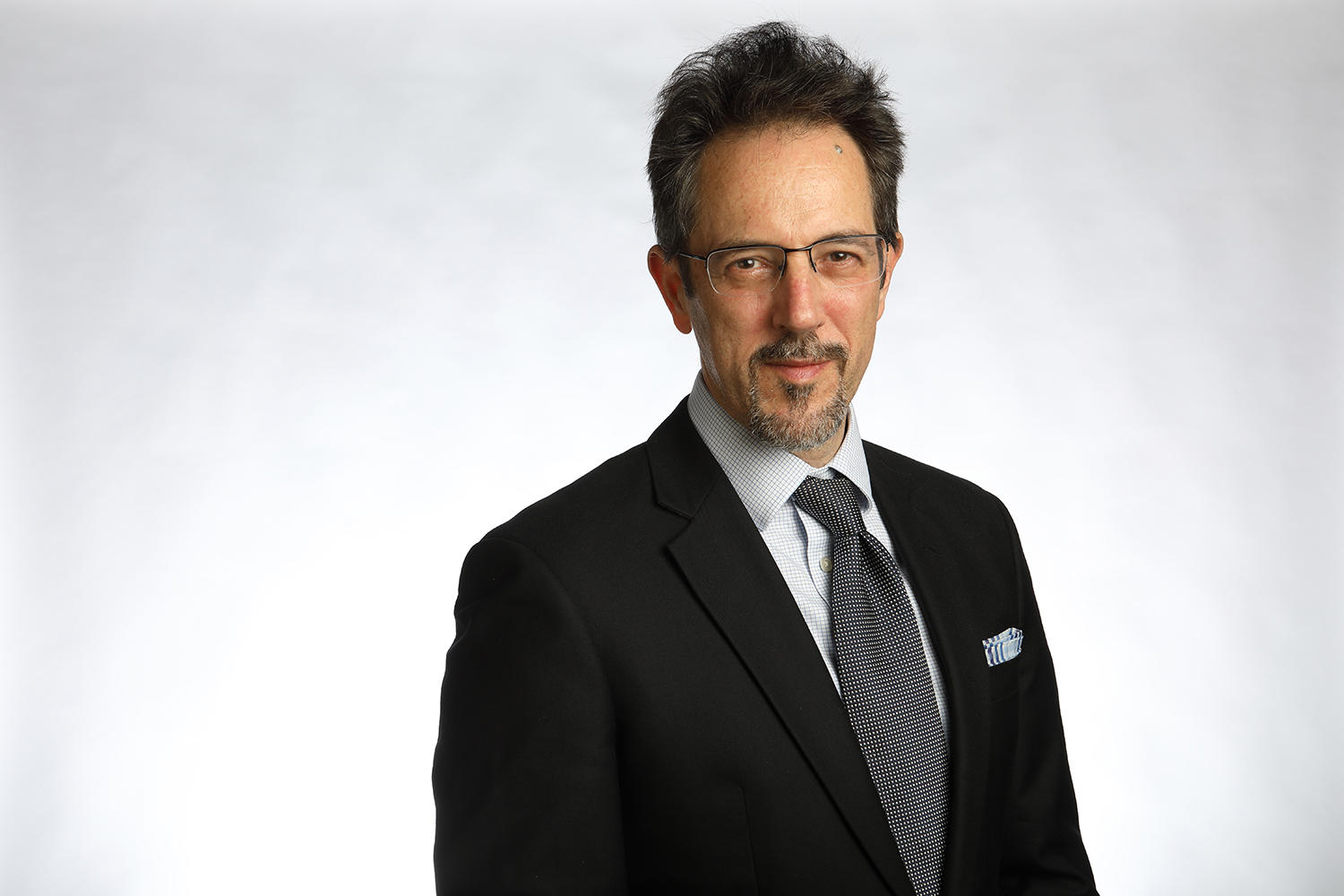 He said: 'It would be difficult to exaggerate the mental health impacts of transferring migrants to Rwanda. Many of those who reach the UK's shores are fleeing appalling violence – in Syria, Libya, Afghanistan and a host of other unstable countries.
'Their departure was traumatic. The journeys many of them make traumatise them further. Having arrived at British shores, believing themselves to be in a place of safety, the psychological impact of transferring them to Rwanda is impossible to imagine. On health and humanitarian grounds we must resist any attempt to offshore those seeking asylum in the UK.'
Relocation continues
Alongside the BMA, other signatories to the letter, published on 23 September, include The Faculty of Public Health, the Royal College of Obstetrics and Gynaecologists and the organisation Freedom from Torture.
While the High Court is yet to publish its judgement regarding the Rwanda policy, efforts by the Government to facilitate future removals remain ongoing, including the decision to re-open the Campsfield House detention facility in Oxfordshire.