Hospital doctors have laid bare the perilous state of 'broken' emergency departments this winter, describing 'unsafe and undignified' conditions for patients. Twelve hospitals declared critical incidents and some discharged patients to hotels as surges in COVID and flu exacerbated already creaking services working beyond capacity while GPs continued to face record demand.
There were 1,593 excess deaths in England and Wales in the week to 30 December. Deaths in hospitals were 14.8 per cent above the five-year average. South Wales consultant gastroenterologist Peter Neville has seen patients in chairs, corridors and the back of ambulances queued outside emergency departments.
'It's always rammed,' he told The Doctor. 'The environment is increasingly intolerable to practise as a professional – and we've had this throughout the year. We're assessing patients in environments simply not fit for purpose. It's humiliating and degrading to ask somebody to take their shirt off in an open corridor.'
Noting 'a lot more' sick leave and burnout, he said: 'I've never known it anywhere near as bad as now. Staff have had enough. If conditions don't improve, the NHS will fall.'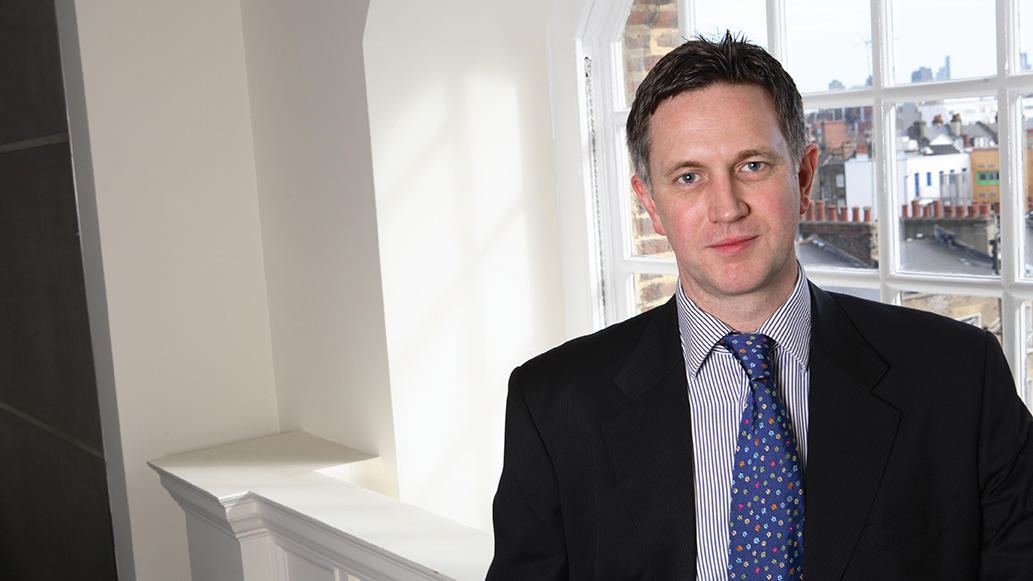 Simon Walsh, deputy chair of the BMA consultants committee, said: 'Staff are papering over the cracks. The reality is we're delivering care in corridors, in spaces that weren't designed for patients.
The urgent and emergency care system is broken.' NHS England's December data shows 54,532 patients waited more than 12 hours in emergency departments.
There were 347,707 12-hour waits last year, four times that of the last 10 years combined.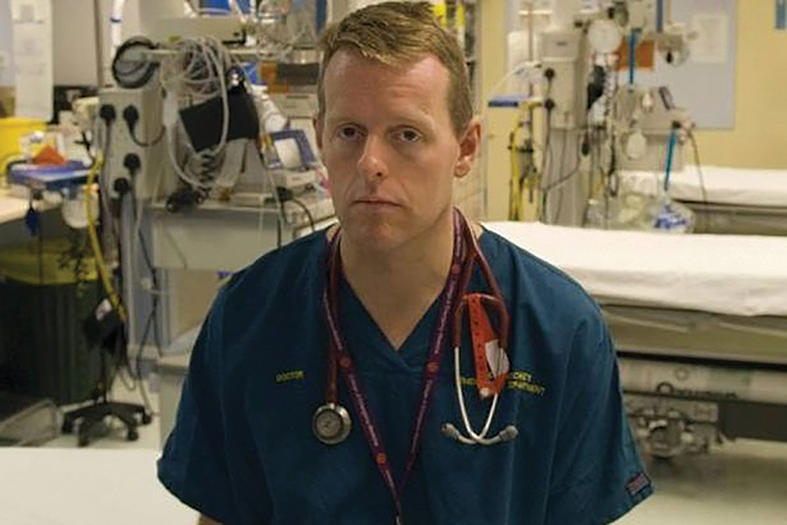 Adrian Boyle, president of the Royal College of Emergency Medicine, said 300 to 500 people a week were dying owing to delays and problems with urgent and emergency care. 'We need to increase capacity in hospitals,' he said.
'We cannot continue like this – it is unsafe and undignified.' Rob Galloway, an emergency medicine consultant in the south of England, said: 'If there were two plane crashes a week there would be COBRA meetings and we would have the Army in.
A&Es are not just busy; they are dangerous and people are dying. 'It's the busiest I've seen in 22 years. COVID and flu were the straws that broke the camel's back; it's scary.' The Government announced an extra £250m 'to speed up hospital discharge' on 9 January but Dr Galloway said it was too late.
He suggested opening Nightingale Hospitals as care hubs and believes the only reason the Government hadn't was because it would be 'admitting failure'. The crisis intensified as the BMA opened its industrial action ballot for junior doctors in England, calling for restoration of pay to 2008/09 levels; since then it has eroded by 26.1 per cent.
If junior doctors vote to strike, they will walk out for 72 hours in March. The ballot closes on 20 February.