The year of 2008 will be remembered by most people when a global financial crisis changed millions of lives, and the world.
For staff, associate specialist and specialty doctors, however, it represents another bitter and lamented landmark, namely the closure, at a national level, of the associate specialist grade to new entrants.
This soon came to be widely regarded as a grave inequity that served to place limitations on the recognition and career prospects of SAS doctors.
In the years that followed, the BMA lobbied hard for a reopening of the AS grade, a position that had enabled experienced, senior doctors who were neither in training nor consultants, to take on senior clinical roles in hospital settings.
This is an opportunity to progress

Dr Wield
The breakthrough finally came last year when the association's SAS committee began 12 months of negotiations with NHS England and NHS Improvement, NHS employer organisations and the Department of Health.
The result was an agreement to introduce a new contractual settlement for SAS doctors in England and Wales involving a revised specialty doctor contract and a wholly new specialist grade contract.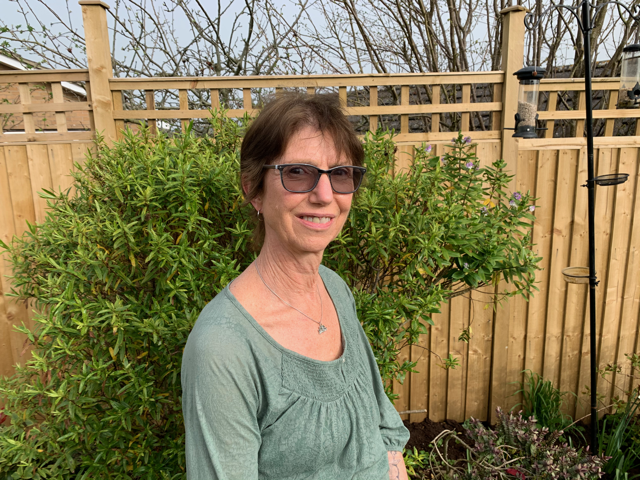 Under the terms of the deal, applicants to the new specialist and specialty doctor roles will benefit from higher starting salaries and flatter pay scales, in-work safeguards designed to protect work/life balance and on-call supplements in line with those received by consultants.
The new specialist grade, meanwhile, promises a clear career framework for personal development and the opportunity to hold senior roles in workplaces that had not been accessible to SAS doctors since the closure of the AS grade.
The contract package was subsequently put to a referendum in England and Wales, with SAS doctors in both countries ultimately backing the deals in overwhelming margins.
A national contract
Dorset-based specialty doctor in emergency medicine Cathy Wield was among those who voted for the new contracts.
Dr Wield, who had previously been negotiating with her employer about becoming an AS (the only way since 2008 that it has been possible to join the AS grade), says the contracts overall represent a huge opportunity for SAS doctors.
'For me this is an opportunity to progress to the new specialist doctor contract which I really feel I deserve,' she says.
'I have been working as a senior specialty doctor for some time; I'm actually termed a senior specialty doctor in my department, and yet the ability to re-grade seems to be fraught with problems.
'There are [also] a lot of discrepancies between trusts in the way that they apply various rules and whether they comply to the SAS charters [and] I think that to have a national contract will get rid of such disparities and make it fairer.'
The contract is a recognition that we in the SAS grades are senior doctors

Dr Wield
Under the terms of the deal, the Government has committed to a multiple-year pay deal of 3 per cent per year over three years to those enrolled on the new contracts. This is in addition to flatter pay scales which the BMA hopes will help to reduce the gender pay gap among male and female members of the grade.
These improvements have, however, come at the expense of an extension to plain time pay from the arrangement of 7am to 7pm to 7am to 9pm on weekdays, a shift that Dr Wield admits she had not particularly welcomed.
She acknowledges, however, that the overall pay enhancements negate this downside.
'Prior to becoming a specialty doctor at my previous trust, I was paid as a trust registrar. When I became a specialty doctor, I faced a cut in pay owing to the fact that I was being paid a basic salary and OOH (out of hours) with only the basic salary contributing to my new salary. The new trust was very reluctant to rectify this and the BMA conceded that contractually, I could do nothing about it – so I ended up working more antisocial hours at lower pay,' she explains.
'Now, when I consider the new contract as a whole, I think of those colleagues coming in and starting afresh and how they're going to be on a higher starting salary and there will be a faster and easier progression up the pay scale.'
Changing a culture is a very slow and daunting process

Dr Elbana
Dr Wield says that, while the SAS grades are a potentially great career pathway for those in medicine, many members of the grade have for too long faced discrimination and not received proper recognition, something she now hopes will start to change.
'I hope that these new contracts will actually encourage some of the other branches of practice to see us in a different light,' she says.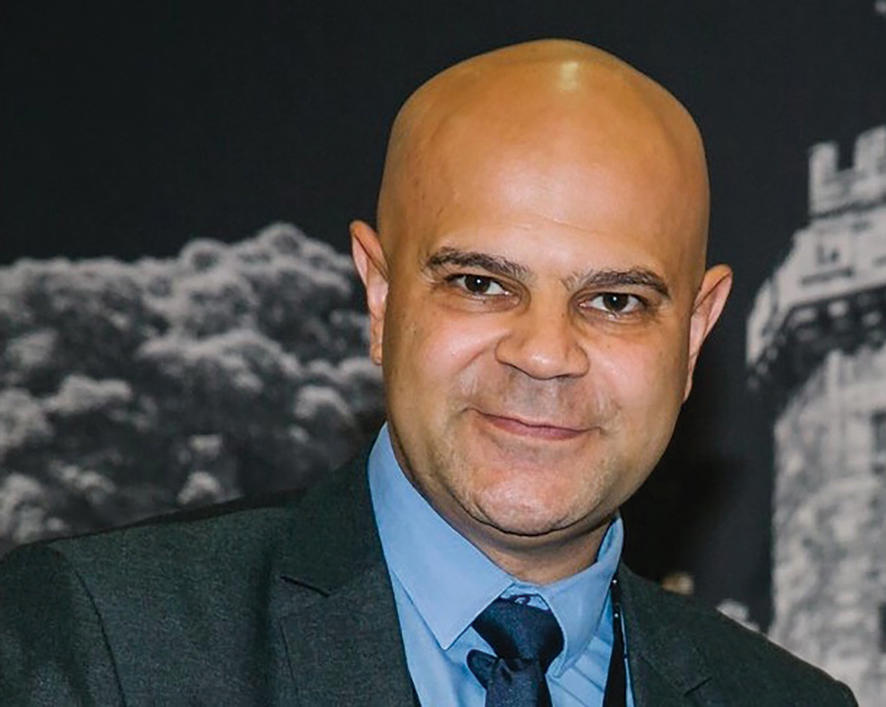 'I find it really annoying when, for example, I have to phone 4ways, the radiology OOH provider, and am asked whether I am "a consultant or a registrar?" I tell them I'm an SAS doctor and they have no idea what I mean so I end up saying registrar because I cannot say that I'm a consultant and it's no use trying to explain – they do not understand.
'The contract is a recognition that we in the SAS grades are senior doctors and I really think it's time the language changed about who we are and what we contribute to the system.'
Historic misunderstandings
Dr Wield's sense of cautious optimism about the new contracts is shared by Cumbria specialty doctor in trauma and orthopaedic surgery Husam Elbana.
He says the historic misunderstandings of the SAS role and the discrimination members of the grade often face cannot simply be erased overnight via the introduction of the new contracts in England and Wales.
He adds, however, that they offer ambitious and hardworking SAS doctors an opportunity to develop their skills further while receiving greater recognition of their abilities and experience in the workplace, and that over time this would lead to a shift in how the grade is perceived.
'There is still a lot to be done because changing a culture is a very slow and daunting process which we will have to continue to work on [but] I feel that this contract is a step forward for SAS doctors in having their contributions to the NHS recognised.'
Our demands were finally heeded by the secretary of state

Dr Kumar and Dr Kochhar
Having qualified in Egypt, Mr Elbana worked in a number of health services across the Middle East and Asia before coming to the UK in 2013.
After working several years as a specialty doctor, he ultimately took the decision last year to embark upon the certificate of eligibility for specialist registration in order to join the specialist register and become a consultant.
He says that while the new contracts will not make a difference to his own career and salary, he is acutely aware of how the new terms would hugely benefit other doctors in the SAS grades, particular those at an earlier stage in their careers.
'Some people don't want to be consultants,' he says. 'They are highly experienced, but they have reasons such as family commitments, and decide that they don't wish to pursue consultancy but want to continue practising at a senior level.
'This new grade not only recognises their competencies but benefits the NHS by utilising these doctors' skills to the best of their experience.'
Huge potential for improvement
Further benefits of the contracts include access to trust-level, ringfenced funding to support SAS doctor development during the first and third year of the contracts in England, with one-off development funding provided by the Welsh Assembly to be made available to doctors in Wales.
The contracts will also see guidelines developed for the introduction of an SAS advocate role, the purpose of which will be to improve support for SAS doctors' health and wellbeing in the workplace.
The new SAS contract negotiations were initiated in 2019 as an effort to reopen the historic AS grade by the then co-chairs of the BMA SAS committee, Rajesh Kumar and Amit Kochhar.
Despite the pandemic, the negotiations carried on throughout last year, with Dr Kumar's election to chair of SASC UK providing continuity in the negotiations. They say the contracts are a 'giant step' forward for SAS doctors.
'These contracts, which met with overwhelming approval from SAS doctors during the referendums, is the first giant step towards making the SAS grade a positive career choice.
'The closure of the AS grade in 2008 resulted in a diminishing and detrimental impact upon the career development prospects of our grade.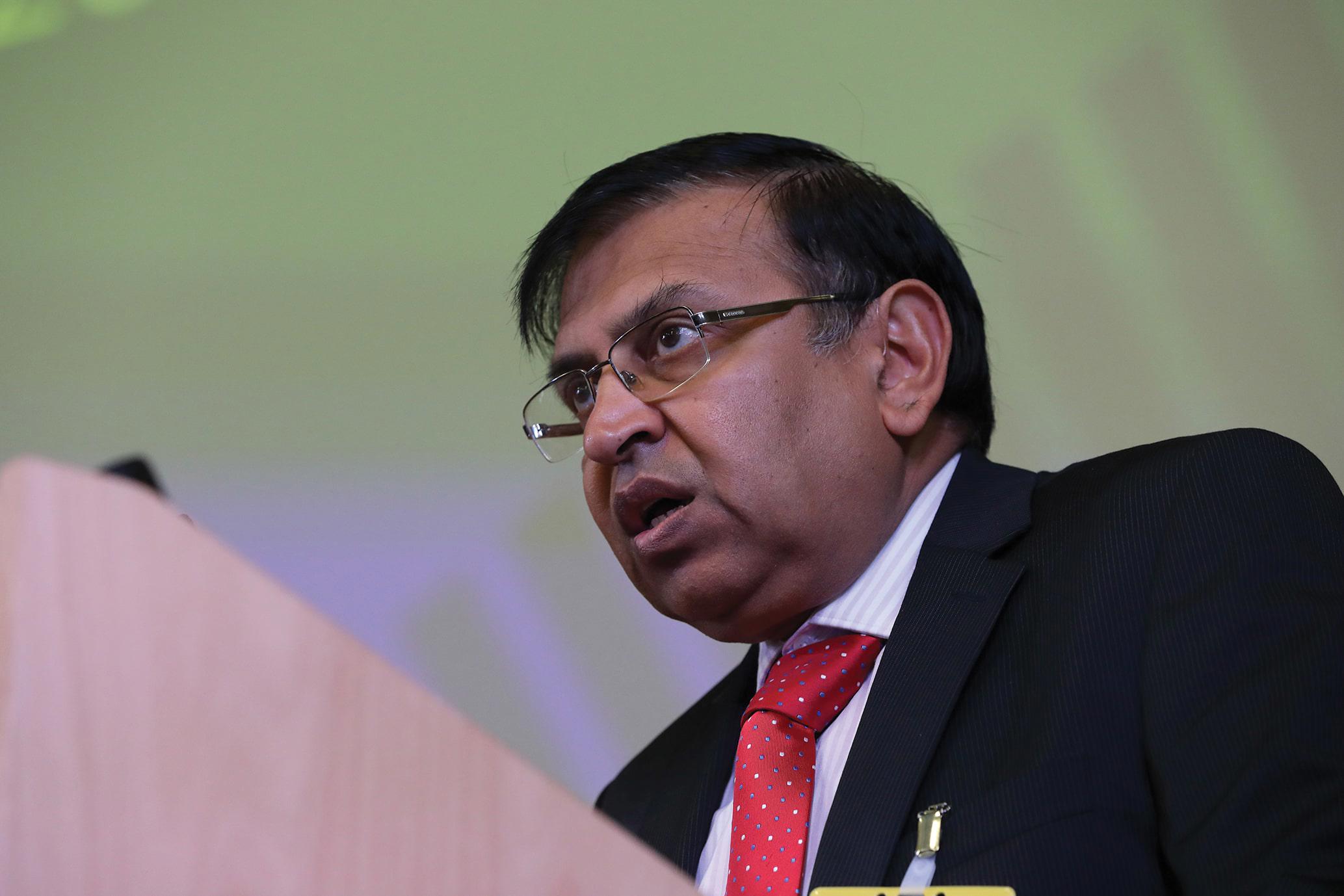 'Our committee, and indeed the BMA as a whole, has spent years calling for the AS grade – which provides SAS doctors greater opportunities for promotion, recognition and independent working – to be reopened.
'Last autumn, our demands were finally heeded by the secretary of state and NHS Employers, both of whom committed to meeting us at the negotiating table with a view to re-establishing the role of AS in England.
'These new specialty and specialist contracts have the potential to make huge improvements to our grade and to our individual working lives, and we should feel enormously proud of what we have accomplished.
'This contract is also indicative of a general shift in opinion among the medical establishment towards us, finally giving SAS doctors more of the recognition they have for so long deserved.'
From 1 April doctors in England and Wales will have a six-month period in which to express interest in transitioning to the new contracts, while doctors wishing to remain on their existing terms and conditions will be able to do so.
The terms of the contract package for SAS doctors in Northern Ireland is awaiting financial sign-off from Stormont and is yet to be put to a referendum.