The belief the UK has historically been a tolerant and welcoming nation, one that has opened its doors and provided refuge to those fleeing persecution, is a popular if debatable one.
Less ambiguous, however, are the recent policies on asylum and immigration that have been enacted by successive governments in the past two decades. Ushered in under the then home secretary Theresa May in 2012, the so-called 'hostile environment' saw access to public services, such as education, housing and healthcare, restricted to those unable to demonstrate their legal immigration status.
It was this policy that between 2014 and 2017 saw the introduction of legal requirements compelling doctors and other healthcare professionals to identify 'overseas visitors' and to charge them upfront for non-urgent medical care services.
The detrimental health effects of the hostile environment on patients and the NHS are the subject of a recent paper published in the Journal of the Royal Society of Medicine, which labels the regime as one that has frequently 'deterred people from seeking treatment' and seen thousands 'wrongly turned away from services'.
'Dehumanising'
A decade on from the introduction of the hostile environment, the Government is seeking to introduce a new raft of laws around asylum and immigration through the Nationality and Borders Bill.
Under review in the Lords, the bill has already attracted criticism from organisations such as the BMA, which has warned that many of the measures the bill seeks to introduce are likely to undermine health and wellbeing further for those seeking refugee status.
These include the bill's potential for ionising radiation to be used for assessing the age of those arriving in the UK, a process the BMA says is unethical as it would result in 'direct harm without any medical benefit to the individual' – something parliamentarians have raised with the Government repeatedly throughout the legislation's scrutiny.
It would create a two-tier system for asylum seekers based on their mode of travel to the UK

Zoe Greaves
The bill would also enhance powers allowing those seeking asylum to be housed in locations such as military facilities or even to remove asylum applicants to offshore locations while their applications are being considered, thereby potentially limiting their access to adequate healthcare.
Perhaps most concerning are plans to create a two-tier asylum system, one that would see those arriving in the UK by means other than an official resettlement programme designated temporary asylum status, have their claim for asylum dismissed or even face criminal charges.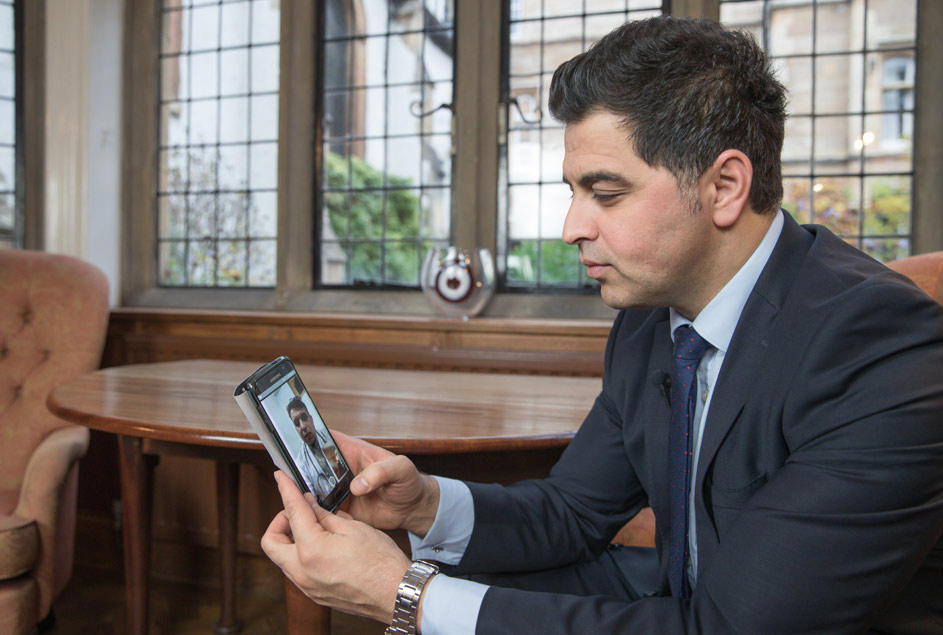 Emergency medicine doctor Waheed Arian knows only too well the pain and hardship of being displaced, and the challenges faced by refugees.
Having fled war in Afghanistan for Pakistan in 1980s as a young boy, he then, at just 15-years-old, escaped the Afghanistan civil war to the UK in 1999, both for his own safety and to realise his ambition of becoming a doctor. His journey to the UK, which was arranged after his parents sold virtually everything they owned to pay an 'agent' to arrange travel, is one of those that the proposed bill would seek to criminalise.
'When you're living in a conflict zone, you can't wait for months or years for a [resettlement] scheme,' explains Dr Arian. 'The reason why we took that journey to the agent was because the normal routes, the legal routes, didn't exist and they still don't exist.
The alternative is death, either physical death or emotional death, because you don't actually have any future [where you are].'
Arriving unaccompanied in the UK in 1999, Dr Arian was initially arrested and detained at Feltham Young Offenders Institution for two weeks for being in the UK illegally. A court, however, ultimately dismissed the case against him allowing him to remain in England.
When you're living in a conflict zone, you can't wait for years for a resettlement scheme

Dr Arian
During the next four years he was able to work multiple jobs, take classes and ultimately be accepted to study medicine at Cambridge and Imperial College, before joining the NHS where he remains to this day.
Dr Arian warned that by criminalising certain forms of asylum seeking and by further restricting access to suitable accommodation and care, the bill, if passed, threatened to dehumanise and cause harm to vulnerable people who have already risked everything.
'The judge decided that [my] case had to be dropped because according to the UN Convention refugees shouldn't be penalised because of the route they take, so hence, my actions were not illegal,' Dr Arian explains.
'[Through this bill] you'll be criminalising people, sending them to a prison and then just deporting them back. Simply put, they aim to criminalise, dehumanise and turn away refugees who are coming here to seek safety, which is their human right. These are people who are not just numbers. They are human beings with families, but they also come here with their potential that they would love to realise and to contribute to their host country and the world at large.'
Barriers to care
BMA medical ethics committee chair Zoe Greaves warns that many aspects of the wording of the legislation are deeply troubling and would likely have a hugely detrimental effect on the lives of vulnerable people attempting to seek sanctuary in the UK.
She says: 'We believe citizenship is a right not a privilege, and this bill will have a significant negative impact on healthcare access for migrants, particularly asylum seekers, who already face insurmountable barriers to attaining their human right to health.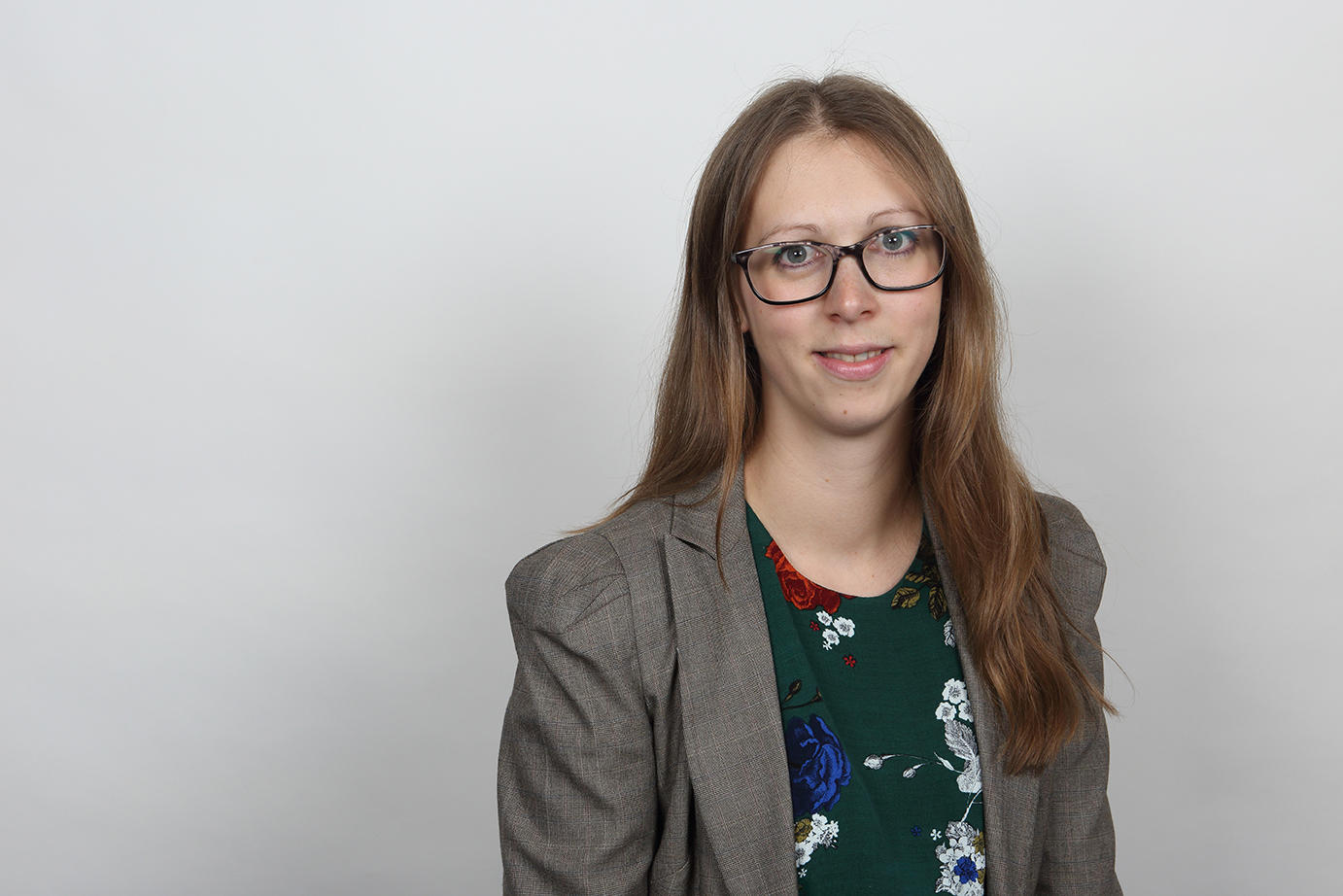 'It would create a two-tier system for asylum seekers based on their mode of travel to the UK as well as unnecessary barriers to refugees, including healthcare professionals, seeking to contribute to British society.
'The expanded use of Ministry of Defence sites, including military buildings, to accommodate asylum seekers, is something the BMA has consistently opposed, due to the notoriously poor facilities at such sites.
'Meanwhile, clauses of the bill enabling the offshoring of people seeking asylum, the removal of citizenship from individuals by the health secretary without notice, and the use of ionising radiation to assess the age of asylum seekers, are all profoundly concerning and deeply unethical.
'The BMA is not standing idly by in the face of these unethical and immoral plans, and we are regularly briefing, informing and lobbying lawmakers of our profound reservations regarding this bill.'