'There is something magical about the confluence of medicine and communication. It is an alchemy which can produce genuine inspiration.'
So observes former BMA president Martin McKee in his introduction to the association's Inspiring Doctors podcast, a series dedicated to exploring the contributions of doctors and scientists noted for their achievements in effectively communicating the complexities of medicine to the public.
Despite having only launched in June this year, the podcast has already showcased more than a dozen luminaries from the medical world, all of whom have made a name for themselves as exceptional communicators in one medium or another.
These include Private Eye's Medicine Balls columnist and Edinburgh fringe comedian Phil Hammond with whom Prof McKee discussed the Bristol heart scandal and the importance of protecting whistle-blowers in the NHS.
Others to have appeared on the series include Trisha Greenhalgh who, like Prof McKee, is a member of Independent SAGE – a group that played a pivotal role during the pandemic in broadening the public's understanding of COVID-19.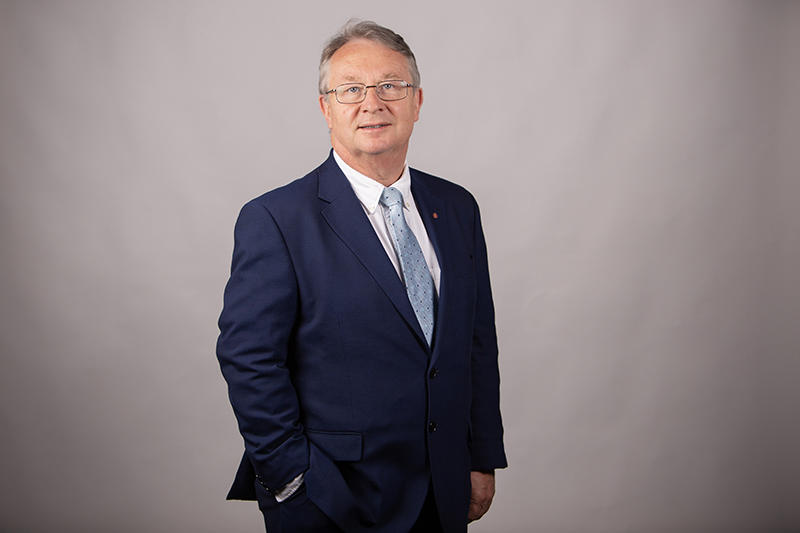 Prof McKee has also enjoyed audiences with Bad Science author and long-time Guardian columnist Ben Goldacre and Alice Roberts, who along with having presented numerous BBC shows including Time Team, The Incredible Human Journey and Origins of Us, also serves as Professor of Public Engagement in Science at the University of Birmingham.
Prof McKee notes that, while communication is an essential and everyday aspect in medicine, from doctors consulting with their patients to their referrals to other clinicians, the ability to speak to those beyond medical and scientific audiences is not a skill possessed by everyone in medicine.
Dr Goldacre, who features in the ninth episode of the series, reflects that while a large part of his media career focused on communicating medical and scientific information to a generalist audience, this skill is a fundamental requirement to any practitioner.
'When you're making a diagnosis, you know, patients don't come in and say, "I've got central crushing chest pain that radiates up my neck",' he tells Prof McKee.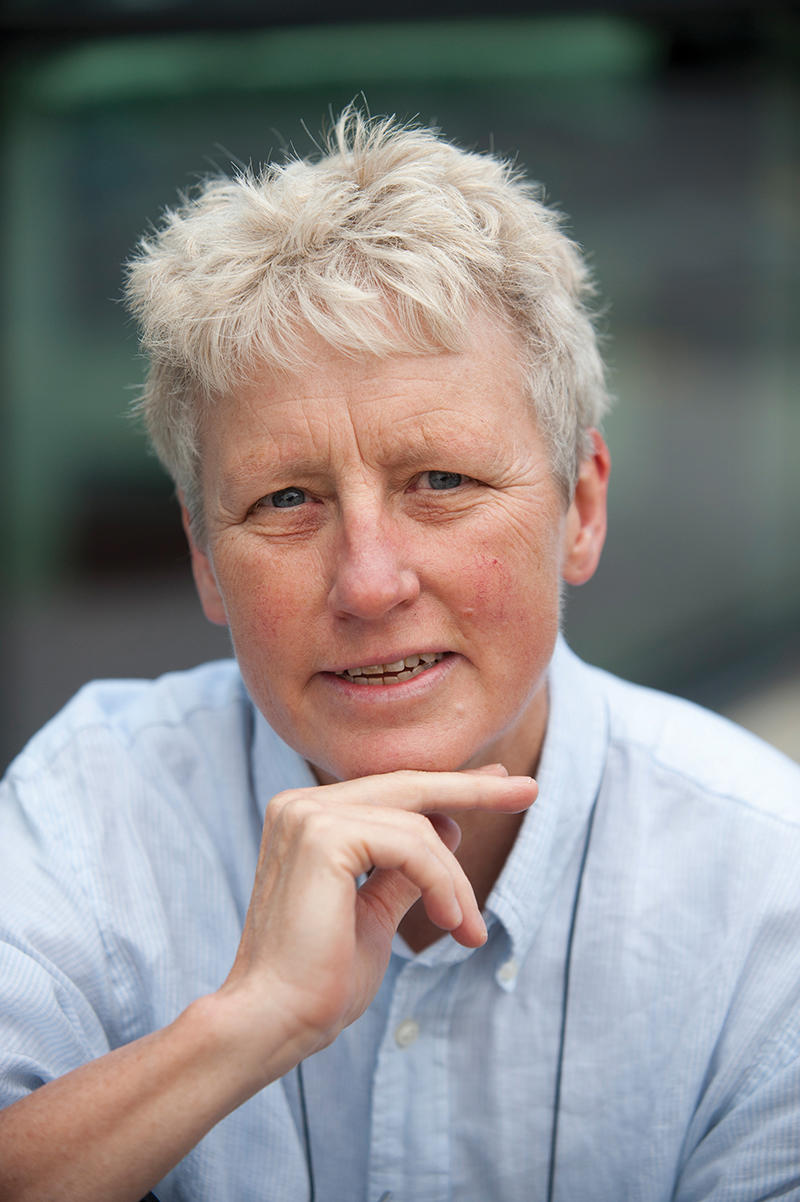 'They come in and describe their bodily experiences in their own language, and you've got to negotiate the mapping of all of that on to the sort of body of technical medical knowledge. So, I think it's [good communication] at the core of everything that everyone does all of the time.'
The importance of good communication was perhaps most brought home by the late Kate Granger, a geriatrician who, following her own experiences as a cancer patient, launched an NHS-wide campaign #hellomynameis aimed at encouraging doctors to introduce themselves on first-name terms to those they were caring for.
Indeed, kindness and good communication are arguably integral to one another, something that Dr Hammond touches on in episode three of the series.
'I've worked with chronic fatigue, ME/CFS, long COVID, for 11 years, and there's loads of stuff we don't understand about that,' he says. 
'But what we do understand is that you have to acknowledge people's stories. You may not have the solution, but you acknowledge their stories and their suffering, and you legitimise it.'
A new episode from the series is planned for later this autumn.