One of the interesting features of feedback is that there really is an art form to this, but you may not have necessarily had an opportunity to take stock and reflect on how you do this as clinicians.
The role modelling and lasting impact that you have will influence those around you which is why regularly reviewing your feedback style and approach is beneficial to your reflective practice.
What to expect from the webinar
The webinar is up to one hour.
It is taught by a subject matter expert.
No preparation is needed, just bring a pen and paper if you want to make notes.
The webinar will be recorded so you can watch again at your own convenience. 
What you will you learn
By the end of this webinar, you will learn: 
your feedback style and the impact this has on others
effective ways of providing and receiving feedback in the context of your work
using positive re-framing, feedforward and SBI to enhance individual and team feedback. 
Who is this webinar for?
Free for BMA members.
It's for anyone who wants to improve how they deliver feedback and their response to it from other people.
Want to gain a CPD certificate?
As a BMA member, you have free access to our CPD-accredited module on The art of effective feedback.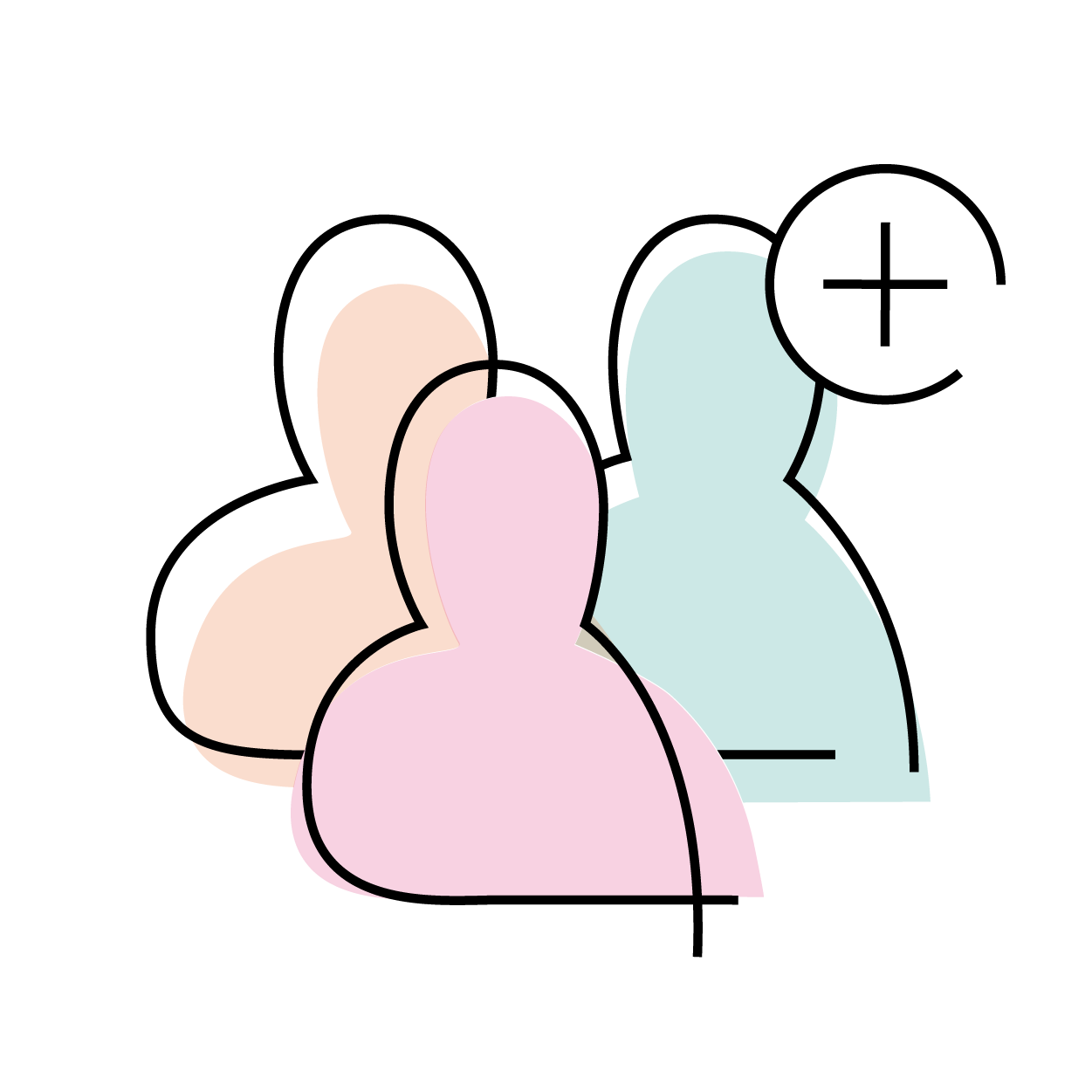 Not a member?
Join the BMA today and get access to our wide range of learning and development courses and resources.
Join us