Opportunities for learning
Navigating the clinical environment can be scary. But the lessons you learn on the wards are far more valuable than those from a textbook.
How to navigate wards
Approach staff or ask for a handover to identify patients who are good historians, have good clinical signs or who would be good to see. Ask if you can present your findings to a member of staff.
Look over or print out the Objective Structured Clinical Examination (OSCE) mark scheme for the relevant history/exam and use it to prepare for your consultation.
Remember to ask staff about the best patients to approach to ensure that the consultation will be safe and helpful for both you and the patient. Ask particularly about what the patient knows about their diagnosis.
Patients may ask you about their diagnosis and management. In these instances, it is important to recognise your limitations as a medical student, remind them of your role and encourage them to ask the team in charge of their care if they have any queries.
Use the experience of other healthcare professionals many procedures are carried out by nurses, physios etc which can be very useful to see e.g., taking bloods and chest examinations.
Offer to be of help on the ward round: carrying the notes, looking at the National Early Warning Score (NEWS) tool charts, telling the team the white cell count, writing in the notes - these skills will be very helpful for whenever you are a junior doctor and will show staff you are eager.
Clinic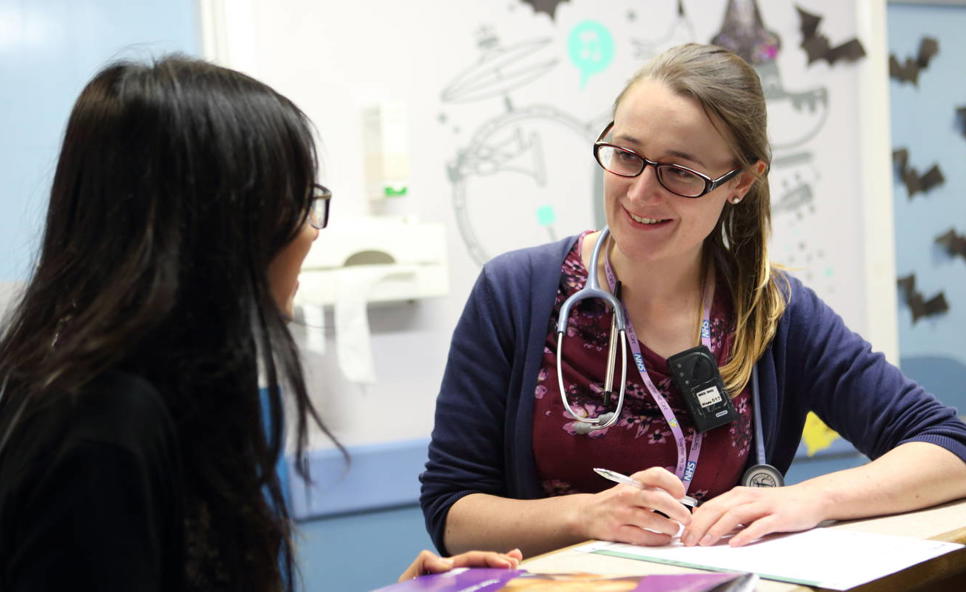 The clinic is an excellent place to get one-to-one learning from consultants and senior staff.
The clinic is a good place to ask questions that you are too nervous to ask in large groups.
The clinic is a good opportunity to see specific diseases e.g. breast cancer. Try and revise the major presentations the night before.
Align all aspects of the same topic and try to learn the theory of a disease - its pathology, cytology, clinical presentation, management and how to approach the scenario if it came up in an OSCE. Many of these sub-headings will overlap and will allow you to revise some aspects more than once.
Be aware that a limited number of students can attend each clinic so plan, ahead of time and divide clinics up amongst the placement groups.
Theatre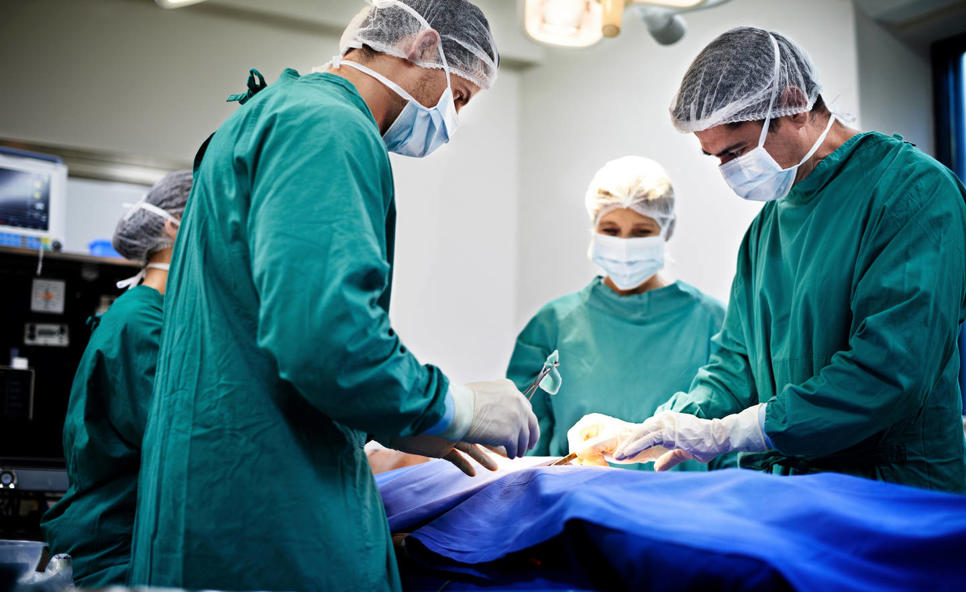 Brush up on your anatomy - the common things are appendixes, hernias, gastrointestinal tract (GIT).
Ask to scrub in - show that you are keen to be involved and this will allow you to get closer to see what is happening even if you don't get to do anything.
Do not get annoyed if there are periods where you are not taught in theatre - during complex operations, the patient is the priority. But if you feel like you are being ignored, speak up and ask questions.
Do not spend a high proportion of your surgery attachment in theatre. You will not be asked how to perform complex operations in your medical school finals.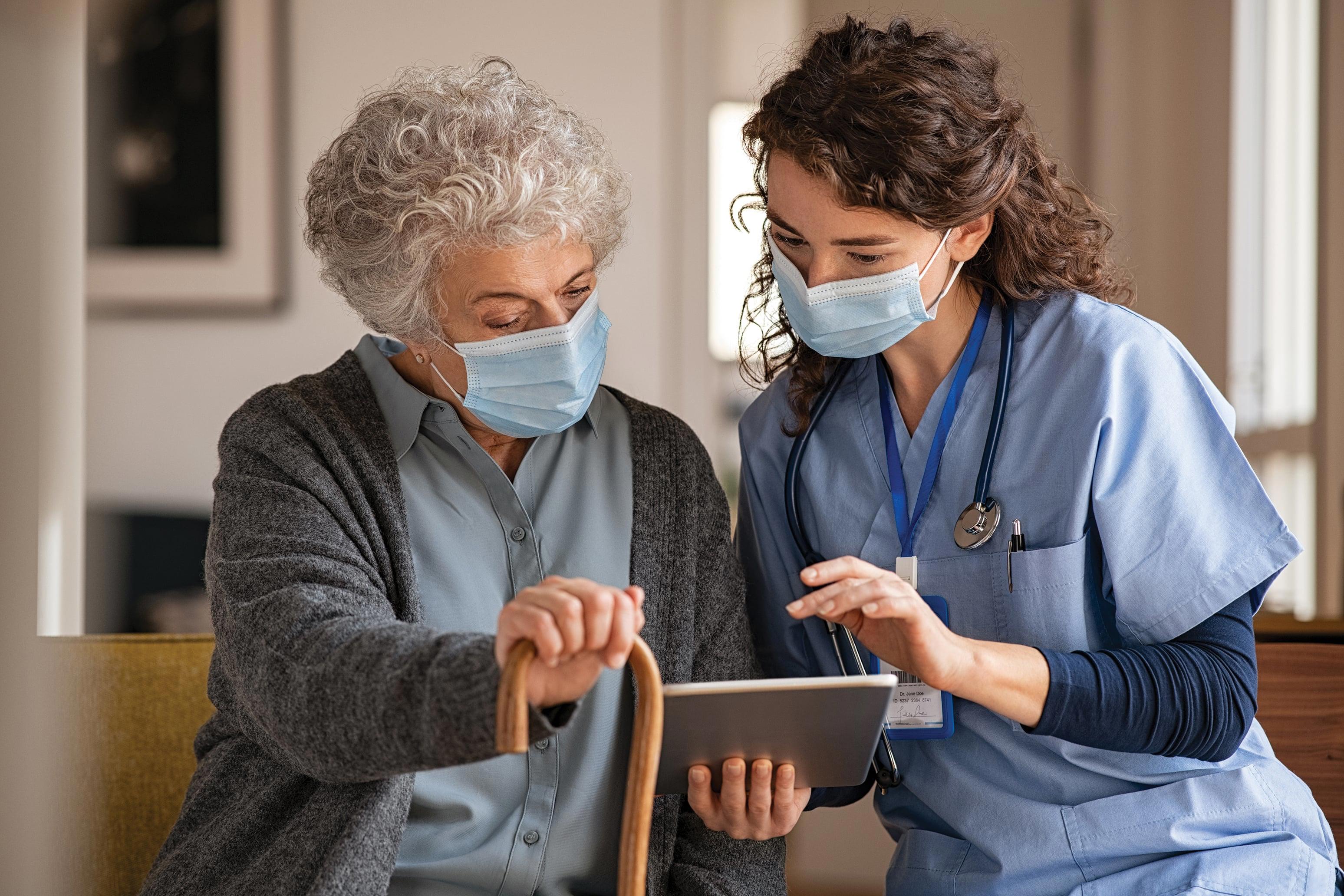 Good practice and respect
Do not share patient details in group chats - no matter how interesting they are.
Always practice good hygiene and inquire about personal protective equipment (PPE).
Organise your learning
Ward-based tutorials
There will be learning opportunities on the ward which will supplement your book learning, and these will be engrained in your mind.
Try and obtain a timetable for teaching on the ward so you can align your own learning with these topics and really consolidate your learning.
Many junior doctors will be keen to teach in order to get certificates for their continuous professional development - so ask them.
Ask to shadow a foundation doctor.
Familiarise yourself with ward computer systems and 'Kardex' a desktop file system which gives a brief overview of each patient.
Studying on placement
Locate the trust library and ask about usernames and passwords needed for digital access and printer availability.
Organise study groups within your placement group. Take one topic per week and revise the theory and OSCE aspects of these.
Make summary sheets/slides and share these among the group to reduce the number of notes each person needs to make.
Start your revision with the topics you find most difficult, so you have time to break them down and understand them and aren't cramming them at the end of the year.
If you find that you are interested in a particular specialty, inquire about that specialty. Ask doctors what they enjoy/dislike about it and find out about the projects and training pathways available for it.
Talk to peers or students in the year above about how they approached a particular placement in a particular hospital.
Your wellbeing
Make a revision timetable, factoring in hobbies, meeting up with friends, watching your favourite shows, etc.
Do not pay attention to the revision schedule of others - this will be an under- or over-estimation. Just work at your own pace.
Realise that there will be weeks where you are not feeling on top form and do not achieve all you set out to achieve. Give yourself a breather, realise that you can only take in so much, recognise that you know so much more than you think.
If you have any issues throughout the year, raise it with the supervising doctor or contact the relevant member of staff. This will allow management of the issue in a timely manner.
The BMA have a range of wellbeing support services to help medical students.
Logistical issues
Travel and security
Ask about paying a monthly car parking fee as opposed to paying per day - this will save you money in the long run.
Make sure you are up to date with university and hospital policies on travel reimbursements.
Ask about security swipe and access cards.
Join the BMA
We're here to stand up for your rights, support you in the workplace and champion the medical profession. 
Join us