In times of rising demand in a fast changing environment, we have been keen to open a dialogue about the role of doctors.
We invited a range of clinicians, policy-makers, patients and patient representatives to identify some of the questions involved.
The project looked at how social and technological changes might affect doctors' sense of vocation, professional values and the doctor-patient relationship in the future.
Member engagement
We held a series of small, roundtable discussions. Each meeting focused on open, unstructured discussions on the current situation, followed by an exploration of future scenarios.
An international symposium was held at BMA House. This featured presentations from, among others, Professor Raphael Bengoa, Professor David Hunter and Jocelyn Cornwell. There were panel discussions with international guests and representatives from a number of national medical associations.
Together, the roundtables and the symposium brought about discussion points across a broad range of themes:
the morale and wellbeing of doctors
the potential for new technologies to transform the provision of health care
the evolving nature of the doctor-patient relationship
medical education and training
medical leadership.
Watch delegates talk about the themes and ideas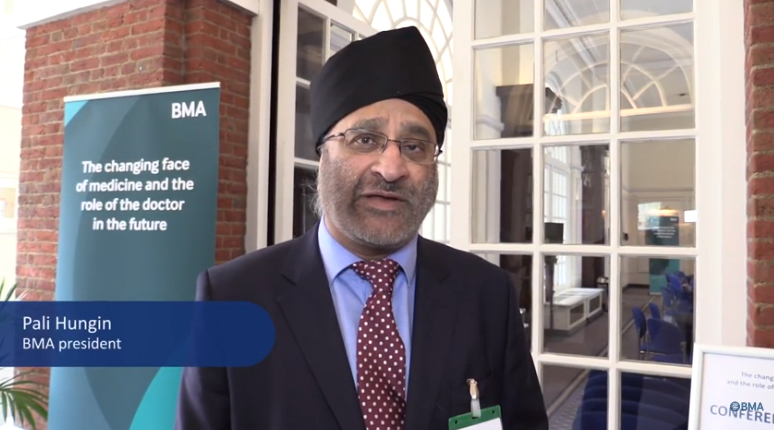 Project report
The changing face of medicine and the role of doctors in the future report draws together the themes, areas and ideas discussed at the symposium and roundtable discussions.