Chief officers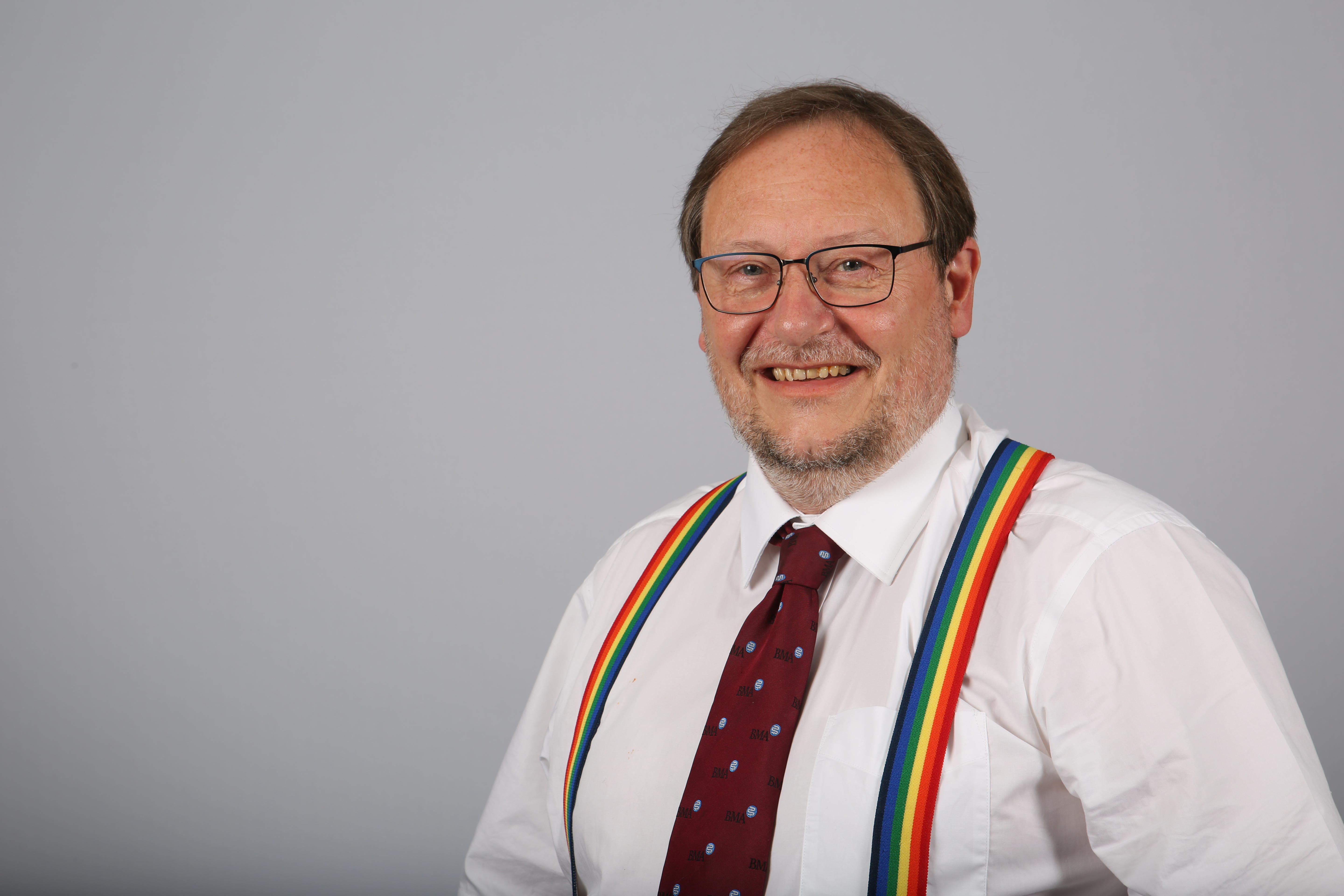 Council chair - Professor Philip Banfield
Philip Banfield has been a Consultant Obstetrician and Gynaecologist in North Wales for the past 27 years. He is honorary professor in the Cardiff University School of Medicine and has been recognised nationally for his teaching and educational innovations.
Professor Banfield has spent his career improving clinical outcomes for women, expectant mothers and babies, including his pioneering collaborative work on computerised fetal heart rate analysis during labour.
His extensive involvement in improving maternal and infant mortality rates includes his roles as an obstetric assessor for the confidential enquiries into maternal deaths and the obstetric clinical expert on the NICE 2021 Neonatal Infection Guideline update committee.
Campaign work
He has spent several years in the BMA's Welsh Council, as chair of both the Welsh council and Welsh consultants committee, where he has worked directly with NHS employers and policy makers to make fundamental changes to pay, pensions and staff welfare.
He has successfully defended whistleblowers by taking issues directly to the Welsh NHS and Ministers, persuaded the Welsh Government to support access to recycling of the employer's contributions to doctors' pensions, and negotiated new annual recruitment and retention payments for those on the first part of the consultant pay scales in Wales.
In July 2022 Professor Banfield was elected as chair of UK council for an initial three-year tenure.
Personal life
Professor Banfield and his wife, a GP, live in North Wales. They share five children and five grandchildren.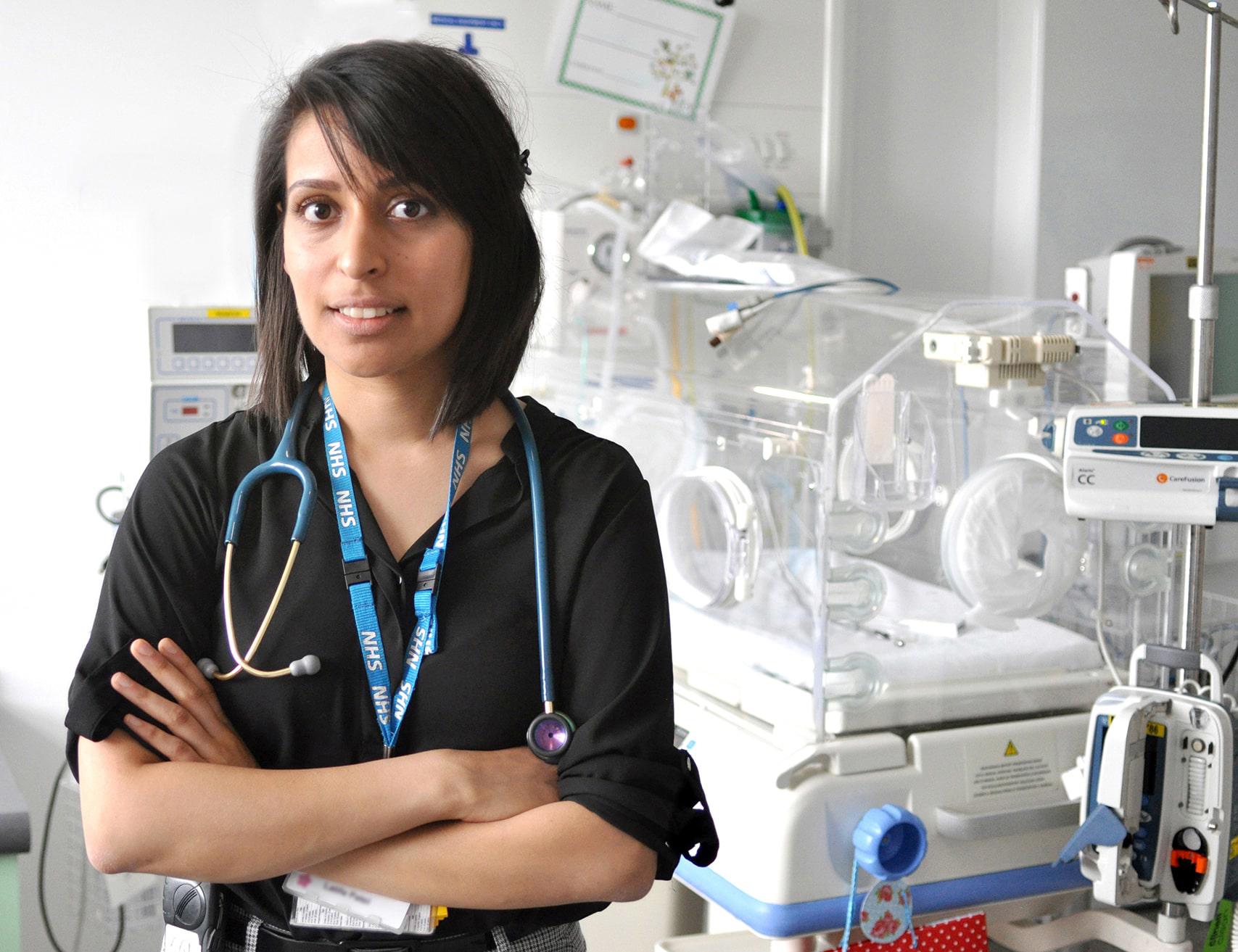 Chair of representative body - Latifa Patel
Latifa is an ST7 paediatric respiratory junior doctor based in the northwest of England. She graduated in 2011 and was an NIHR academic trainee for 5 years.

She was elected onto the medical students executive committee in 2010, the junior doctors and the junior doctors conference agenda committees in 2011. She went on to deputise the junior doctors conference as an F2 in 2012 and chaired the junior doctors conference for a further 2 years (2013-2015).

Since 2015, Latifa has been an elected member of the ARM agenda committee. She was elected as deputy representative body chair in 2019 and has been acting chair since June 2021. At the time of stepping up to acting chair, Latifa was a few months into maternity leave having become a new mum.

Latifa is passionate about representing our frontline medical students and doctors. She is keen to utilise our collective member voice throughout our policy forming process.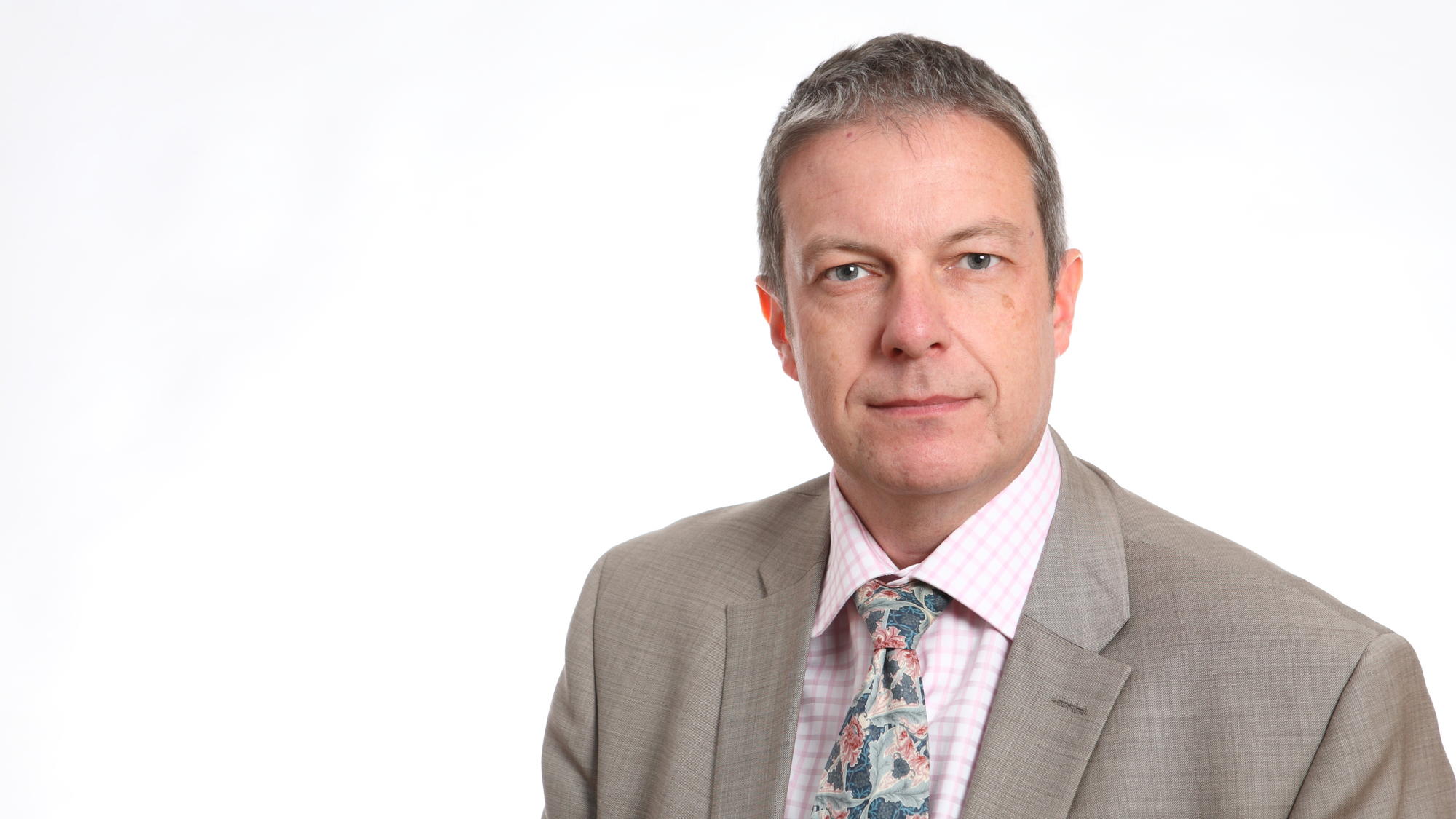 Treasurer - Trevor Pickersgill
Trevor is a consultant neurologist at the University Hospital of Wales.
He was elected as treasurer of the BMA in June 2019 at the ARM, after serving as interim treasurer from December 2018.
He is a past chair of both UK and Welsh junior doctors and consultants committees. He is chair of the Hospital Medical Staffs Defence Trust.
Deputy chair of council - Emma Runswick
Emma is a junior doctor working in a community mental health team in Greater Manchester, was voted in as deputy chair by members of BMA Council, which is the Association's principal executive committee.
She is also currently chair of the North West Regional Junior Doctors' Committee and has been an elected member of the BMA's UK Council since 2018.
In July 2022 Dr Runswick was elected as deputy chair of UK council for an initial three-year tenure.
President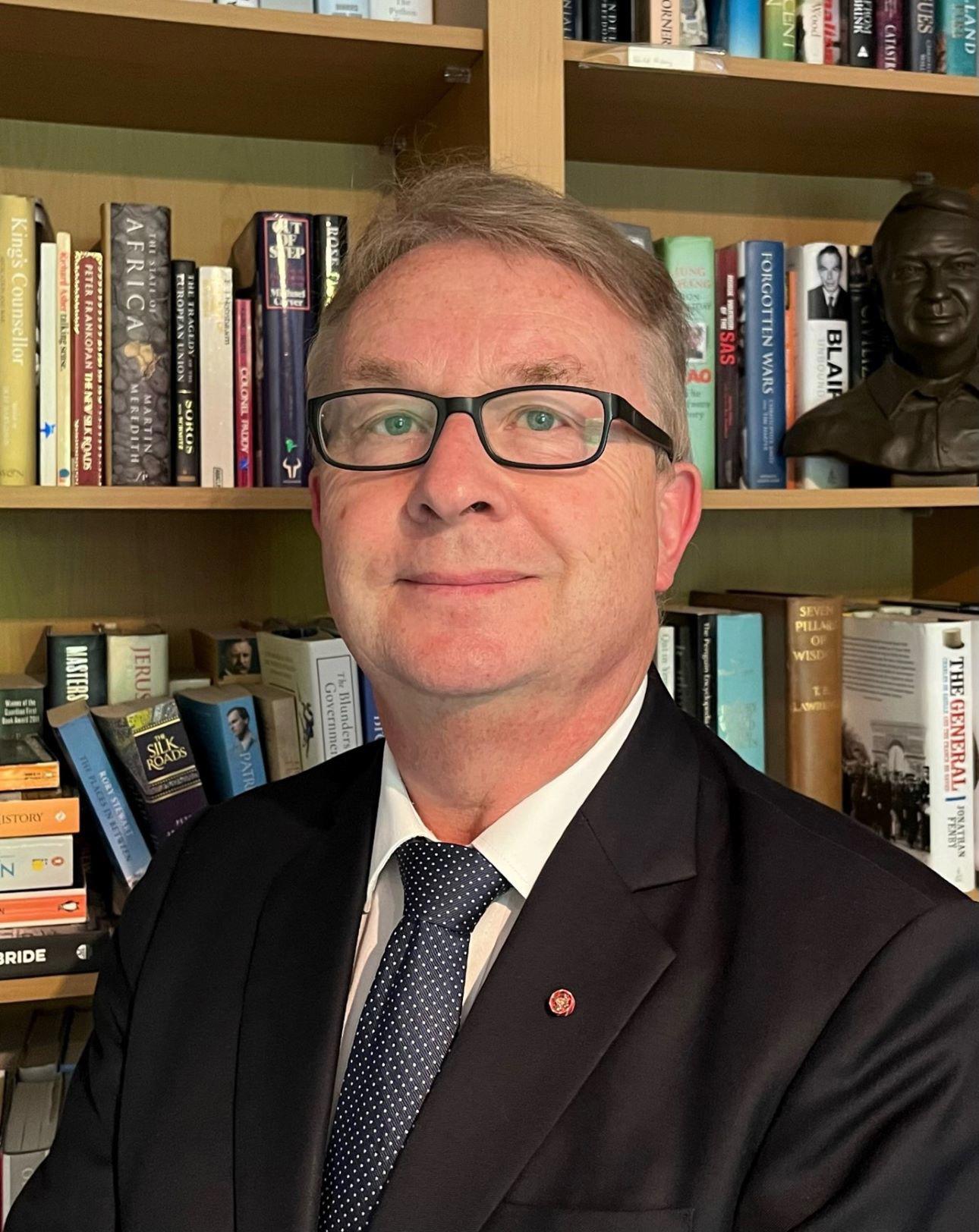 President - Professor Martin McKee CBE
Martin is Professor of European Public Health and Medical Director at the London School of Hygiene & Tropical Medicine, Research Director at the European Observatory on Health Systems and Policies, and an honorary consultant at University College London Hospitals NHS Foundation Trust.
Martin graduated from Queen's University Belfast. He is a past Chair of the UK Society for Social Medicine (2010), President of the European Public Health Association (2014-16), and chair of the Global Health Advisory Committee of the Open Society Foundations (2010-15).
He is extensively involved in European health policy, including as a member of the European Commission's Expert Panel on Effective Ways on Investing in Health and as chair of the Scientific Advisory Committee and a Commissioner in the Pan-European Commission on Health and Sustainable Development, reporting to WHO EURO. He is a former editor in chief of the European Journal of Public Health and Chair of the WHO European Advisory Committee on Health Research.
His contributions have been recognised by six honorary degrees from five countries and election to the UK Academy of Medical Sciences, Academia Europaea, and the US National Academy of Medicine.
Martin is a strong advocate for international collaboration and believes that Brexit was a catastrophic mistake that will, one day, be reversed.
Leadership team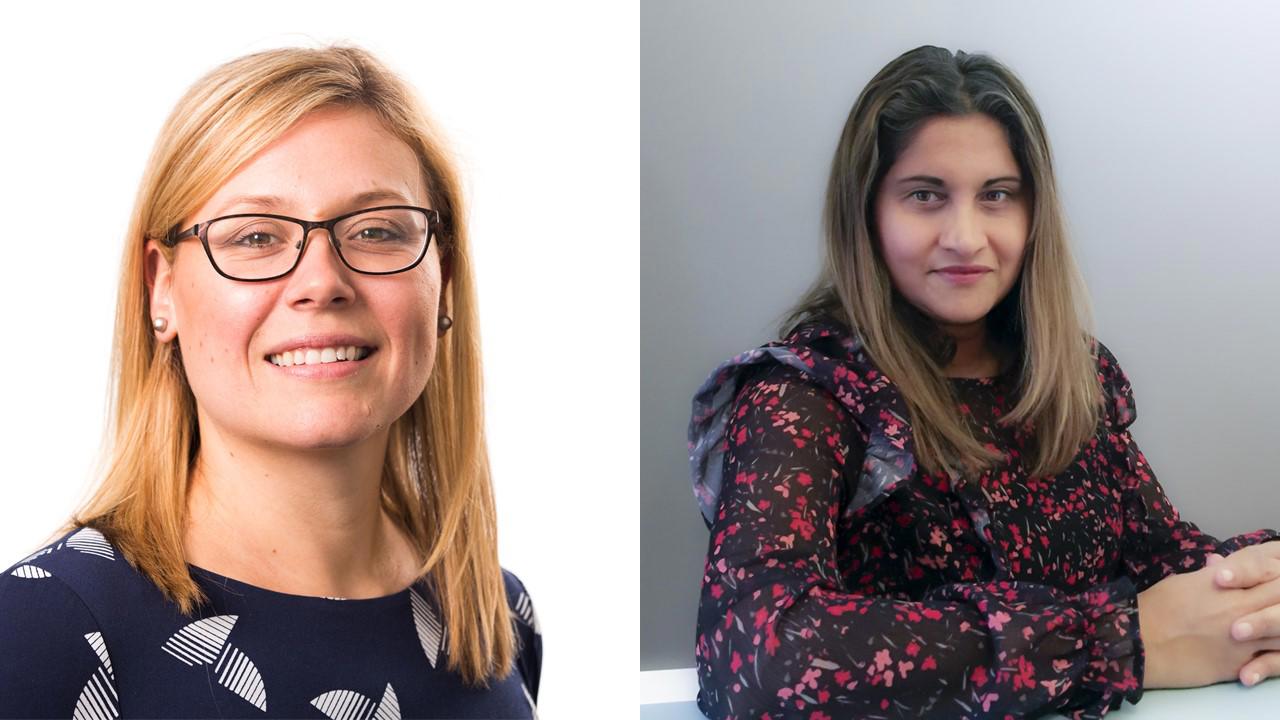 Co-chief executive officers - Neeta Major and Rachel Podolak
Neeta and Rachel were appointed as CO-CEOs in May 2022, they work as a hybrid job share bringing complimentary skills and experience to lead the Association. They hold the CEO role alongside existing senior leadership roles as group chief financial officer and national director for Wales.
Neeta Major has been group chief financial officer since February 2021, responsible for implementing corporate and financial strategy across the group in collaboration with peers. Neeta is a graduate of LSE, fellow of the ICAEW and has over 30 years' experience in finance and boards from a range of sectors, including local authorities, financial services, academia and one of the 'big four' accountancy firms.
Rachel Podolak has been national director for Wales for the last six years, setting the strategic direction of BMA Cymru Wales and contributing via the Senior Leadership Team to delivering the UK BMA strategy. Having started her career as a graduate trainee at the BMA, she has worked in health policy for both the BMA and GMC for over 15 years at a UK and Wales level, influencing national governments, securing legislative change, negotiating doctors' pay and terms and conditions of service.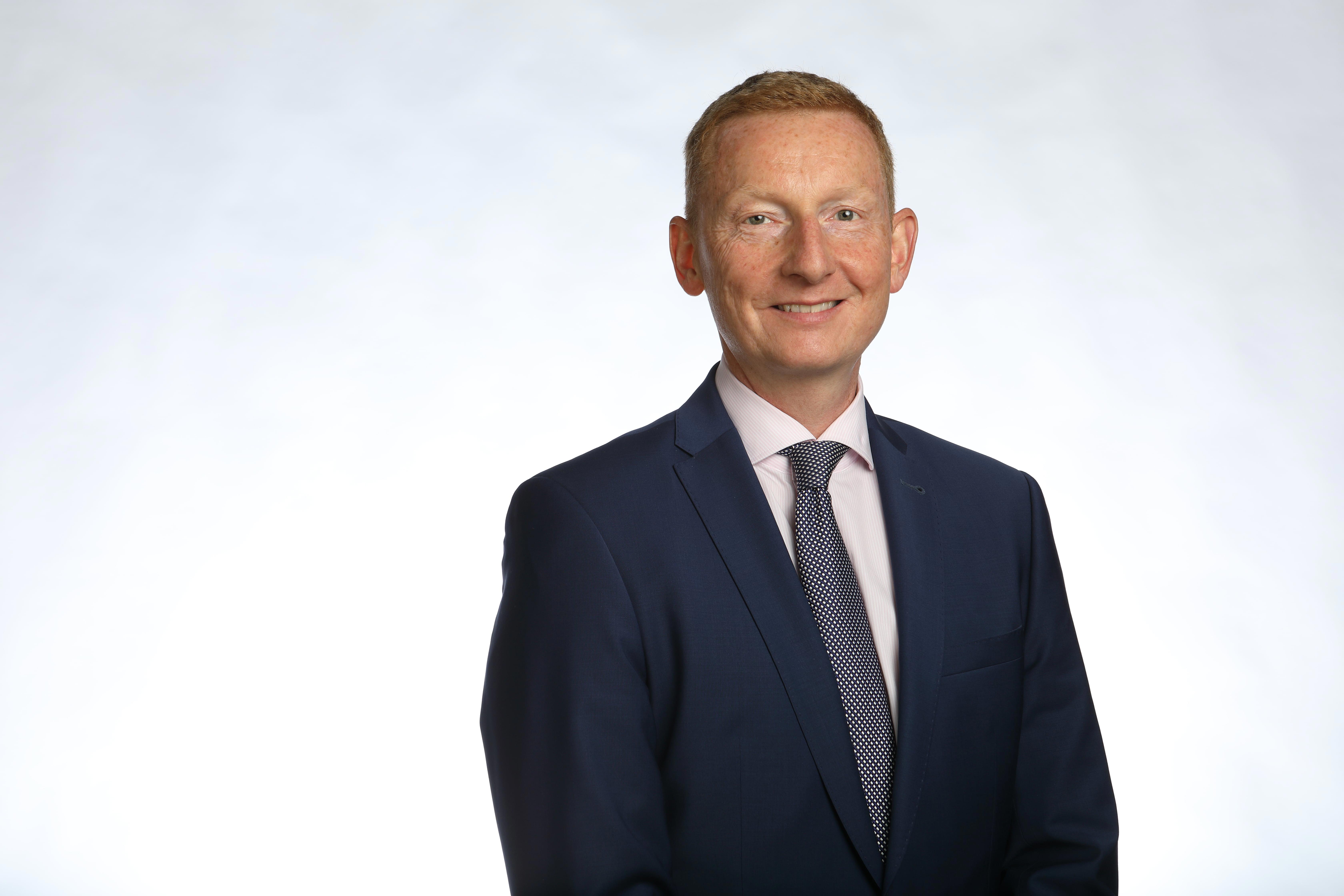 Deputy chief executive officer - Matt Howell
Matt has extensive senior management experience across a range of professional services organisations including being a partner at RSM as well as being part of the international leadership for Deloitte across central Europe.
In 2014, he became managing director for the Royal Institution of Chartered Surveyors where he was responsible for leading the organisation across its home markets of the UK and Ireland.
He joined the BMA as deputy chief executive officer in September 2021.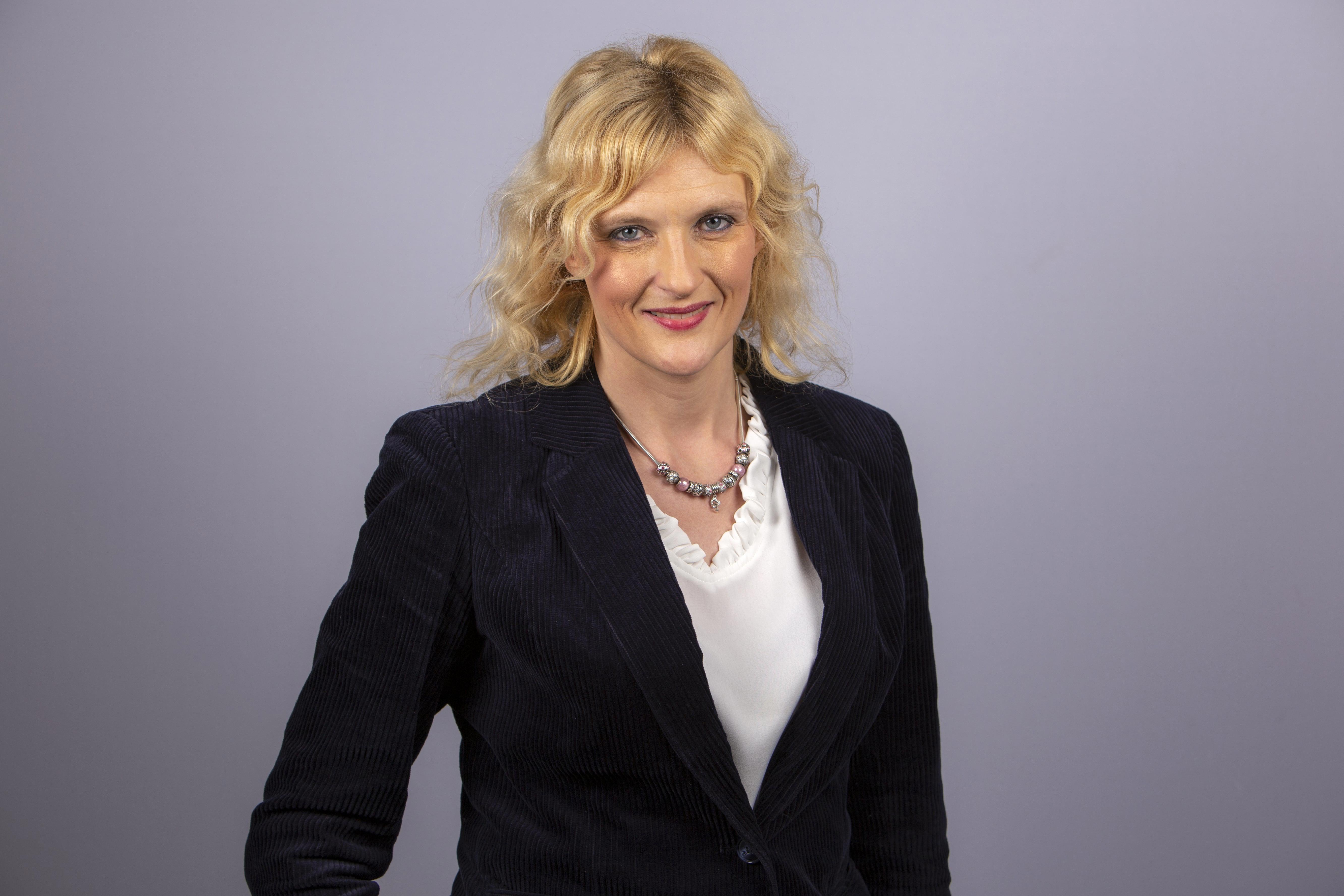 National director, Northern Ireland - Claire Armstrong
Claire is National Director of BMA Northern Ireland, joining the BMA in January 2013. She is accountable for all aspects of BMA policy, service provision, representation and negotiation for doctors and medical students in Northern Ireland and is the senior strategic advisor to BMA Northern Ireland council.
Prior to this, she was in charge of Addiction NI, the leading alcohol and drug treatment agency in the Northern Ireland voluntary sector. Over the previous decade she held a range of senior roles in health service organisations.
She holds psychology degrees to doctorate level, a post graduate degree in health and social services management, a Masters in Public Administration, is a Chartered Manager and a Fellow of the Chartered Institute of Management.
Director of member relations - Matt Waddup
Matt joined the BMA in April 2021.  He has represented trade union members for more than thirty years, starting with the RMT transport union before moving into the education sector with AUT and UCU. In UCU, he led a range of multi-discipline teams involved in campaigns, membership, recruitment, press, policy development, negotiation, industrial action planning, and activist development.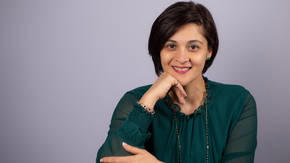 Director of corporate and member development - Nicky Jayesinghe
Nicky is the BMA Corporate and Member Development director. She leads on BMA-wide activities that focus on the reputation and culture of the association. In her current role she is accountable for a number of remits. These include Corporate Equality, Diversity and Inclusion, BMA Member Development (BMA Library, Learning & Development, all BMA service and products related complaints handling, BMA Code of conduct, Corporate Social Environmental Responsibility (CSER) remits which include BMA charitable activity, sustainability and health, the Aspiring Doctors Programme and all the BMA wellbeing support services including the 24 hour counselling service for doctors and medical students. Nicky is CEO of the Foundation for Medical Research.
Nicky is a senior leader with several years' experience within healthcare policy development and implementation, organisational transformation and governance.
Nicky has received a number of awards including UK Asian Woman of Achievement and recognition for her outstanding contribution to the cause of ethnic minority doctors.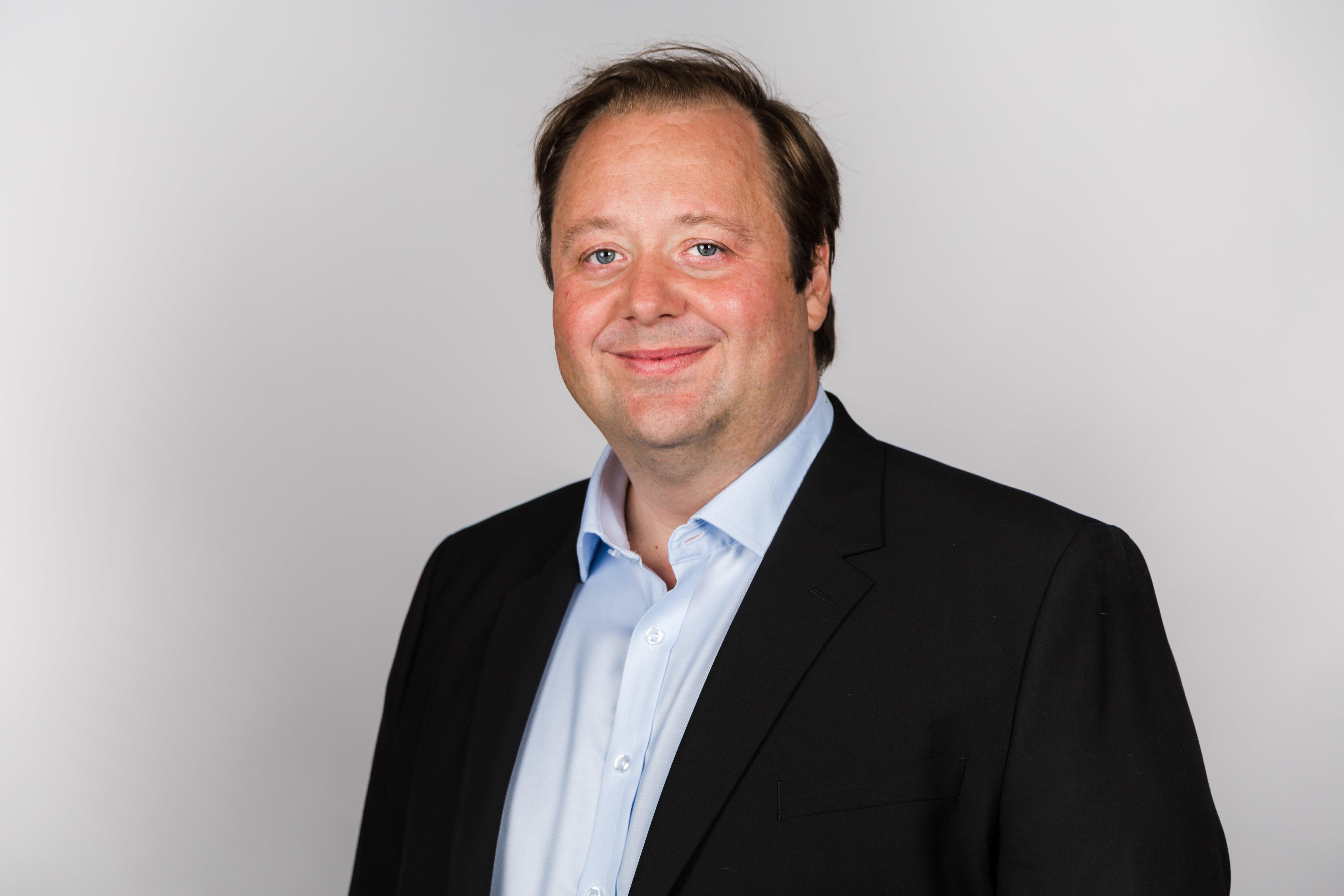 Director of communications and policy - Greg Beales
Greg is the director of Communications and policy, having joined the BMA in 2020 to lead a newly created directorate that brought together policy and communications teams from across the BMA.
Greg has worked extensively across public and private sectors. He previously served as senior Downing Street advisor for two Prime Ministers and has worked across government, including roles at HM Treasury and the Cabinet Office. He has worked with a wide range of commercial organisations most recently as a senior executive at WPP. He served for 5 years as the Labour Party's director of policy and strategy and prior to joining the BMA was director at the homelessness charity Shelter.
Head of national negotiations and representation - Peter Gordon
Peter is currently an interim director. He also remains head of national negotiations and representation, where he looks after pay, collective bargaining and contractual matters for all doctors. He is also responsible for branch of practice committees. 
Prior to that, he held a number of roles at the BMA including head of Employed doctors and secretary of the Consultants committee. Peter is an experienced negotiator who has been involved in a number of national contract negotiations for the BMA. Prior to his career at the BMA, Peter worked for Ford Motor Company.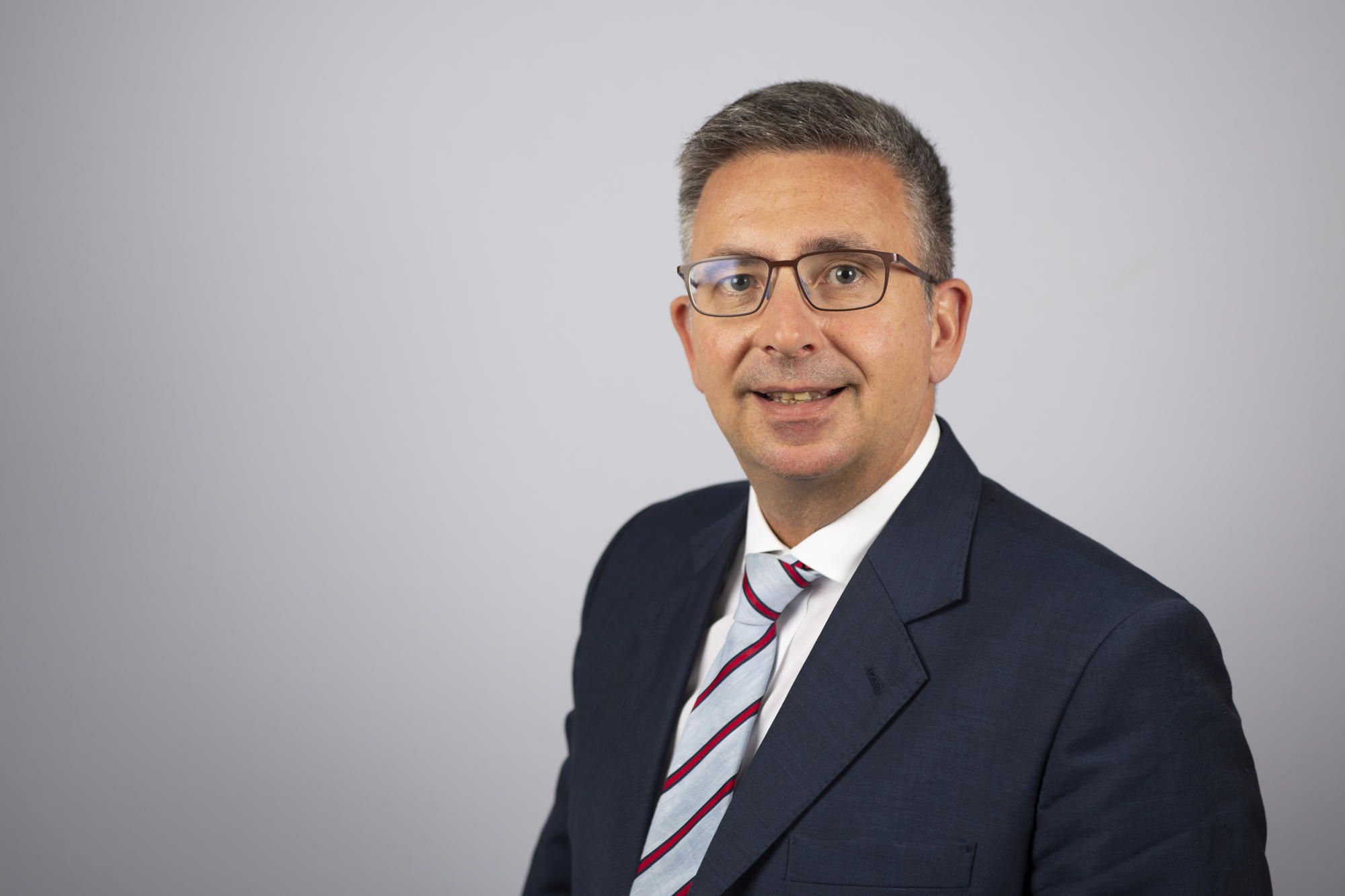 Director of HR - John Macey
John joined the BMA in May 2019 and is responsible for HR, organisational development and people development across the BMA. He works closely with the board, chief executive officer and senior team to ensure our activities are in line with BMA strategy and in keeping with our mission, vision and values.
John has over 25 years' experience in HR, organisational development and change management in large, complex organisations. He began his career in fast-paced acute healthcare organisations, mainly in the NHS. He was HR director at Cancer Research UK and most recently at the Francis Crick Institute, and he has held board-level non-executive director roles in healthcare charities.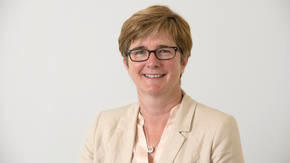 National director Scotland - Jill Vickerman
Jill joined the BMA in 2013 as BMA Scotland's national director. She is responsible for ensuring the effective operation of the BMA on behalf of all doctor and training doctor members in Scotland. This includes the provision of individual support, products and services to members, local and national collective representation and influencing national Scottish health and health care policy. 
Prior to joining the BMA, Jill held a number of senior posts with the Scottish government, including director of healthcare quality and planning, head of health analytical services, and senior economic statistician in the Office of the Chief Economic Advisor. 
Jill is also a non-executive director for the Office of the Scottish Charity Regulator (OSCR), where she is a member of the board and the Audit Committee.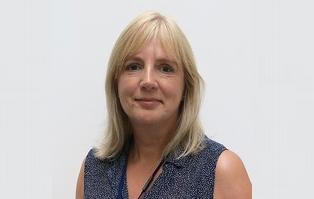 Chief information officer - Carolyn Brown
Carolyn is the Chief information officer at the BMA. She is accountable for the development and delivery of the technology strategy and capabilities which support the BMA Group in the fulfilment of its mission.
Carolyn has held senior technology leadership roles in a variety of private and not for profit sectors for 25 years. Most recently she ran a programme of digital change as Chief technology officer for the National Housing Federation. Carolyn holds a degree in German Literature, a post graduate diploma in Digital Marketing, an MBA and is currently completing an on-line Computer Science Masters.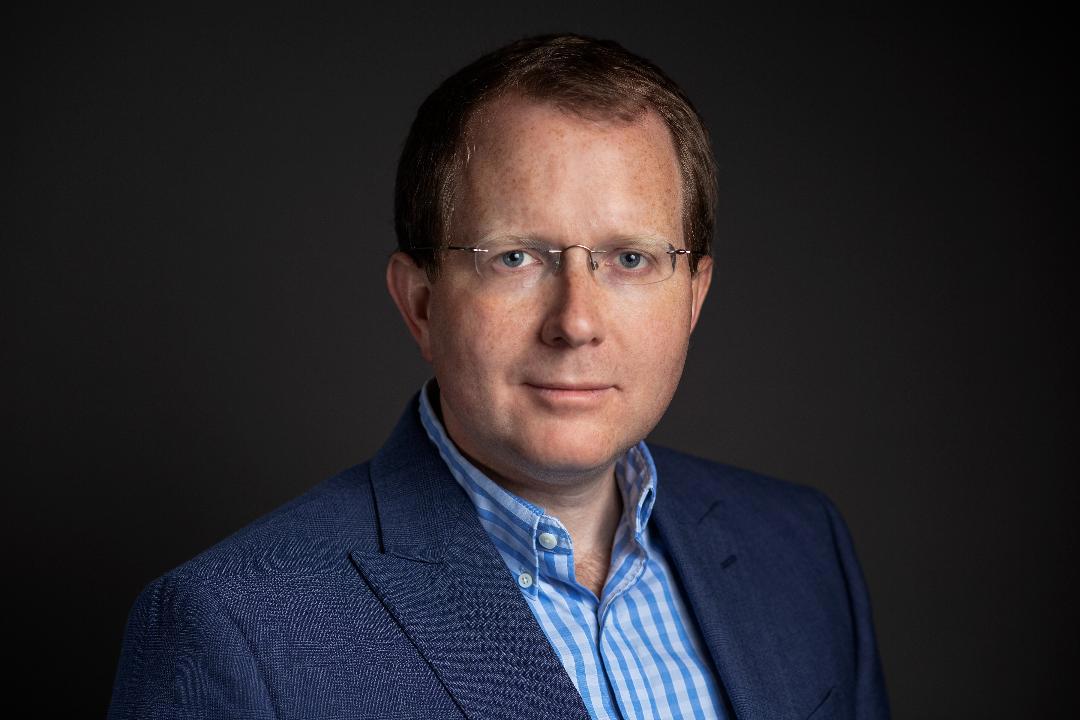 Director of legal services & director of BMA Law Ltd – Gareth Williams
Gareth joined the BMA in 2007, having previously practiced as a solicitor in a number of law firms, local government and commercial legal roles.
At the BMA, he is responsible for leading a team of lawyers specialising in strategic litigation including judicial reviews and key test cases to advance the interests of the medical profession and advising on the broad range of commercial and regulatory issues affecting the BMA. Gareth also supports the trade union functions of the BMA with specialist advice on trade union legislation, having acted as our principal adviser during the 2016 industrial action.
Also a director of BMA Law Ltd (an independent law firm, owned for the benefit of the BMA), Gareth is responsible for leading a team of lawyers providing medical regulatory advice to general practitioners and local medical committees as well as a range of outsourced legal services meeting the broader needs of our members.