'We are not safe. If we had a way we would leave in the blink of an eye.'
Muhib Shinwari is speaking to The Doctor from a house in Kabul where he is in hiding – too scared to go to work in a country which needs his life-saving skills more than ever.
Dr Shinwari, who is a trainee cardiologist in the local hospital, and his brother, who was assaulted by the Taliban in the streets of the capital days after they retook the city, take turns to stay awake for three-hour shifts, watching the doors and windows trying to keep themselves and their mother safe.
'I told her to keep faith – there will be some possible way for us to get out,' he says. 'I said don't worry. But we are scared. People are scared.'
People are too scared to take regular appointments, specialty doctors have fled the country

Dr Shinwari
Dr Shinwari, who asked for his name and picture to be published in The Doctor, had been training in Beijing, China, until the pandemic hit. Having seen the effects of the disease and the relationship with cardiac problems he decided to fly back to Afghanistan and to offer help in a hospital in Kabul.
The health system he found was already bursting at the seams, with a high incidence of TB as well as countless other challenges, but has totally fallen apart since the withdrawal of Western support.
'It has totally crashed. People are too scared to take regular appointments, most of the specialty doctors have fled the country, we don't have enough medical supplies and there is COVID. 
'There are people waiting for chemotherapy or for radiotherapy at Government hospitals but there is no system and no Government – nothing is functioning. It's a crisis – a huge crisis. There are pregnant ladies who want to go to public hospital but there are no duty doctors.
'It might be a nurse alone handling a delivery... I am afraid if things get worse with this fourth wave of COVID it will just be impossible. We need to look into this immediately, if not the outcomes will be unimaginable – a lot of people suffering.'
Rapid onslaught
Dr Shinwari was working on the wards when it was announced the Taliban were heading for the city. 'We were thinking it is impossible – they cannot reach, it will take weeks or months. But it was days. Hours.'
He says: 'The day they took over I was in the CCU [critical care unit] doing my work. It was 11am and then people were running and saying "they are here". The duty nurse said to me: "They will not allow me to work".
'I changed my clothes and told them I am leaving because I am afraid of the consequences. My home is 10km from the hospital and I had to walk because there was no way to get through on the road. Everyone was running – the officials were all running to the airport. It was the most difficult day I have witnessed in my life. I thought everything was done – I didn't know if I would get home alive. There was aerial firing.'
Dr Shinwari has accepted an offer for specialty training in interventional cardiology in Beijing, but has no idea when – or even whether – he will be able to take up that post. In the present, however, he is sure he cannot go back to the hospital.
He says: 'If there is no Government you don't know who the security are. People have come from every part of Afghanistan with guns. They could shoot me. I want to go and help but if it costs my life that is too much. It is better to be on the safe side.'
Every aspect of life in Afghanistan is difficult. There is the endless uncertainty which never leaves the mind or the pit of the stomach and then the practicalities such as having minimal access to internet, intermittent power and the ATM machines sit idle, and useless, dispensing nothing.
'It's not easy to handle all this trauma,' Dr Shinwari says.
'If I could get away I wouldn't stay. I'm a professional but nothing is worth your life or your mental health.'
Shortage of supplies
The individual anecdotes are painful – and yet it is clear each individual story could be told through a thousand other similar stories. The volume of tragedy is heartbreaking.
Late last month, the WHO (World Health Organization) warned there were only enough medical supplies left in Afghanistan to last a week, with 500 metric tonnes of medicines and supplies stuck in Dubai, unable to be delivered to the chaos at Kabul airport.
The WHO and UNICEF have, in response to the situation, urged the establishment of a 'reliable and robust humanitarian air bridge to send in supplies'.
What is important and what we will communicate to everyone is that we have neutrality

Yves Wailly
Doctors and staff from MSF (Médecins Sans Frontières) have continued to work in some of the hardest hit areas of the country, providing emergency, paediatric and maternal healthcare.
The organisation works in one hospital in Kabul and one in Helmand province, previously with the support of the Afghan Ministry of Public Health.
It is a significant role with staff providing 130,500 outpatient consultations, performing 6,990 major surgical interventions and helping to bring 36,300 babies into the world.
Life has becoming increasingly difficult for doctors working for the organisation, however. Since May, when violence in Afghanistan surged the consequences have been dire with patients staying at home rather than going to hospital, many staff unable to get to work and a significant increase in war wounded – all while the country has seen a fourth wave of the COVID-19 pandemic. During just two days at the end of July MSF treated 70 war-wounded patients.
Medical neutrality
One doctor working for MSF says: 'The conflict leads people to think 10 times if they really want to make the journey. They delay until they can't wait any more. From a medical perspective that's almost too late.'
The Doctor understands there are huge concerns among staff working in the country – from people being unwilling to leave their homes to access medical care to huge staffing shortages due to the same reason.
And there are significant issues around supply of equipment and medicines. There are also grave concerns for the well-being of staff who have continued to work under the pressure of conflict and COVID-19.
And with Western troops having withdrawn from Afghanistan perhaps the primary issue for doctors has moved from dealing with the results of conflict to worrying about their own security and the great uncertainty of the new regime and what it means for healthcare.
It happened so randomly, so fast

GP
Yves Wailly, MSF's medical officer, tells The Doctor MSF has been in discussions with the Taliban and is hopeful the organisation can continue with its work.
He says: 'We have always had those open conversations with them. For us what is at stake and what is important and what we will communicate to everyone is that we have neutrality. We have medical principles.'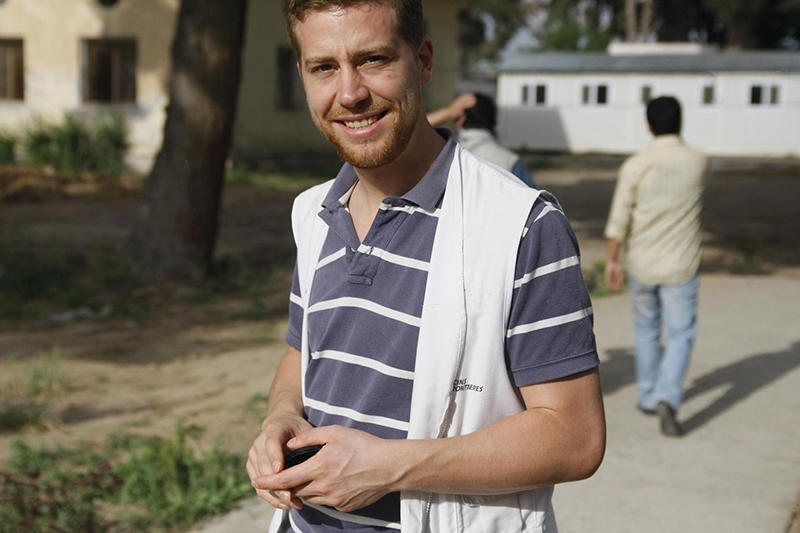 Mr Wailly says the problems are exacerbated by the COVID-19 pandemic, with many anecdotal reports that there have been surges across the country – but staff have to take official statistics 'with a pinch of salt'.
Mr Wailly says it is 'very difficult to answer what is happening on the COVID front' but that medical centres are seeing people present later with much more complicated disease.
Women in danger
A statement co-signed by BMA medical ethics committee chair John Chisholm, BMA international committee chair Kitty Mohan and senior leaders from a number of medical organisations, described 'deep concerns regarding the unfolding humanitarian crisis in Afghanistan' and urged all involved in the conflict to 'respect the human rights, including the health-related rights, of all in the country'.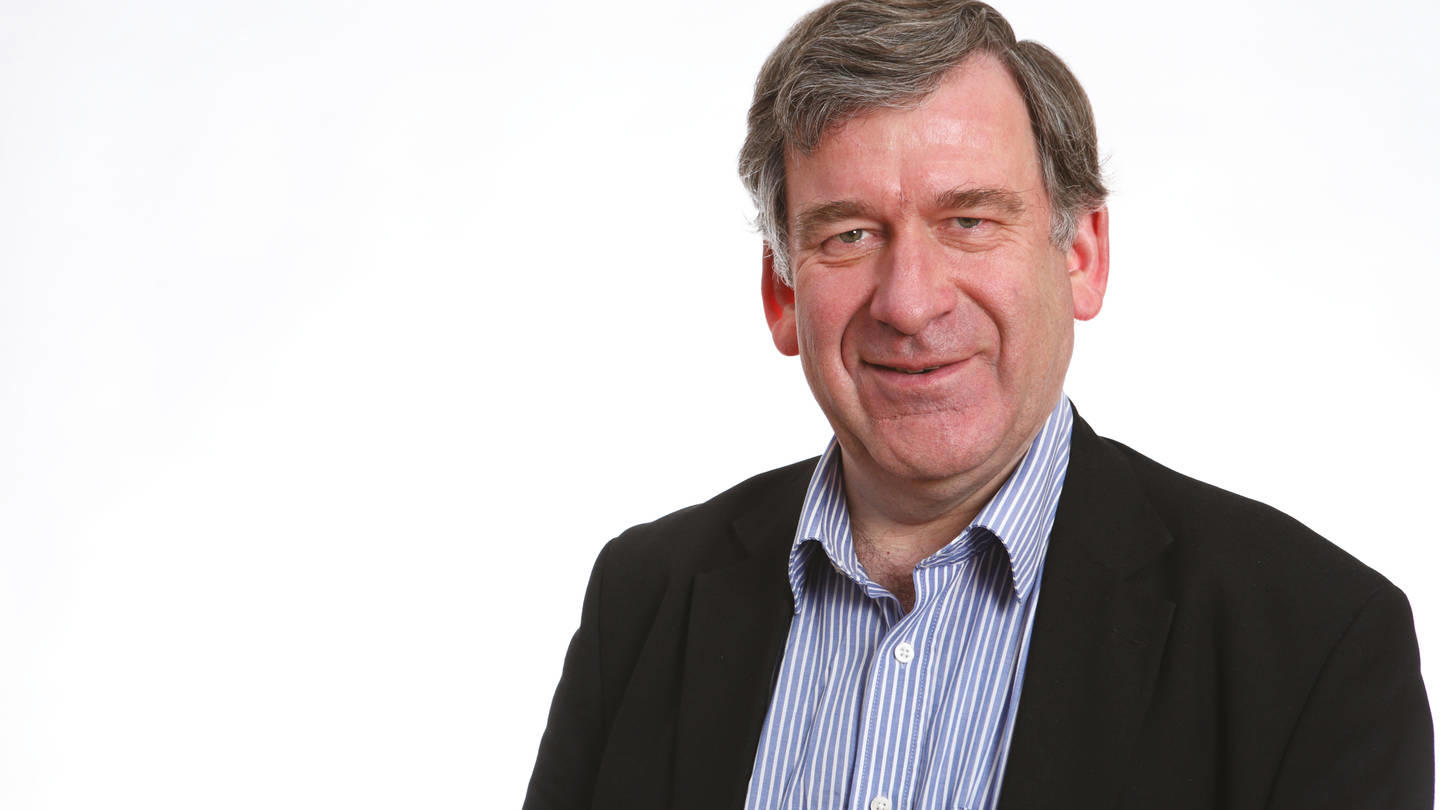 It says: 'As representatives of medical organisations, we are deeply concerned about the access to healthcare for women and girls in the country. Over the last 20 years, significant progress has been made to reduce the remarkably high maternal mortality rates in the country. Our organisations fear that these efforts will have been in vain.
'We also fear for the safety of female healthcare workers, violence and sexual violence are well-documented tools used by the Taliban to suppress women and girls. Midwives in Afghanistan are already reporting having meetings with male colleagues banned and female surgeons feel abandoned by the West and expect to be banned from working.
'While we welcome the decision of the UK Government to resettle 20,000 Afghan refugees, with a particular focus on women, we believe this figure should be increased and the process expedited to bring more people to safety as soon as possible. We are concerned about the speed of the process and the potential for many Afghan refugees to be abandoned if this number is not increased. We also believe steps should be taken to provide medical training places for those now unable to complete their training in Afghanistan.'
For many Afghans the events of recent weeks will bring a sense of great déjà vu. The conflict, the uncertainty and the fear are all emotions previously experienced in great quantities.
Concern for family
A doctor who does not wish to be identified, who also spoke to The Doctor, fled Afghanistan in 2011. He had worked with Western organisations – military and NGOs – and was the victim of attempted kidnappings while working at a private hospital in the country.
'When your life is at risk, you have to leave,' he says. He is now a working as a GP. 'It's quite nice – I'm very grateful.'
Reflecting on recent events in Afghanistan, he says: 'It is really hard. For the first few days I was in a shocked state. I was not able to concentrate well. It happened so randomly, so fast.
'I was thinking about my family and the other people of Afghanistan. Especially my brother and my brother-in-law who are the two members of my family who were working for the Government.
'Once the Taliban came my family went to the capital and moved houses. Otherwise we were thinking someone would definitely come asking for me or my brother. They are all in Kabul at a location that is unknown. They are hiding.'
He hopes some of his family members will be eligible for UK resettlement schemes. But that could be a 'time-taking process' and they may not all be eligible.
'They have to come out of Afghanistan and go to Pakistan or somewhere else,' he says. 'It is really difficult – it is a tough time.'
We welcome the decision of the UK Government to resettle 20,000 Afghan refugees

Dr Mohan and Dr Chisholm
His worries extend beyond his nearest and dearest.
He says: 'I hear from friends who work as doctors that they were told by the Taliban there is no salary to pay them so they can work free of charge until they establish a proper government… And sure, many people are scared to go to work. People don't trust these people. They are human beings but they are like animals.
'Our relatives and friends say they are searching houses every night for people who worked for the Government. Those people are their enemies – how could they forget them? There is no reason to trust these people.'
He adds: 'In the past we didn't have a good healthcare system but on top of that with the coming of the Taliban the hospitals are not running properly and the wellbeing of patients is definitely in danger.'