What is Specialty explorer?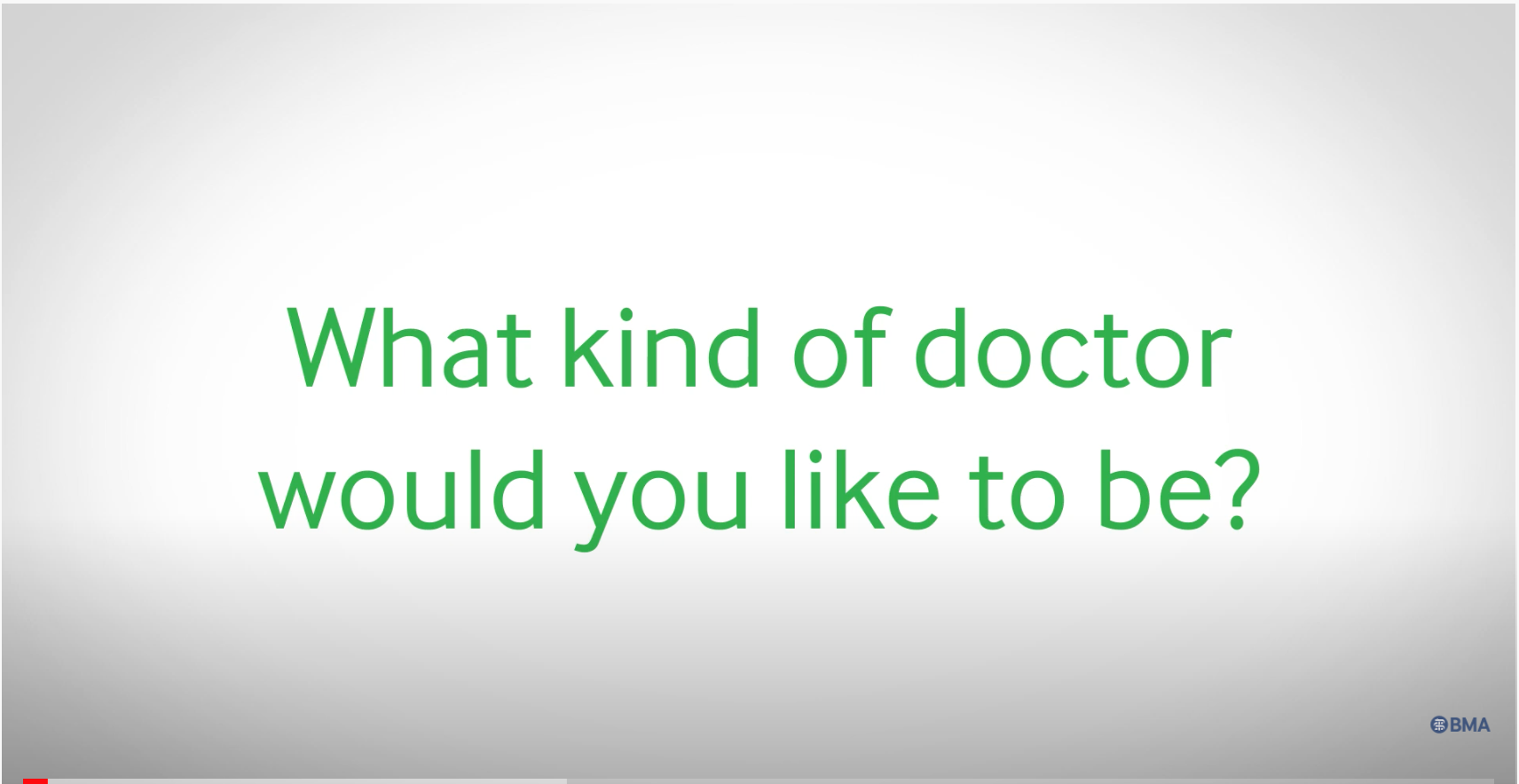 With 65 specialties in the UK to choose from, it can be hard to make a decision about what the right one is for you.
Specialty explorer can help you consider fields you may not otherwise have considered.
Answer a series of questions to receive a personalised report of the top 10 medical specialities that match your answers.
Who can use Specialty explorer?
Specialty explorer is for BMA members. It is particularly useful for FY1 and FY2 doctors considering or applying for your medical specialty.
Or if you are a student wanting to get ahead and learn more about medical specialties, Specialty explorer is the perfect tool to help you do that.
Specialty explorer can also be helpful if you are considering changing specialties.
So easy to use and quick results. It offered me new options that I hadn't even considered, a great tool!

User review
How to use it
Launch Specialty explorer from your device.
Complete the questionnaire.
Receive a personalised report of the top 10 medical specialties that match your answers.
Research specialties you are interested in. We will provide you with details of further resources to help you make an informed choice.
Start now, it only takes 10 minutes to complete.
Specialty explorer is not designed to be used in isolation. We encourage you to seek further career support when choosing your specialty as well. 
Frequently asked questions
How do I log in to my account?
If you can't remember your email or password details, you can use the forgotten links on the sign in page. If you still have problems with recovering your account, email [email protected] call us on 0300 123 1233.
I made a mistake - how do I change my answers?
You can click on the 'next' and 'back' buttons at the bottom of the page to navigate through Specialty explorer.

You can then change your answers within each section, but once you submit that section, you change your answers. You can use the tool up to three times a year, if you feel that your submitted answers don't reflect your preferences.
What if I don't get the specialty I was expecting?
Based on your answers to Section 1, all medical specialties have been ranked considering your preferences. We have then presented you with information about how the top 10 specialties match the preferences you said were most important to you in your responses to section 2. This profile shows you the top 10 medical specialties that match your preferences and the report gives you information on these specialties and directs you to further resources.
That's not to say that specialties not included in the top 10 are unsuitable for you; the tool prompts further thinking and will help you to make an informed choice. As we have outlined in your personal report, we'd recommend that you think about options to suit your preferences and lifestyle and research your options carefully using a range of sources of career advice. Please see your report for more detail.
My questionnaire disappears when I change the orientation of my iPhone.
You should still be able to complete the test in landscape mode by rotating your device. You can also refresh the page by tapping the circular refresh icon in the browser's web address bar. This will reload the questionnaire to the same question you were on and allow the completion of the questionnaire in portrait mode.
I accidentally left Specialty explorer midway through taking it. How do I get it back?
You can recover your place by logging back in to Specialty explorer, scrolling down to the 'launch test' area and clicking the icon next to the assessment you were completing. This will return you to the same point you left.
If your internet connection is lost you will still be able to answer the questions and navigate through the assessment as normal. Your answers will be saved locally so you will not lose any of your answers. However, you will need an active internet connection to submit your answers.
If you leave Specialty explorer, you will need to login through the BMA website and relaunch it by scrolling to the launch area and selecting the assessment icon, you will need an active internet connection to do this.
What are the technical requirements to access Specialty explorer?
You can access Specialty explorer through the BMA website, using your login details. It can be accessed through all modern web browsers that are compatible with HTML5 and CSS3. For example:
Microsoft Internet Explorer 11
Mozilla Firefox 32+
Google Chrome 37+
Can I use Specialty explorer more than once?
Yes, you'll be able to complete the assessment up to three times a year. All your previous reports will be stored in your account, so you can log in to review or download them at any time for up to a year. Your reports will be stored for five years.
How do I see my report and what format is it in?
Once you've completed the assessment, your report should automatically download as a pdf. Some browser settings may block automatic downloads, if this is the case you can use the 'download report' button. You will also be emailed a copy of your report.
If you complete Specialty explorer again, you will be able to download your new report, as well as previous versions.
Does Specialty explorer work on mobile devices?
Yes. Specialty explorer is accessible through mobile devices, including tablets.
Awards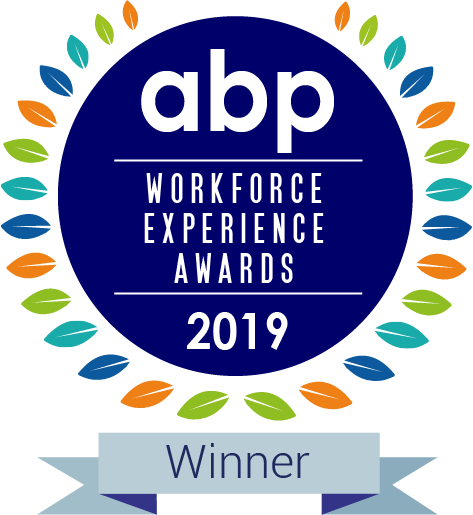 Winner of the excellence in using psychology for social impact award, ABP Workforce Experience Awards 2019.
What you said
'Easy to use and quick results'
'Offered me new options that I hadn't considered'
'Very user friendly and thorough and a great tool'
Join the BMA
We're here to stand up for your rights, support you in the workplace and champion the medical profession. 
Join us