UKJDC represents the views of junior doctors across the UK to the government, royal colleges and educational bodies. 
Our priorities
Pay restoration for junior doctors in England
Read the latest on our campaign for pay restoration.
COVID-19
We continue to focus efforts on ensuring the rights, training and wellbeing of junior doctors are protected throughout the response to the pandemic. We are also working with the wider association on working conditions, safety at work and other key issues facing our profession during these difficult times.
Focus on flexibility
A key demand for junior doctors is greater flexibility in their working lives. The JDC has been working with the GMC, national education bodies and other stakeholders to improve flexibility for all trainees, both those training less than full time (LTFT) and full time.
This work has focused on projects such as transferring competencies between specialties, the GMC flexibility review, the HEE led ARCP review, Gold Guide reviews, the Category 3 LTFT Pilots and the Supported Return to Training programme so far. Moving forward this continues to be a key priority for the JDC, with projects on a range on flexibility initiatives. 
Our LTFT training forum has been formed to focus on the issues relating to less than full time training and contractual implications for LTFT trainees.
Medical education reform
Since early 2018, HEE has been working to change the way that medical education and training takes place in England, with a wide variety of different priorities and objectives. While some, such as the review of the ARCP process in England and Enhancing Junior Doctors Working Lives, have the needs of trainees at their core, the JDC scrutinises outputs from these reviews to ensure that they deliver the necessary improvements for doctors in training.
The JDC was involved throughout the Foundation Programme Review, and successfully pushing back against changes that would disadvantage junior doctors at the earliest stages of their careers whilst advocating for increased flexibility, non clinical time, career development and the recently published Foundation Doctor Charter. The JDC will continue to engage with these proposals and ensure their introduction for all foundation doctors.
Regional rep training
JDC has committed to improving the training given to regional and local representatives. We accredit and train our union reps locally to make them confident to be the go-to people when it comes to improving issues in the workplace.
Junior doctors contracts
Junior doctors in England voted in favour of accepting negotiated contract improvements to the 2016 terms and conditions of service (TCS) for doctors and dentists in training. These improvements were negotiated as part of the 2018 review of the 2016 TCS, undertaken between the BMA, NHS Employers, and the Department of Health and Social Care.
JDC also continues to ensure that the 2002 terms and conditions of service work for the trainees who remain on this contract.
Protecting junior doctors from contract breaches
In 2019 a legal test case on behalf of JDC secured a binding precedent in England and Wales regarding how monitoring of rotas for those junior doctors on the 2002 contract should be done. You can find out more about this case and what support the BMA can offer you if you have been affected.
The future workforce
The makeup of the NHS workforce is changing. JDC will continue to advocate for appropriate regulation of the Medical Associate Professions and Advanced Clinical Practitioners and seek to ensure the protection of our training time and standards.
We are also urging employers to ensure parity of pay and training for hundreds of anaesthetists told they do not have a job within the NHS training scheme from August.
Our people
Co-chairs: Robert Laurenson & Vivek Trivedi 
Deputy chairs:
Ellen Newberry and Michael Greenhalgh, deputy co-chairs of the UKJDC with the education and training portfolio
Adrianna Zembrzycka, deputy chair of the UKJDC with the professional issues portfolio
Sumi Manirajan and Jamshid Ali Khan, deputy chairs of the UKJDC with the terms and conditions of service and negotiating portfolio
JDC executive
The JDC executive subcommittee is made up of:
the chair of the JDC
the three deputy chairs of the JDC
four JDC members elected to the education and training subcommittee
four JDC members elected to the terms and conditions of service and negotiating subcommittee.
With the addition of the following non-voting seats:
the chairs of the Scottish JDC, Welsh JDC, Northern Ireland JDC and the chair of one of the English regional JDCs
the junior doctors' conference chair
the chair(s) of the medical students committee
the chair(s) of the trainees committee of the general practitioners committee
the chair(s) of the trainees subcommittee of the public health medicine committee
one representative of the consultants committee
one representative of the staff and associate specialists committee
one doctor in flexible training elected by the junior doctors conference.
​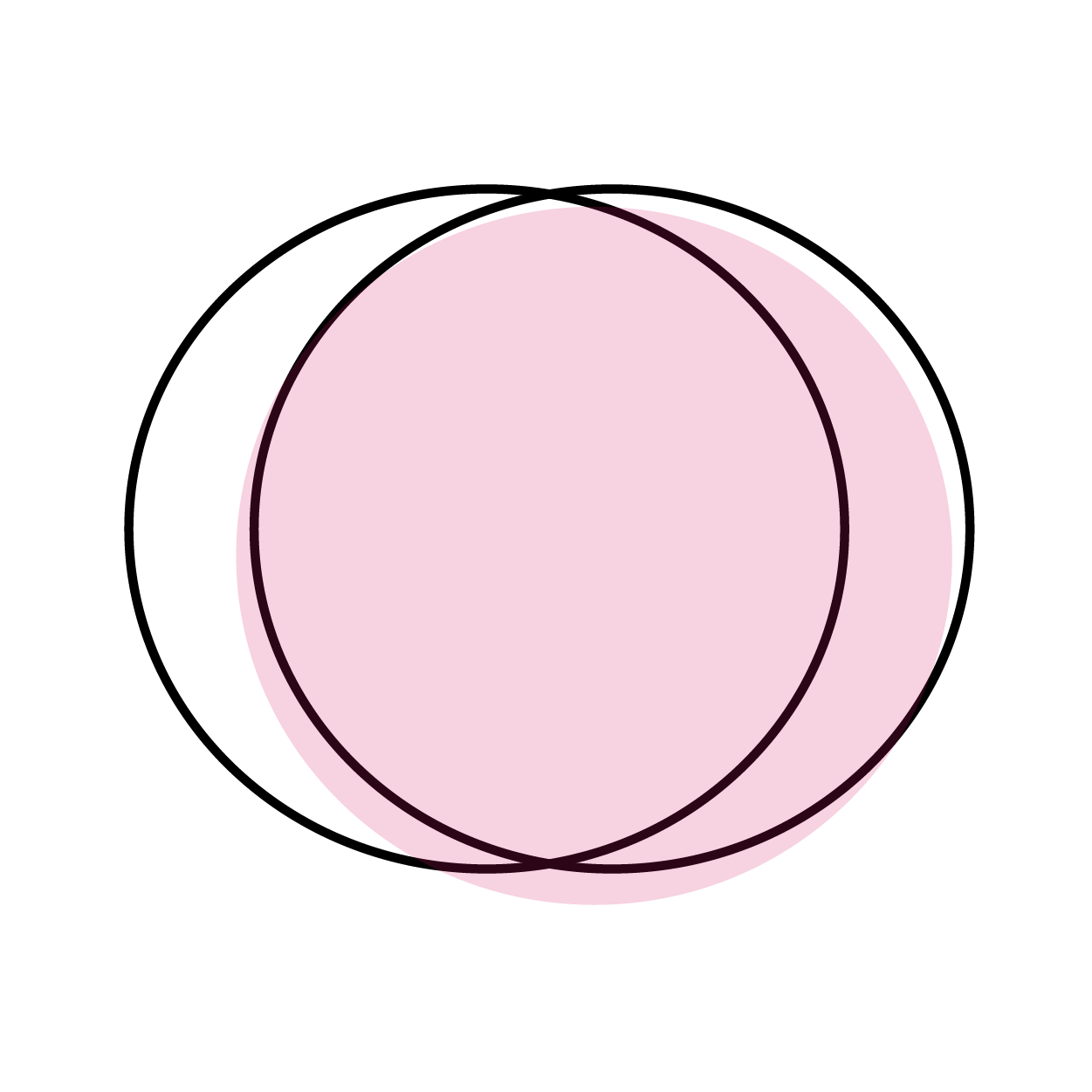 Develop your skills as a committee member
Take part in one of our free courses designed to give you the right skills to:
break down equality and inclusion bias (CPD-accredited)
value difference and inclusivity
live our BMA behaviour principles.
Find out more
Associated committees
Our meetings
JDC meets four times a year to discuss the issues that are most important to doctors in training. These meetings are open to JDC members only, but you can attend as a visitor as part of the committee visitors scheme.
Meeting dates:
Saturday 30 September 2023

Tuesday 5 December 2023

Thursday 7 March 2024

Friday 7 June 2024
JDC executive meetings
Meeting dates:
Friday 3 and Saturday 4 November 2023
Wednesday 24 January 2024
Friday 19 April 2024
Friday 16 August 2024
For more information, email [email protected].
Conferences
2023
The 2023 junior doctors conference is a 2-day event held over Friday 26 - Saturday 27 April.
2022 
The junior doctors conference was held on Saturday 7 May 2022.
Trainee doctor LNC representatives conference
This one-day virtual event for representatives in all four nations is geared towards updating you on key issues including the ongoing pay campaign and priority work areas.
2021
The 2021 junior doctors conference was held on Saturday 8 May 2021.
Junior members forum
The JMF (junior member forum) is a weekend-long BMA conference dedicated to giving junior members the chance to be heard on the issues that matter most to you.
How to join
There are many advantages to becoming involved in our committees. You can actively influence BMA policy-making and negotiations, represent your colleagues' voices and develop your leadership skills. 
Each committee has a few routes to becoming an elected member. In the case of UKJDC, these are: 
Regional elections
Seats/term - every year, elections for the 13 RJDCs in England are held for their executive committee for a one-session term. Roles include, but are not limited to: chair, deputy chair, secretary, communications officer and equalities officer. Of the elected, 42 will automatically get a seat on UKJDC.
Timeline - these elections are run by regional staff after the August rotation, results are usually known in late August.
Eligibility - all junior doctors* who are BMA members are eligible to stand and vote in this election exclusively in the region where they live or work.
National JDCs elections to UKJDC
Seats/term - every year, elections on UKJDC from the junior doctor committees in the devolved nations take place for the following seats: 
NIJDC - 2 seats
SJDC - 4 members 

WJDC - 2 seats.
Timeline - these elections are run by staff in the devolved nations at their first meetings of the session, usually held in September.
Eligibility - all junior doctor* voting members of NIJDC, SJDC or WJDC are eligible to stand and vote in this election.
ARM elections
Seats/term - every year, elections for 8 seats on UKJDC take place for a one-session term.
Timeline - the nomination period opens a month before ARM and voting closes a few days after ARM. 
Eligibility - all UK junior doctors* who are BMA members can stand for election but only ARM delegates can vote.
UK council elections
Seats/term - every four years, those five members who are elected to BMA UK council via the junior doctor branch of practice seats will gain a non-voting seat on UKJDC. 
*For all four routes, a junior doctor is defined as:
Doctors holding an appointment in a recognised training grade or who are within four calendar years of holding such an appointment and able to declare their intention of fulfilling such an appointment again. Any period of statutory leave is excluded when determining four calendar years.
The election section below is kept up to date with details about any running elections, so make sure you keep checking it throughout the year.  
Please check the election sections of your regional or national JDCs for details about any running elections:
Elections
Elections to JDC are closed.
Get in touch
If you are interested in finding out more about the work of the JDC, email [email protected].
BMA network of elected women
The BMA's network of elected women (NEW) is a BMA-wide group which supports elected women members.
Find out more
Women at the BMA
The BMA is working to meet the challenges that women face in the medical profession.
Stand for a BMA committee and be part of this change.
Find out more