We are all very aware of how our real-term pay has been eroded year on year and is set to erode even further owing to continued government inaction.
Since 2008/09, the average consultant in England has experienced a real terms take-home pay cut of nearly 35%.This has been compounded by the punitive pension tax charges that are pushing consultants to leave the NHS and the Government's continued interference with the pay review body, the DDRB, that is not fit for purpose.
And yet the Government refuses to engage with us on a meaningful solution despite them walking blindly into one of the biggest staffing crises the NHS has ever seen.
This is why we need to hear from you – our members – about what you are willing to do about it.
On 10 February an online consultative ballot of consultants in England will open. This is not a statutory ballot, so it cannot provide the BMA with a legal mandate to strike, but it is key to informing the UK consultant's committee of your willingness to take industrial action. It is vital that you look out for and complete this ballot to best inform the next steps that the BMA takes.
We have been lobbying the Government and provided extensive and compelling evidence to the pay review body; and we have been ignored, undervalued and unsupported.
Things cannot go on like this and we believe that unless we take a stand, there will be more real-terms pay cuts, more consultants driven out of the health service, and this will make things even harder for those that remain. This in turn will lead to a worsening of the crisis in the NHS and the care that patients receive.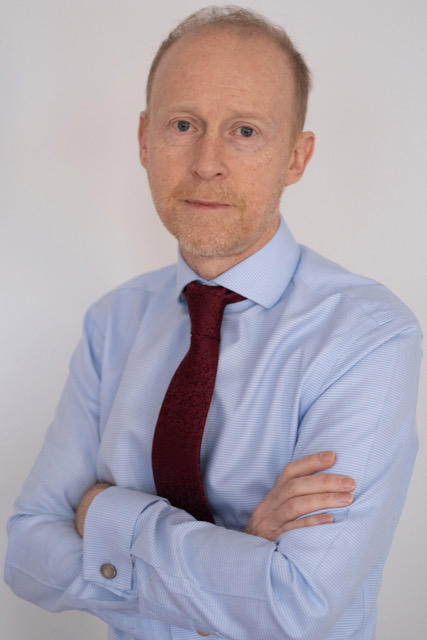 We strongly urge members to vote 'YES' to the question about taking industrial action.
The BMA is more than simply a trade union, with a big building in London and spokespeople. To be a strong union and effective union we must have an organised membership that shapes our actions and campaigns, and we want to hear the views of members in hospitals up and down the country.
Remember doctors are not replaceable, we have all the power, if we stand together and wield it, we can bring about change. If we do nothing and stand idly by, we need to consider what the profession will look like in the future. We are already seeing major problems with recruitment and retention.
Pay may be down by 45% by April – equivalent to working more than five months of the year for free. Punitive pension tax rules are not only destroying the value of our pensions but forcing us to reduce hours or leave the NHS entirely.
Medicine must remain an attractive career to the brightest and best and we have a responsibility to defend the profession by securing realistic pay, pensions and terms that match our comparator professions in other sectors that compete for the most able candidates. This is why we need to hear from you – our members – about what you are willing to do about it.
The BMA will email you a link to the indicative ballot on 10 February and you'll have until 9am on 27 February to let us know if you share our view that we must take a stand.
We strongly urge you to vote YES
www.bma.org.uk/consultantspayandpensions
Vish Sharma is chair and Mike Henley is deputy chair of the BMA consultants committee