It comes after the publication of a Public Accounts Committee report into the Government's procurement and supply of PPE during the first wave of the COVID-19 pandemic, which revealed the Government's plan and stockpile supply of PPE was inadequate and that staff in health and social care experienced shortages and were forced to reuse single-use items with stocks running 'perilously low'.
The committee's report said the Government's handling of the situation had left ministers 'open to accusations of poor value for money, conflicts of interest and preferential treatment of some suppliers' – concluding that a lack of transparency had undermined 'public trust in Government procurement and the use of taxpayers' money'.
Lack of protection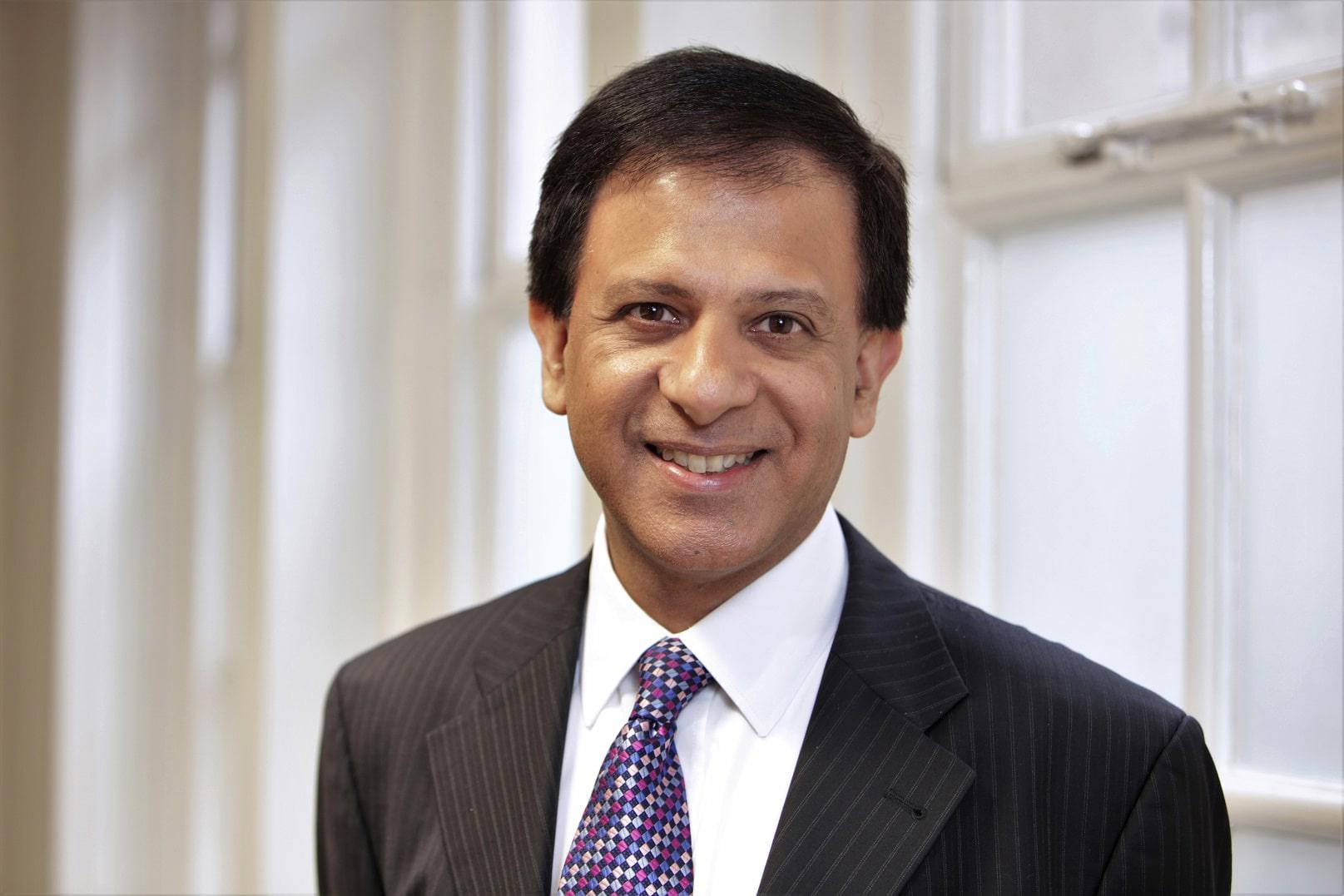 BMA council chair Chaand Nagpaul said: 'Within the pages of this report is the appalling and awful truth about health and social care staff having to care for people with COVID-19 or suspected COVID-19 without any or enough PPE to protect themselves from infection. This should never have happened and lives should not have been put at risk because of it.
'The BMA gave evidence to the committee, which is quoted in this report, drawing on wide feedback received from doctors throughout the nation.
'We knew from our survey of over 16,000 of our members in April of last year that just 12 per cent of doctors felt fully protected in their workplace from the virus and half of the respondents had resorted to purchasing their own PPE or relied on donations.
'At the same time, the Government was assuring us that there were adequate plans and adequate stockpiles, and the message to us was: "Don't worry; we have enough".'
Learning process
In its recommendations the committee said the Department of Health and Social Care must improve its approach to managing and distributing stocks of PPE, publish the lessons it has learnt from the procurement of PPE during the pandemic, write to the committee to explain how it will revise its emergency response plans and make steps to better understand the experience of frontline staff during the first wave of the pandemic.
Dr Nagpaul said: 'The report's recommendations must be acted upon by the Department for Health and Social Care and the Cabinet Office, within the timescales laid out. The Government must learn from these terrible shortcomings – from its poor planning, from its lack of transparency about the PPE buying decisions it made, but most importantly, from those on the front line.
'The Government needs to listen to the experiences of doctors, of all health and social care workers, understand the life-threatening risks they had to take to care for their patients and then, do everything possible to make sure no healthcare worker is ever put at risk in this way again.'