Bridging the digital divide, greater service integration and addressing wider determinants of health were among the topics discussed at the webinar on 18 May.
Helen Milner, chief executive of social change charity Good Things Foundation, described digital access and skills as a 'social determinant of health' and said tackling digital poverty should be given the same priority as ending food poverty.
Some 2.6 million people in the UK are still offline – with 39 per cent of them under the age of 60. The digitally excluded 'are also likely to suffer other kinds of social challenges that existed before the pandemic', she said.
Good Things Foundation's 'pathfinder' projects have been testing different ways of using digital technology to improve the health and health literacy of marginalised and excluded groups.
Examples have included using tablets with homeless people to triage their health issues, and trialling a digital health app with disadvantaged youth in the Bangladeshi community.
Patient visits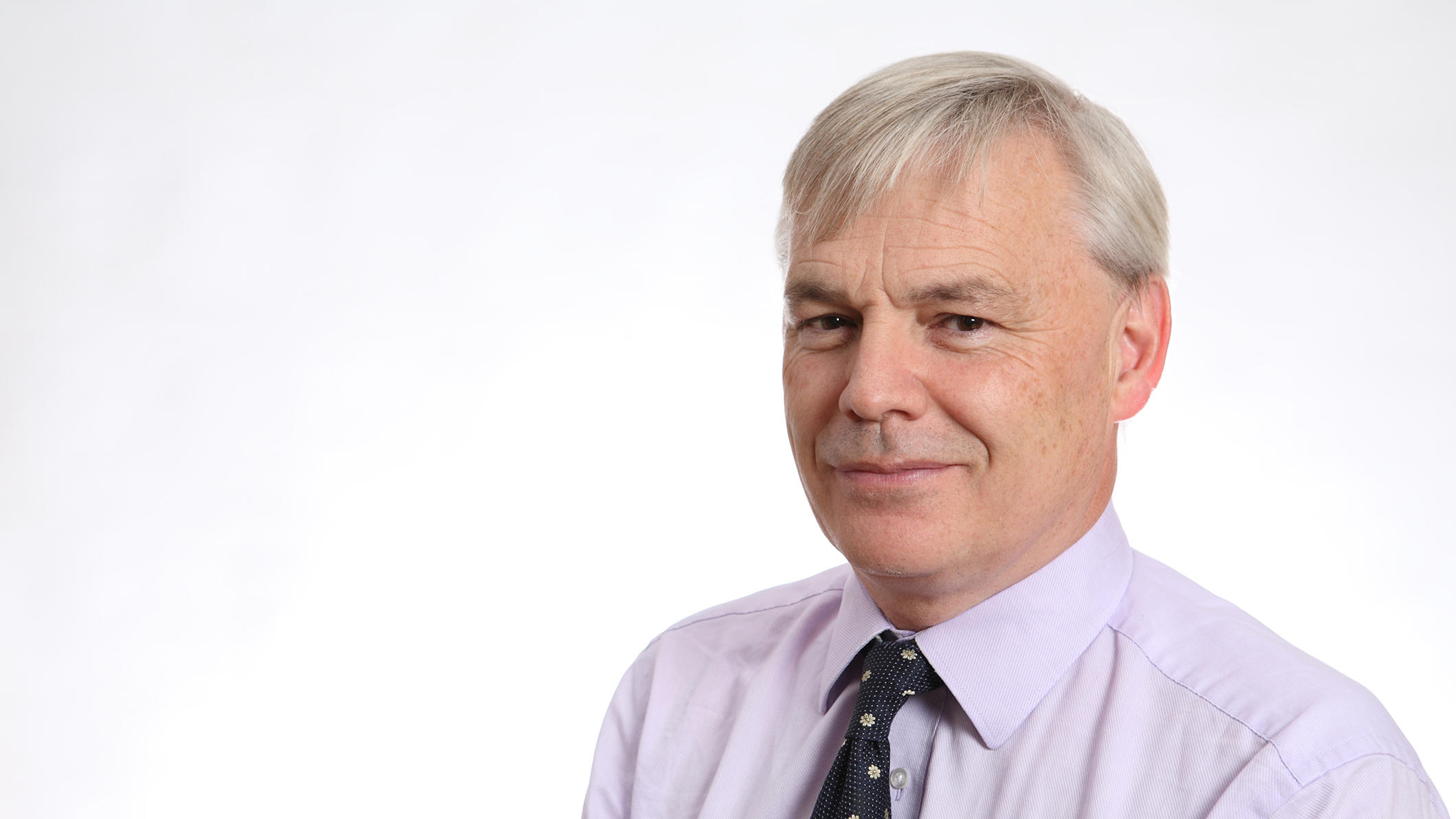 These projects have inspired a growing network of Digital Health Hubs, community spaces where people receive support, practical and emotional, from trained professionals and their peers.
Helen Milner underlined the importance of 'going to where people are' and supporting people in a holistic way to address their 'intersecting social challenges'.
'It is really important that you are embedding health and well-being and digital health literacy together,' she said. 'It reduces social isolation and improves community connectedness, and it builds bridges and bonds between the formal and informal care systems.'
Addressing wider determinants of health and partnering with other sectors is important to the approach advocated by the symposium's other key speaker, Professor Sir Sam Everington, a BMA vice president.
His own practice, the Bromley by Bow Partnership, uses social prescribing to improve access, equity and health outcomes. His team has worked closely with many partners, from the voluntary sector to business, to create a thriving, inclusive and accessible community hub in a socially deprived area of London.  
Inclusive set up
More than 100 projects hosted on the three-acre site – from allotments to art groups, food banks to owl therapy for autism – create an environment where health is viewed in the wider context of well-being.
The centre also has a café and Connect Zone offering practical support, including employment advice.
Even the desks are designed so patient and doctor sit side by side, eliminating any physical divide, while the strong focus on community blurs racial and social division.
'How do we shift the focus from what the matter is with somebody – so they are defined as a diabetic or an epileptic – to what matters to people? You will fundamentally improve the outcomes when you focus on what matters to the individual,' said Prof Everington.
The symposium also featured the lived experiences of groups of people frequently denied equitable access to care, services, and treatment.
Panellists shared experiences of accessing maternal health, mental health, and transgender services, as well as when transitioning between paediatric and adult services. The Patient Liaison Group says it strongly believes that learning from lived experience is central to achieving health and social equity.