Health leaders should have engaged with GPs, local politicians and patients regarding a 'virtual triage' system which has dramatically cut the number of people being able to access specialist neurology services in secondary care.
That was the message from the chair of Nottinghamshire City Council's health scrutiny committee today as system leaders admitted their consultation was 'insufficient'.
Health leaders from NUH (Nottingham University Hospitals NHS Trust) and the local integrated care system were called to a meeting of the scrutiny committee after GPs expressed concerns, reported in The Doctor, about patient safety, a growing workload burden and the emergence of a two-tier healthcare system owing to the changes.
It comes after The Doctor obtained figures which show the number of patients not being seen in secondary care in Nottingham has rocketed, with rejection of referrals or advice and guidance being issued in 40 per cent of cases in 2022 – a massive rise from just 7 per cent of cases in the 12 months leading up to the pandemic.
Pressure points
Doctors have raised concerns that the situation is being driven by stretched NHS funding, limited workforce and the mounting backlog rather than in the pursuit of improved patient care.
Speaking at the meeting, committee chair Georgia Power said: 'What I would like to see is that there is better – in this circumstance there wasn't any – consultation with GPs, primary care and patients when changes like this are made. That is, in large part, the reason why we are where we are today… That has to be a priority.'
Councillor Power said she would normally also expect such service changes to also be referred to the committee for them to decide whether any engagement or monitoring would be required. 
Senior leaders from NUH, which runs the two biggest hospitals in the city, previously said it had introduced the new system due to 'greatly' increased referrals and a lack of staff. But the figures obtained by The Doctor showed that the total number of referrals have previously been significantly higher than they are now.  
During the last six months of recorded data – covering November 2021 to April 2022 – there were, on average, 428 referrals a month. In the six months leading up to March 2020 that number was 611.
Go private
Speaking to The Doctor previously, Irfan Malik, a GP in Sherwood in North Nottingham, said he feared for patient safety – and was having to advise people to consider private healthcare because accessing services was becoming so difficult.
Dr Malik said: 'Neurology is a difficult subject and it is hard to diagnose properly from our end in general practice. We get a wide range of patients, and we are not always qualified to make the diagnosis or carry out the specialist tests.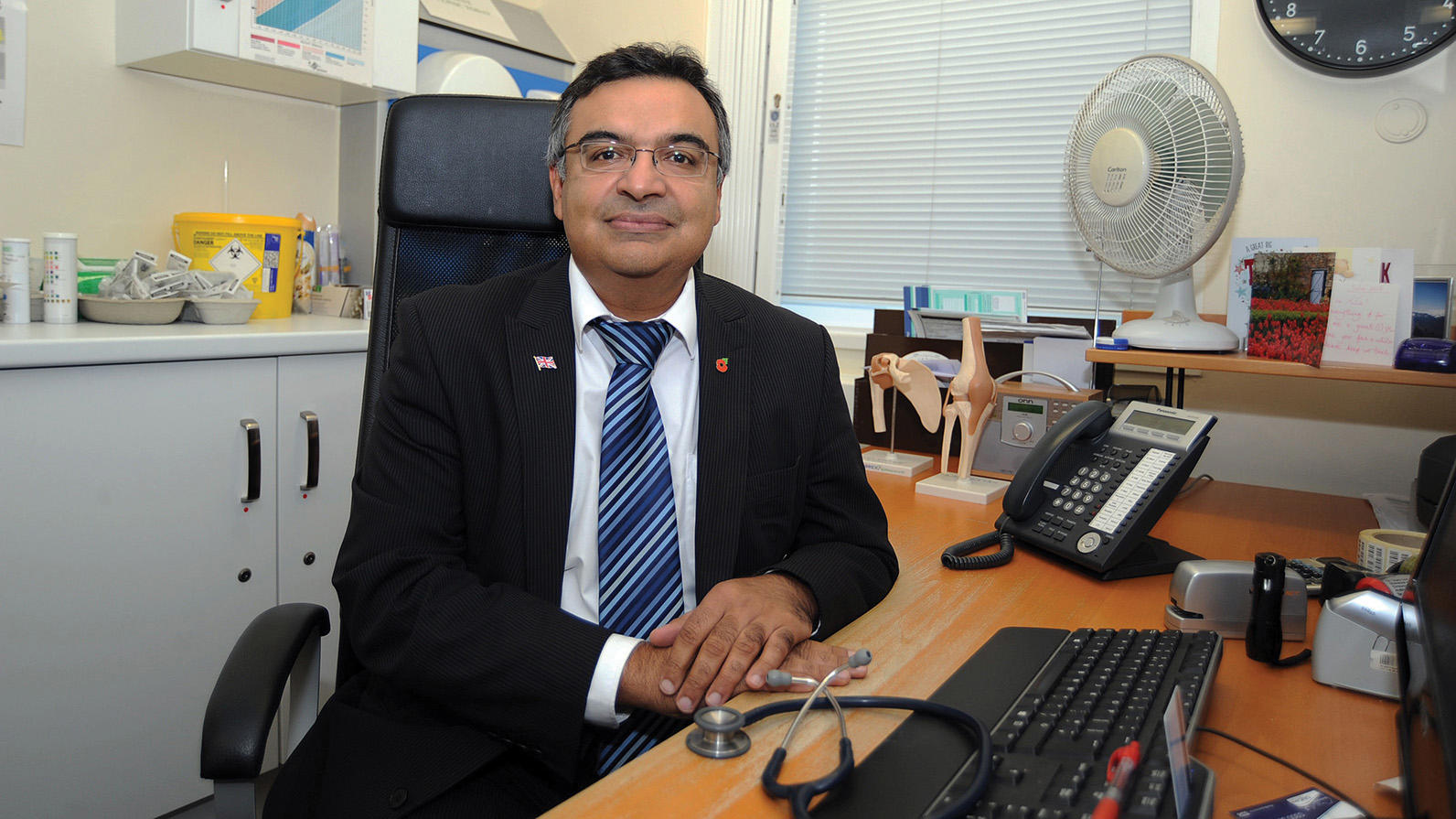 He added: 'We only refer when we absolutely have to, but more and more referrals are being rejected with advice and patients not seen. Every referral is becoming a battle and a struggle – they send a letter back with lots of advice and things to do and other referrals to make. The patients are getting stuck and they still have the problems they initially had.'
BMA East Midlands co-vice chair and Nottingham GP Kalindi Tumurugoti had told The Doctor that the problems were causing significant issues around workload too.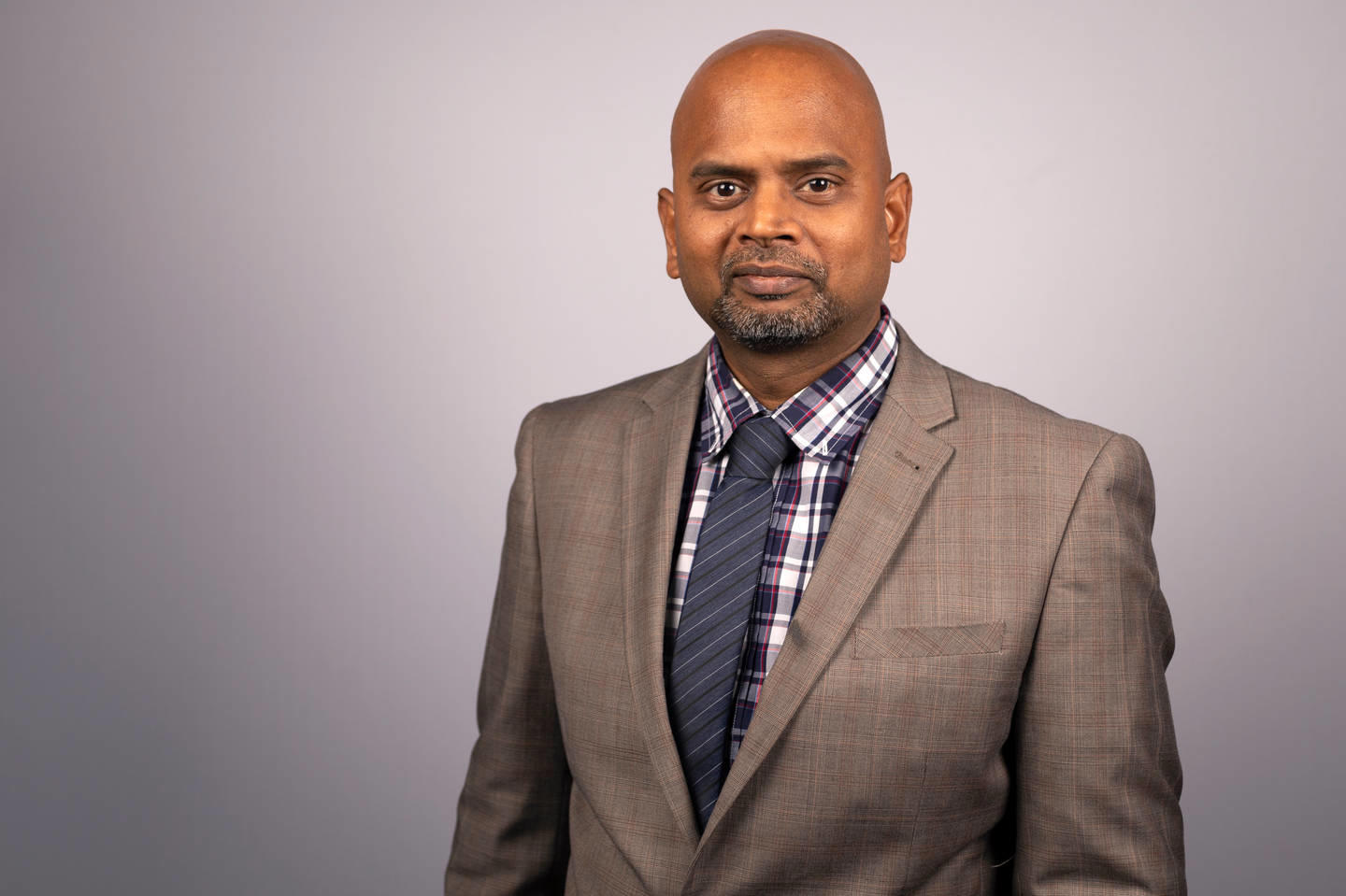 He said: 'Any referral that is rejected or returned generates a huge amount of work in general practice.
'It is a case of seeing what to do next, looking at further investigations, considering pain relief and medicine management and trying to access MRIs or other steps that may be required.
'We are already a stretched and demoralised workforce, and this is effectively going to give patients second class treatment.'
Under pressure
The committee raised concerns about workload in general practice and the effect of the new system. 
Councillor Power said: 'I don't think we can underestimate the pressure GPs are facing. What support is being offered to GPs to support their patients and have the capacity to be able to do that?'
In response, head of service Jonathan Evans said it was a question 'beyond' his department's ability to comment. He said: 'It's not for me to manage the workload of GPs… I'm not sure I am in a position to dictate how they should be spending their time.'
He added: 'Patients tell me it's easier to see a neurologist than a GP. Read into that what you will.'
Dr Evans also said that, in his view, any additional work created by the new triage system was 'minimal'.
Leaders representing NUH and the Nottingham and Nottinghamshire ICS had earlier told the committee health professionals in the area should be working as 'one team'.
Fewer consultants
The representatives from the ICS and NUH told the committee capacity was one of the reasons for the change and said they were understaffed compared with other similar departments, citing Sheffield as having 30 consultants compared with Nottingham's 15.
Upon questioning by councillors, the representatives said they didn't know what population Sheffield's service covered or what the makeup of clinical and academic roles in their department was.
In her conclusions at the end of the meeting, Councillor Power said: 'We all have a responsibility to work together and that includes secondary care services helping GPs as much as it does GPs and primary care helping secondary care… We all need to take responsibility for the system as a whole… We have all got to work together.'