The MSC (medical students committee) annual conference is your opportunity to discuss the current issues affecting medical students and to pass motions based on these debates.
BMA members from all medical schools across the UK are invited to attend, with each medical school allocated a certain number of conference places.
Any policy passed at the conference directs the MSC's work for the coming year.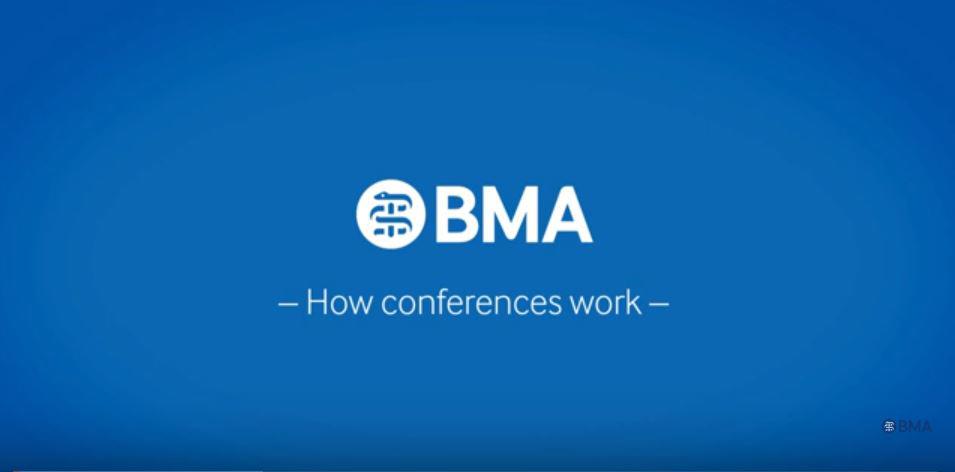 2020 conference
This event has been cancelled due to COVID-19.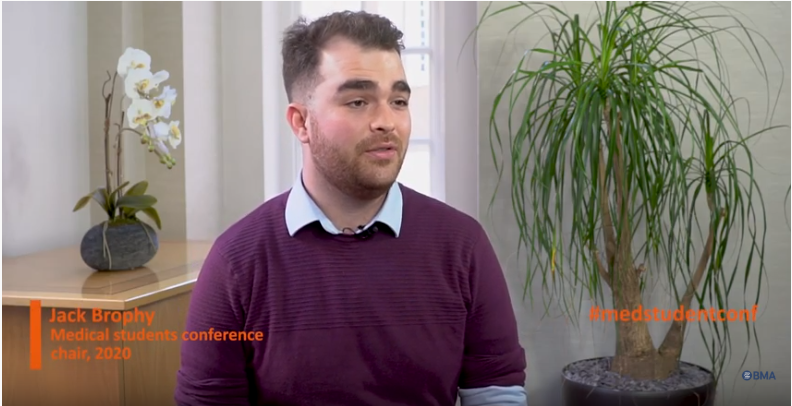 Conference committee
Chair of conference 2020
Jack Brophy
Deputy chair of conference 2020
Yemi Talabi
Immediate past chair of conference (2019)
Adanna Anomneze-Collins
Elected members of agenda committee
Alexandra Adams
Majd Al Bakry
Theo Bayston
Nandi Mnyama
MSC co-chairs
Gurdas Singh
Chris Smith
2019 conference
Our 2019 conference took place on Friday 12 to Saturday 13 April 2019 at BMA House, London.
If you missed the conference, you can watch webcasts from the day.
Resources