The CCC (committee on community care) is a multi branch of practice group that includes GPs, specialists in elderly medicine, psychiatry, paediatrics, those working in public health and community medicine, palliative care and doctors in training.
​The committee also co-opts two members with expertise in aspects of community care.
Our priorities
The main priorities of the committee include:
monitoring policy and service trends in community care
advising on resolving problems at the interface of primary and secondary health and social care
identifying unmet areas of need
promoting new approaches to care
consulting other BMA committees, formulating advice and making recommendations to council
considering matters relating to mental health in community care.
Our people
Chair: Professor Anil Jain
Deputy chair: Dr Andrew Molodynski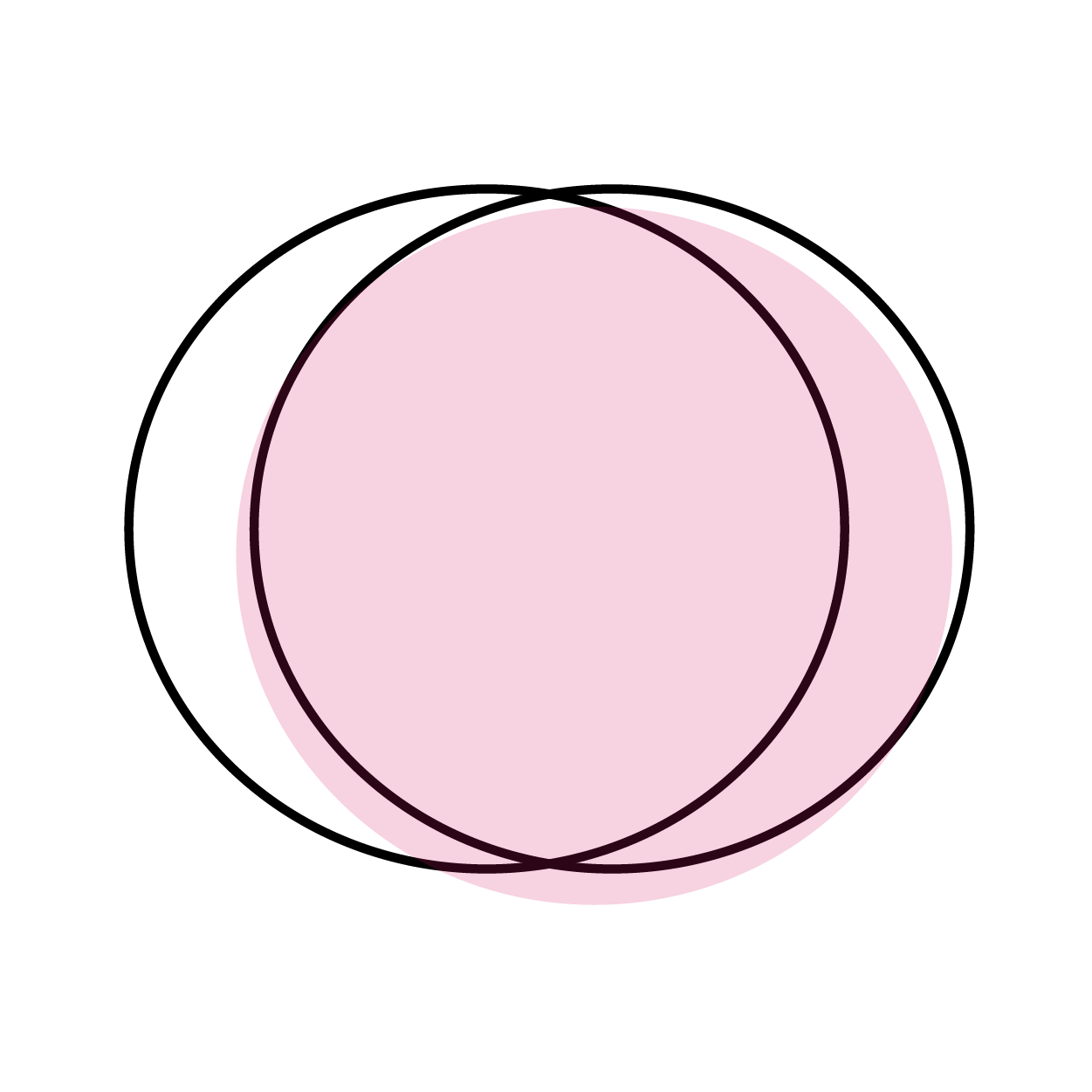 Develop your skills as a committee member
Take part in one of our free courses designed to give you the right skills to:
break down equality and inclusion bias (CPD-accredited)
value difference and inclusivity
live our BMA behaviour principles.
Find out more
Our meetings
The committee meets three times a year to discuss the latest issues in community care. These meetings are open to committee members only.
Meeting dates:
Monday 7 March 2022
Tuesday 14 June 2022.
All our meetings start at 11am and finish at 3pm and take place either virtually or at:
BMA House
Tavistock Square
London
WC1H 9JP
How to join
There are many advantages to becoming involved in our committees. You can actively influence BMA policy-making and negotiations, represent your colleagues' voices and develop your leadership skills. 
Each committee has a few routes to becoming an elected member. In the case of CCC, this is: 
ARM elections
Seats/term - every two years, elections for five seats on CCC, with at least one member with a special interest in palliative care and not two members from the same type of medical practice, take place for a two-session term.
Timeline - the nomination period opens a month before ARM and voting closes a few days after ARM.

Eligibility - all BMA members can stand for election but only ARM delegates can vote.
The election section below is kept up to date with details about any running elections, so make sure you keep checking it throughout the year.  
Elections
Election to CCC is closed.
Get in touch
If you have any questions or would like to find out more about the work of the CCC, please email [email protected].
Women at the BMA
The BMA is working to meet the challenges that women face in the medical profession.
Stand for a BMA committee and be part of this change.
Find out more