New contracts package in Wales, England and Northern Ireland
The BMA has been engaged in contract negotiations with NHS Employer organisations and departments of health and social care of the UK, Welsh and Northern Irish governments, NHS England and NHS Improvement.
In December 2020, negotiations concluded on two contracts – a new Specialty Doctor contract and a Specialist grade contract – for SAS doctors in England, Wales and Northern Ireland. These were put to a referendum of members in each of the three nations. Members in all three nations voted for the introduction of the new contracts.
The benefits of the package
Pay deal of 3% investment per year over three years to support contract reform.

New senior SAS grade to create a clear career framework and give senior doctors the recognition they deserve.

Individual choice for SAS doctors currently on national contracts of whether to move to the new contracts.

New safeguards to protect SAS doctors and their work-life balance.

Flatter pay scale to better reward SAS doctors throughout their careers and help reduce the gender pay gap.

Increased on-call supplements in line with consultants.

Guidance for a new SAS advocate role to promote and support SAS doctors' health and wellbeing.

Enhanced pay and provisions for shared parental leave and child bereavement leave.

An additional day of annual leave after seven years in the grade in England.
Non-recurrent ringfenced funding dedicated to SAS improvement and development available at trust level in England, and at national level in Wales.
The negatives of the contract offer
Any contract negotiation involves trade-offs, but we think there are only three:
The extension of plain time to 7am–9pm on weekdays (currently 7am–7pm on weekdays). This would mean work is paid at standard rates until 9pm. This doesn't mean a standard day will become longer, but it will be less expensive for employers to schedule work at that time.

Changes to the redundancy arrangements in England to bring them in line with the Agenda for Change terms and conditions of service.

There is no equivalent right to decline elective work in premium time to the one currently in the associate specialist contract. However, if an AS doctor decides this provision is important to them, they can choose to stay on their existing contract.
Read our guidance on the new specialist grade
National contract variations
There are some differences between the contract packages for England, Wales and Northern Ireland.
The framework agreements lay out the pay scales for each year of the deal.
Our pay explainers set out the full details of how pay uplifts are applied to your pay journey during the deal period, taking into account changes to the pay scale and incremental progression. 
Wales
England
Northern Ireland
Read the full national contracts
If you have any further queries about the proposed contracts, please contact us.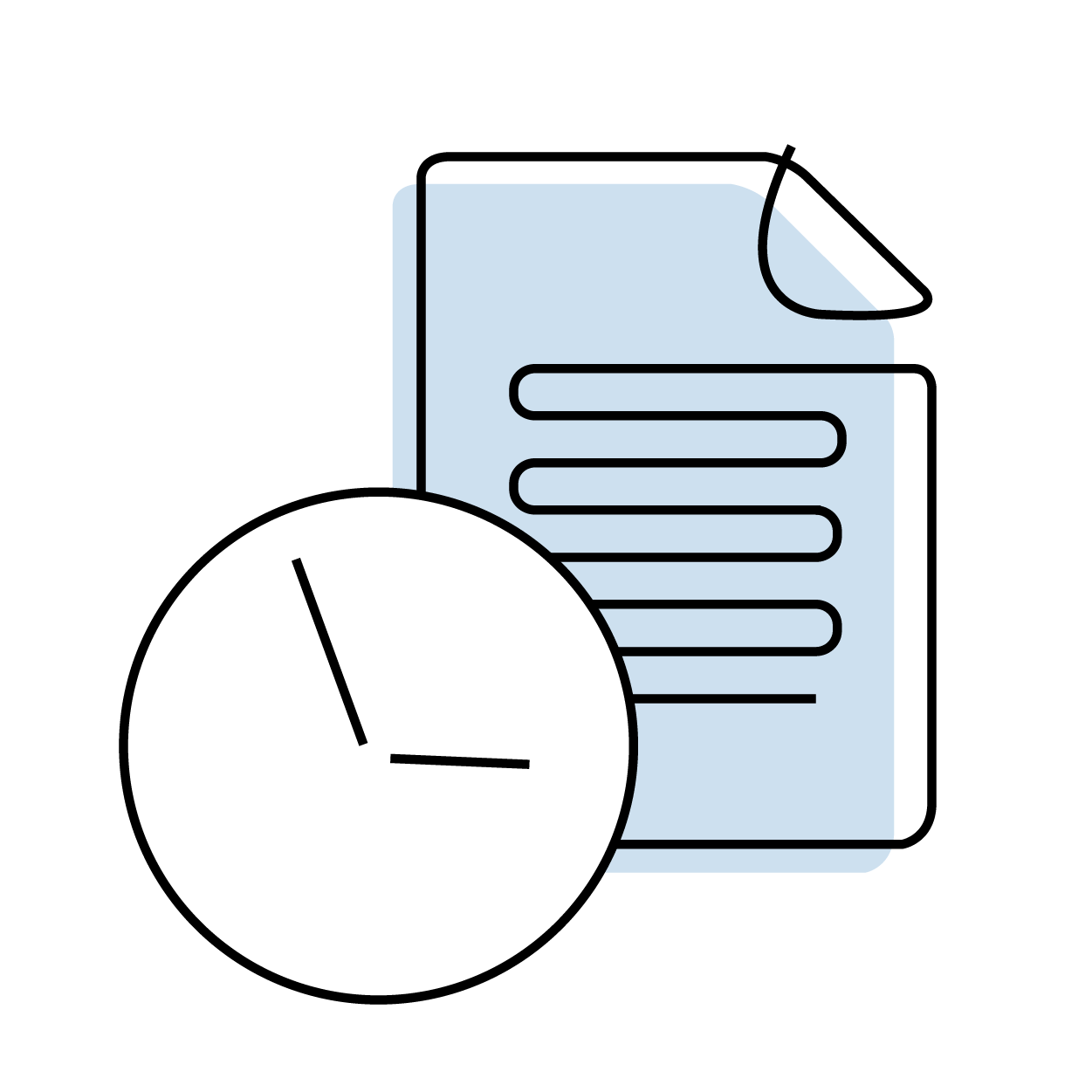 Moving onto the 2021 SAS contract?
Ensure you are recording your work activities correctly on our job planning tool Dr Diary.
Simply confirm your new contract in the employer selection.
Update your contract in Dr Diary
Contract negotiations in Scotland
We continue to engage in intensive and constructive negotiations which we are hopeful we will conclude over the summer.
We recognise that this is later than we had originally envisaged. This is due to the complexity of the discussions, and the necessity to delay work to respond to the Omicron variant.
We will work at pace and if we can successfully conclude the negotiations over the summer, then we would be able to present a deal more widely to SAS doctors and employers early in the autumn. If the deal is then accepted, these new contracts would be introduced later in the year.
BMA: representing SAS doctors
We're here to stand up for SAS doctors' rights, support you in the workplace and champion the medical profession. 
Join the BMA