Following extensive lobbying on annual allowance and the pensions taper from the BMA there have been two important changes that affect the 2019/20 and subsequent tax years.
Scheme pays
Firstly, for the 2019/20 tax year as an emergency measure, the chancellor and Welsh Government made a commitment to in effect pay the annual allowance tax charges in full for eligible clinicians in the England and Wales NHS pension schemes.
For a number of reasons, this charge could not be paid directly to HMRC. Instead to utilise this offer, doctors who were subject to an annual allowance tax charge in 2019/20 should utilise the option of the 'scheme pays' regulations to pay the tax due for year 2019/20.
Scheme pays generates a loan which is then deducted from your 'notional' pension pot at retirement, leading to a reduction in your pension. However, under this arrangement, NHS England/Welsh Government will make an additional payment alongside your pension to offset any reduction that occurred as a result of an annual allowance tax charge in 2019/20.
Reassurances on additional tax charges
BMA sought reassurances from NHS England/Wales that by utilising this offer that no members would be liable for any additional tax charges.
After discussions with HMRC, NHS England/Wales provided these reassurances and included this information in their published FAQs.
The BMA also sought extensive legal advice and following this ensured that this offer was backed by a guarantee from the secretary of state for health and social care, meaning that future governments cannot withdraw this offer. The offer is not retrospective for previous years nor does it apply for tax year 2020/21.
Deadlines for submission
It is vital that doctors wishing to use the governments' offer to reimburse scheme pays liabilities incurred in 2019/20 are aware of the deadlines for submission.
The deadline for completing the self-assessment tax return for 2019/20 is 31 January 2021 and any annual allowance tax charge that is due needs to be included in the tax return.
It is important that when calculating the annual allowance tax charge that you calculate the amount of available carry forward of unused annual allowance from the three previous tax years as normal.
To use this offer the annual allowance tax charge must not be paid with cash and instead you must elect to use the 'scheme pays option'. You then need to complete the scheme pays election form and submit this before 31 July 2021 (or before your retirement date or 75th birthday if earlier).
Even if you use the scheme pays reimbursement scheme, the pension growth in 2019/20 will still count towards your annual allowance and any future carry forward calculations.
If you have an annual allowance tax charge to pay in 2019/20 then even if you use the scheme pays option, you will have no available carry forward to take into the next tax year.
Key dates
Action
6 October 2020
If you are tapered and have a lower annual allowance you will not automatically be notified.

GPs will not receive the statements for 2019/20 as the deadline to certify earnings is 28 February 2021.

However, statements for the 2018/19 tax year will be available and final figures for the 2018/19 tax year should be submitted.
November/December 2020
NHSBSA produce end of year certificates for 2019/20 for completion by the end of the following February.
December 2020
2nd total reward statement update.
31 January 2021
Deadline to pay any annual allowance charge by self-assessment for 2019/20. GPs should submit a realistic estimate. This figure can be amended within 12 months.

As NHS England and the Welsh Government have agreed to cover any reduction to pension benefits as a result of electing for Scheme Pays to meet the charge GPs should consider using this mechanism rather than paying the charge with cash.
28 February 2021
Deadline to complete and return the certificates for the 2019/20 scheme year's pensionable earnings and contributions.
31 March 2021
End of the 2020/21 NHS pension scheme year.
1 April 2021
Start of NHS 2021/22 pension scheme year.
31st July 2021*
Deadline for 2019/20 scheme year's scheme pays election.

Find scheme pays election forms and guidance.

For 2019/20 only any annual allowance pension tax charges that are incurred on account of membership of the NHS pension scheme in England and Wales will be met by NHS England or the Welsh Government.
11 February 2022
Deadline for GPs in England to submit their form for the NHSE 2019/20 compensation policy employer sign off to PCSE.
31 March 2022
Deadline for 2019/20 voluntary scheme pays and secondary care employer sign offs to be returned to NHSBSA.
Supplying your tax charge
Many GPs will not have the information required to accurately state what their annual allowance tax charge is so an estimate should be included if final accounts have not been agreed before 31 July 2021.
It is sensible to do this well in advance and to submit a realistic estimate, in order to avoid any interest charges.
However, if you are uncertain whether you will incur an annual allowance tax charge, you can consider declaring a small charge (eg £1) and electing to use scheme pays.
You may wish to discuss this with your accountant prior to making a declaration. This scheme pays amount can be amended up to four years later but unfortunately if you do not make a scheme pays election, this cannot be done retrospectively after the deadline.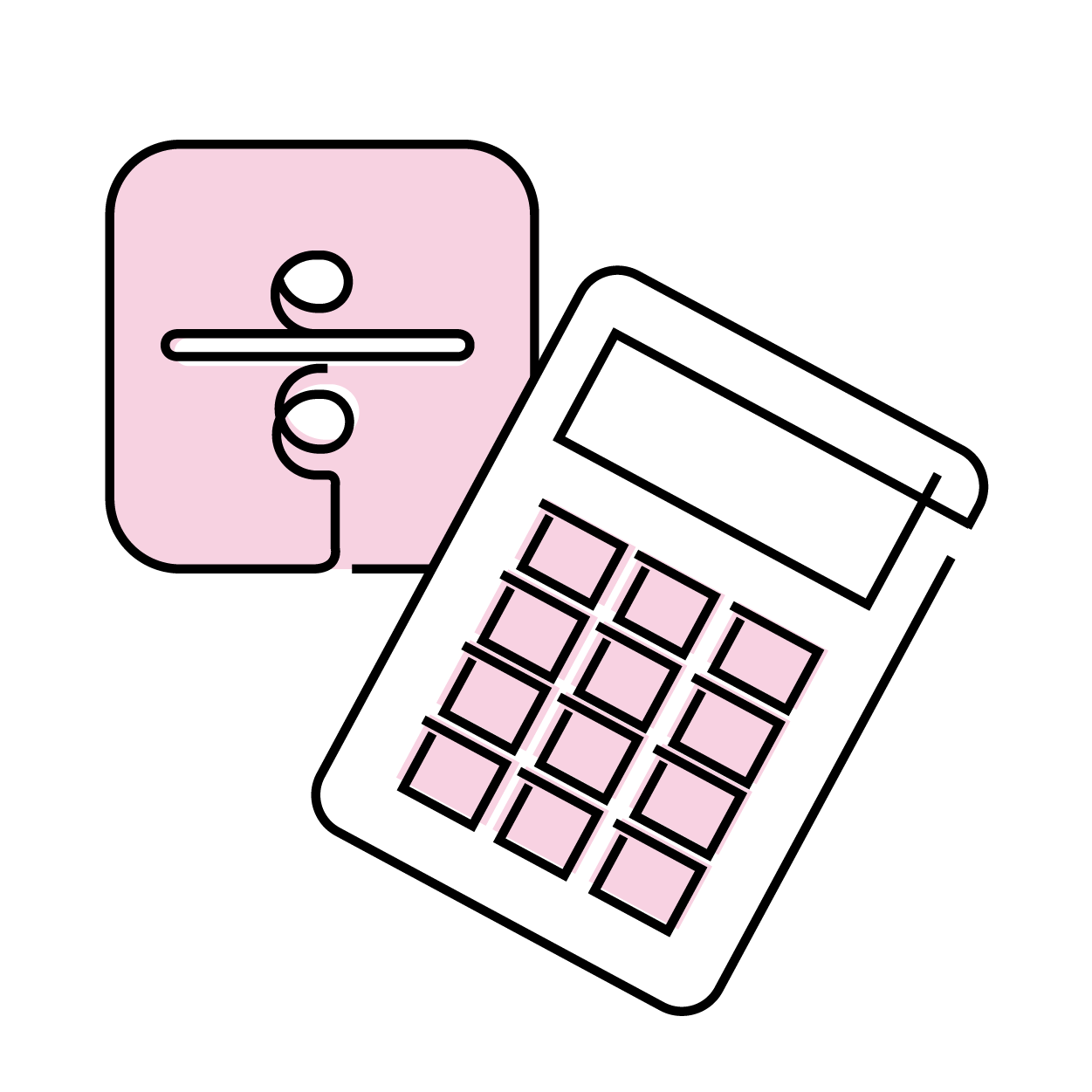 Annual allowance compensation
See how you could benefit from the annual allowance compensation scheme 2019/20 - introduced to combat potential tax charges on clinicians who want to work more and help their patients but can't without being charged. 
Change to annual allowance 'threshold income'
The second major change is that at the budget on 11 March 2020, the chancellor raised the level of the 'threshold income' for the annual allowance taper from £110,000 to £200,000.
In addition the level of the 'adjusted income' was raised from £150,000 to £240,000.
The level of the standard annual allowance remained at £40,000 but the minimum annual allowance was reduced for £10,000 to £4000 for very high earners (at an adjusted income of £312k).
Although these changes fell short of the BMA's key ask of scrapping the annual allowance in defined benefit schemes such as the NHS, these changes have removed the effect of tapering for the majority of GPs.
Many GPs will still exceed the standard annual allowance and face an annual allowance tax charge so will still need to take financial advice.
However, provided these GPs are not subject to tapering (have a taxable income of less than £200,000), the situation whereby GPs could be in effect paying to go to work or receive a lower pension as a result of undertaking additional work will no longer apply in the vast majority of cases.
BMA pensions
Contact our pensions department:
How we represent you
*estimates will need to be made and a nominal sum (for example, £1) can be entered into the election and amended within four years. If retirement takes place before 31 July the election needs to be made prior to retirement. Amendments can be made within this time limit as soon as finalised figures are known.