What is the annual allowance?
The standard annual allowance is currently £40,000 for 2020/21. The tapering limits have been increased to £200,000 threshold income and £240,000 adjusted income. The highest earners with adjusted income of over £300,000 will find the tapered allowance can reduce to £4,000.
The annual allowance is a threshold which restricts the amount of pension savings you are allowed each year before tax charges apply.
This applies to all your savings, including added years or additional purchase, in registered pension schemes.
These tax rules are leading some of our most experienced doctors to retire, reduce their workload, abandon leadership positions and stop covering vacancies.
BMA Goldstone pensions modeller
This modeller will provide an accurate estimate for your pension if you are a consultant or SAS doctor in the 1995, 2008 or 2015 schemes. It will estimate your annual allowance and lifetime allowance charges.
The BMA Goldstone pensions modeller
BMA action on annual allowance
We recently briefed key stakeholders including MPs, peers and think tanks. The briefing covers the impact of the tapered annual allowance and the lifetime allowance on the recruitment and retention of doctors and our solutions.
The medical academic staff committee wrote to medical academic members about the action they should take on tax liabilities from increases in pensionable pay.
The BMA has written many letters to the different secretaries of state for health, chancellors, ministers and prime ministers, including:
In addition, more than 2,500 doctors have written to their local MP to outline their own concerns. This has influenced parliamentary debates and has been raised during prime minister's questions.
BMA Scotland asked members to share their experiences of the impact of pension tax charges.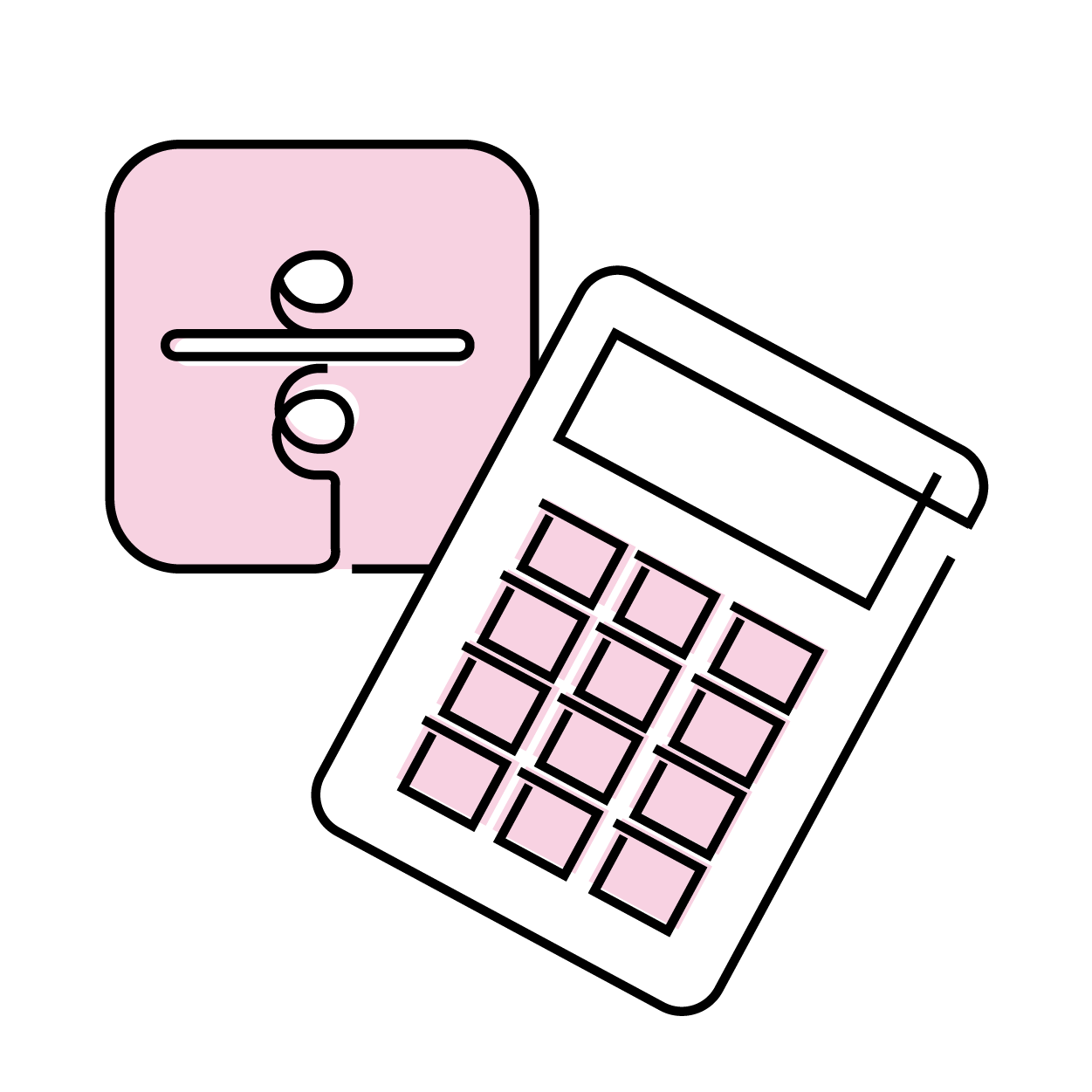 Annual allowance compensation
See how you could benefit from the annual allowance compensation scheme 2019/20 - introduced to combat potential tax charges on clinicians who want to work more and help their patients but can't without being charged. 
About the scheme