Professor Banfield won a vote against three other candidates for the post – Tom Dolphin, Vishal Sharma and David Wrigley – and takes over from outgoing chair Chaand Nagpaul.
BMA council is the association's principal executive committee, and its chair is also chair of the BMA board of directors and a member of the chief officer team. 
Professor Banfield (pictured) is an obstetrician, educator and academic based in north Wales. He is chair of the BMA Welsh consultants committee, is the immediate past chair of the BMA Welsh council and has been on UK council since 2012. He lives in Wales, is married to a GP, and has a son who is also a GP. 
In a message to members, Professor Banfield said it was a true honour to be elected to the post, paid tribute to the other candidates and said his priorities would be to 'stand up for every member whoever and wherever they are'. 
He added: 'It has never been more important for the BMA to be an effective trade union as well as a professional association. I believe that, by standing up for doctors, we are standing up for our patients in a system that seems to have forgotten that valuing staff and their well-being is directly linked to patient safety and better outcomes of care.'
'Time to act'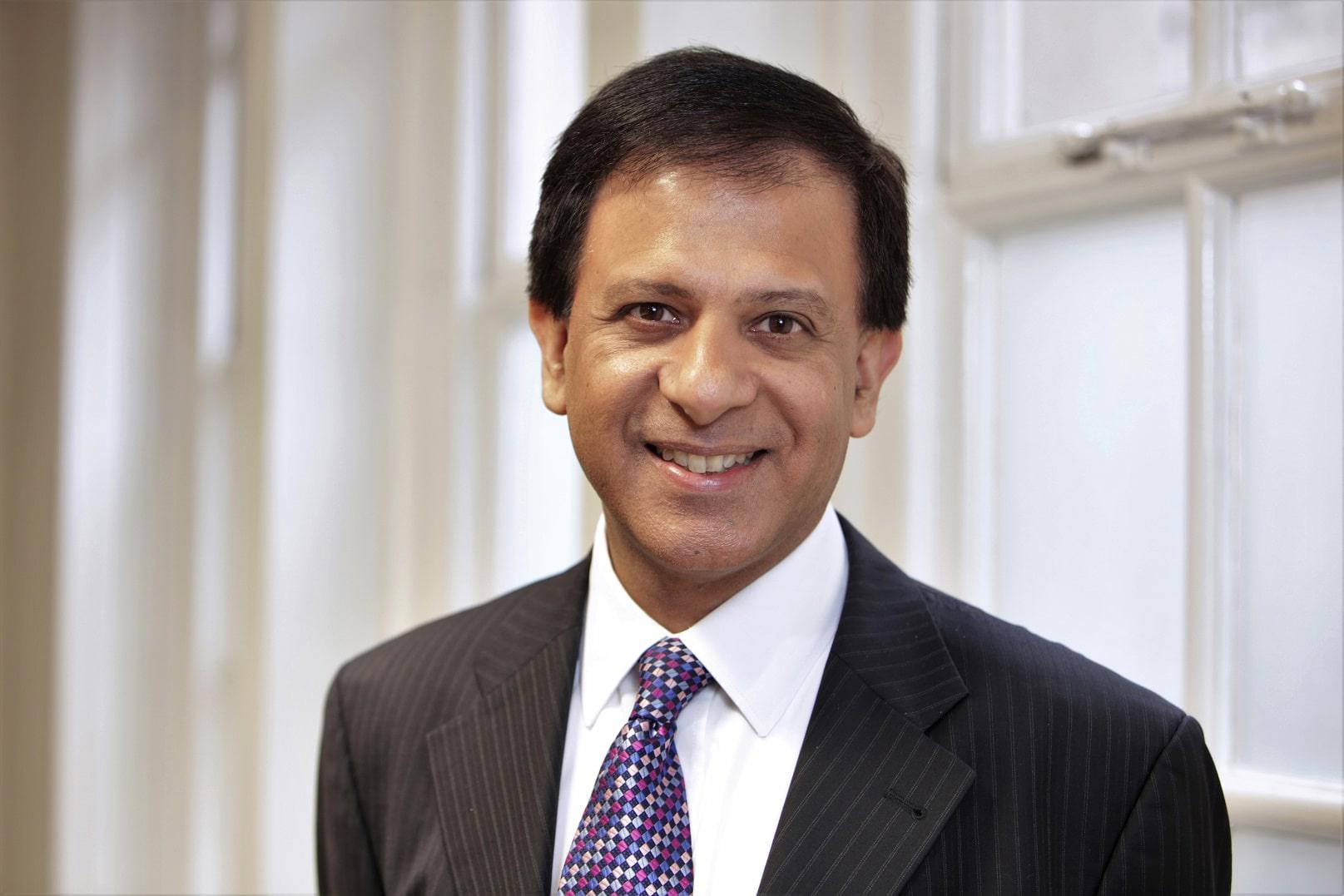 Professor Banfield added that he understood that the profession was 'exhausted, burnt out and disillusioned, and you've seen your pay eroded year-on-year'.
'It is time to act,' he said. 'This is what our members and the public expect, and this is what I will deliver.' 
He added that he will be a chair for all four nations, 'recognising our common purpose but also the different challenges we face in England, Scotland, Wales and Northern Ireland'. 
In his final message to members outgoing chair Dr Nagpaul paid tribute to 'a profession that goes above and beyond transforming the lives of patients every minute, every hour, every day'. 
Dr Nagpaul said that representing members as council chair had been 'the most inspiring and proudest moment of my professional life. I wish my successor every success in leading the profession in the coming years'.