As a junior doctor, your job is to figure out where you want to take your career in medicine.  Will you pursue a popular specialty or something a bit more niche? To complete a compelling application, you'll want to have in-depth knowledge and a unique perspective on the specialty you want to pursue. However, you may discover that gaining exposure or finding the time to speak with experienced doctors isn't always easy, and more often than not, you'll be left with more questions than you started with. So, if you're looking to apply to a specialty and would like more information, or if you're simply struggling to define your passion, check out how other junior doctors made their decision to pursue the following three specialties.
Obstetrics and gynaecology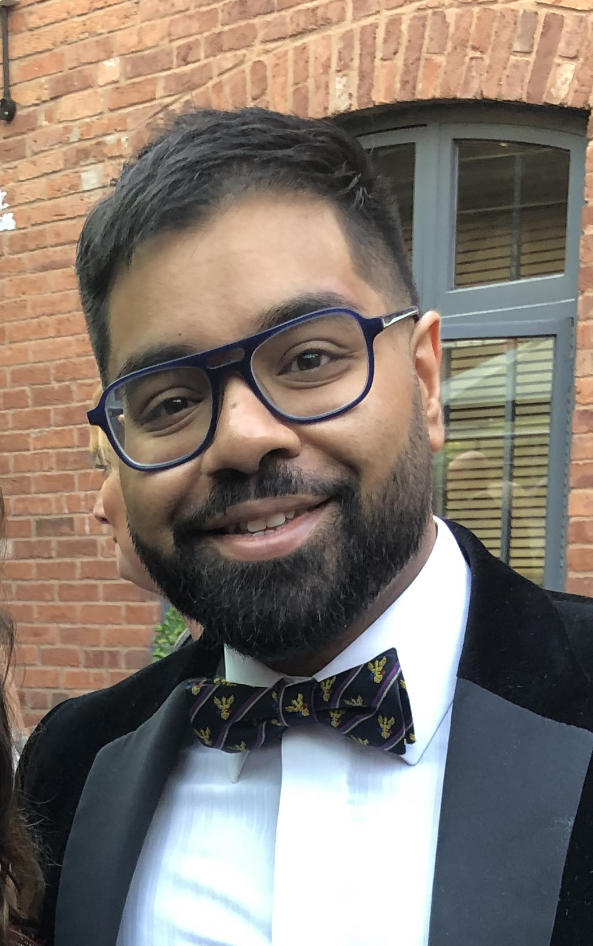 Dr Jayasish (Jay) Ghosh discovered his passion while working in the labour ward during his placements. The high-energy work he experienced there inspired him to start specialty training in obstetrics and gynaecology at the Birmingham Women's Hospital in 2014. It's known as one of the more demanding specialties, as it deals with women's health, fertility and the care of both mother and child before, during and after birth — but that's exactly why Jay loves it. 'I originally never wanted to go into obstetrics and gynaecology. I wanted to do something in general surgery, vascular or orthopaedics. But then I had my first week on the labour ward during my placements and I just found the drama and excitement so enthralling. Once I started getting into it more, I realised how stimulating and varied the work is — one day you're focused on outpatients counselling a couple with subfertility, the next you're managing emergencies on labour ward and the day after could find you in the operating room removing a cancer.  The risk and stress levels are very high, but I enjoy the fast-paced nature of it and team work involved.'
Jay says that obstetrics and gynaecology isn't for everyone. The high-stress work is best suited for those who like a good challenge and can keep a cool head in emergency situations. However, it is a unique specialty that offers opportunities in many different areas and sub-specialties, such as women's health, cancer and fetal medicine, as well as in academia and research. And best of all, it's the only specialty where you start with one patient and often end up with two!
Neurology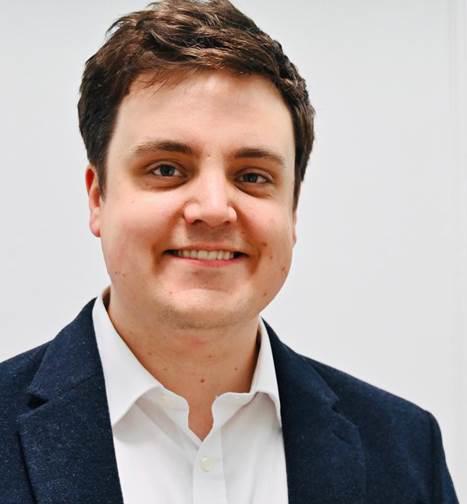 As a med school student, Dr Mike Kemp knew he wanted to pursue neurology. 'I was inspired by two great educators in neurology who were passionate and intensely knowledgeable, but also capable of explaining things with an excellent bedside manner.' Today he is a neurology ST4 in the north west of England. Studying the nervous system demands a highly meticulous personality and a passion for problem-solving, which made it the perfect choice for Mike.  'I knew I wanted a specialty that posed an academic challenge or puzzle, in which I could explore a patient's problems and provide support through explanation and education, as well as treatment. I was also looking for an area of medicine that was constantly evolving with new treatments to significantly improve quality of life. Neurology proved to be the perfect fit.'
Mike says that most med schools don't give enough exposure to neurology, so you'll have to do your own research to find out if it's right for you. He used the BMA Specialty explorer to check out other specialties and make sure neurology was right for him, which he really recommends.  'You'll need to be a good communicator and puzzle-solver to become a neurologist but make sure you get the right information before you make your decision, by talking with or shadowing a neurologist.'
Acute care common stem anaesthetics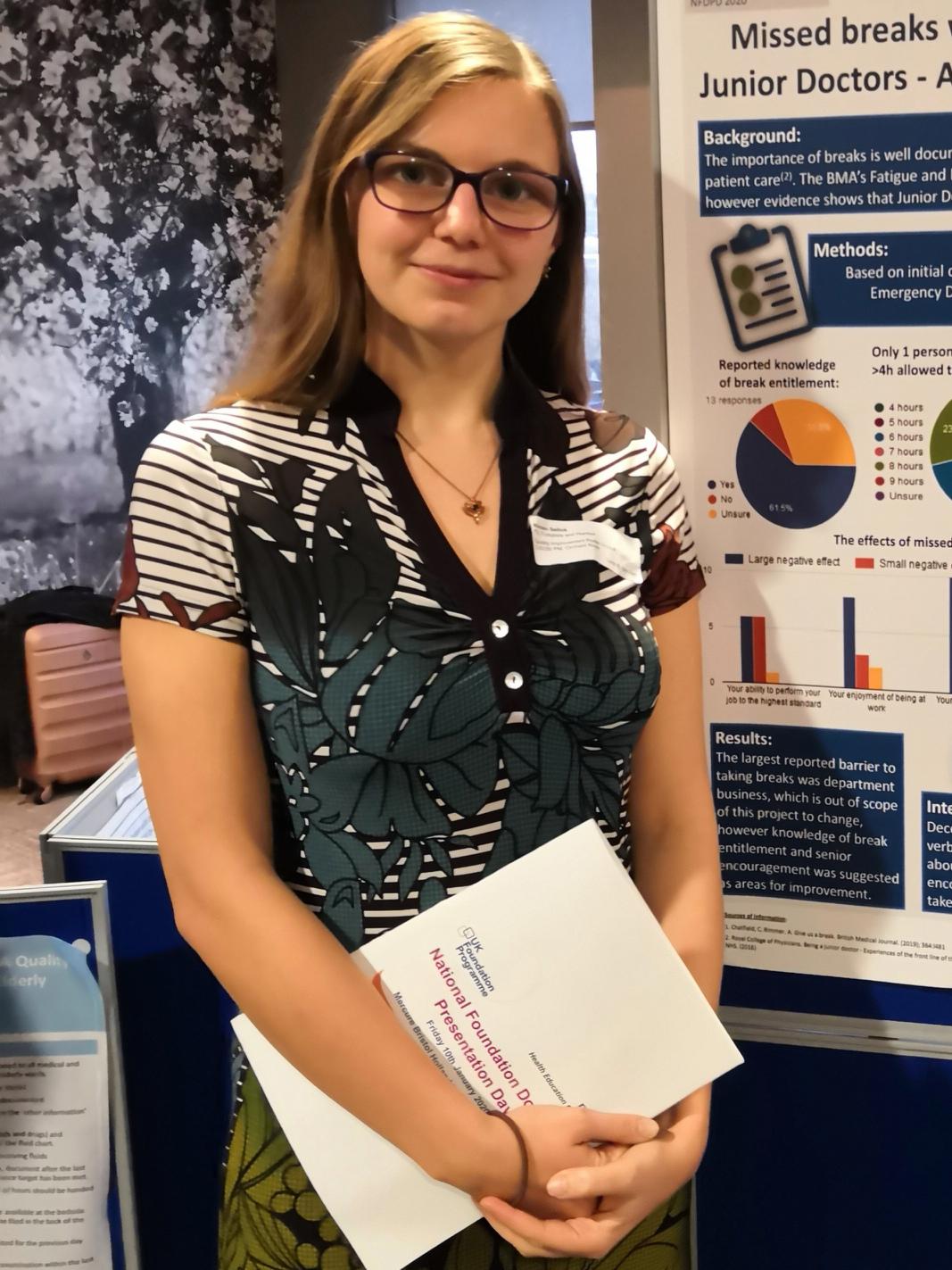 Throughout medical school, Dr Kirsten Sellick enjoyed studying emergency medicine, anaesthetics and pre-hospital care, and she was keen on applying to emergency medicine as her specialty. However, her ED placement in FY2 revealed that her true calling was in intensive care — a specialty that would open up opportunities for treating acutely ill patients without the fast patient turnover, extreme time pressure and complicated social issues that underpin A&E work.  'As I explored my options and completed a placement in intensive care, I remembered a consultant anaesthetist I had looked up to during medical school. They were involved with pre-hospital care volunteering work and had successfully created a niche role for themselves that suited their lifestyle. This became a huge motivation for me to pursue anaesthetics.'
Kirsten is now applying to ACCS anaesthetics and is looking to start training in August 2021. While anaesthetics is a highly competitive specialty, and the application process is rigorous, she knows the effort will be worth it in the end.  The work is rewarding as you're involved in emergency situations, and it's all very team-oriented, which takes the pressure off the individual. Most importantly, it's one of the few specialties out there that offers a healthy work-life balance and allows you to work around your preferences. Before you set your sights on anaesthetics, Kirsten recommends scheduling a taster day to see if it's right for you.  'Take advantage of taster days and get experience working in as many specialties as possible is the best advice I can give junior doctors — speak to as many trainees throughout the training process as you can as well!'
Discover your career options today
Ready to choose your specialty? If you're a BMA member, jump into the Specialty explorer to quickly research all of the 65 medical specialties available to you in the UK. Simply answer a few short questions about your personality and interests, and we'll send you a report of 10 specialties that may be right for you. Your future is waiting — start exploring.