Trusts in the region have been urged to review their existing working arrangements to minimise risks to trainees' safety, such as abuse and harassment, following correspondence from HEE East Midlands associate postgraduate dean for trainee experience Iain Dods.
The letter, which was sent to all medical directors and directors of medical education on 23 August, came about following discussions with East Midlands regional junior doctors committee chair Kiara Vincent and BMA industrial relations officer Shazia Karim about efforts to improve staff safety.
While acknowledging all healthcare staff can be vulnerable in their workplaces, junior doctors often faced additional risks to their safety posed by having to work unsocial hours and across different and sometimes remote locations.
Mr Dods' letter also cites results from the NHS staff survey and a recent study of more than 2,000 doctors by the BMA which revealed 51 per cent of GPs and 30 per cent of hospital doctors experienced verbal abuse in their workplaces.
Safety guidance review
Calling on trusts to review their guidelines, he urged for consideration to be given to several areas including:
That all trainees were aware of how to contact their workplace security
That working environments are well lit and safe in clinical and rest areas
That staff have access to conflict resolution training
That trainees had access to dedicated and secure car parking when working antisocial hours
That trusts seek the views of their trainee forum when considering implementing measures designed to improve staff safety.
The letter further calls on employers to consider extending their provisions to support to staff too tired to drive home, as obligated under the 2016 junior doctor contract, to extend this support to any trainee who feels unsafe to drive.
Sad state of affairs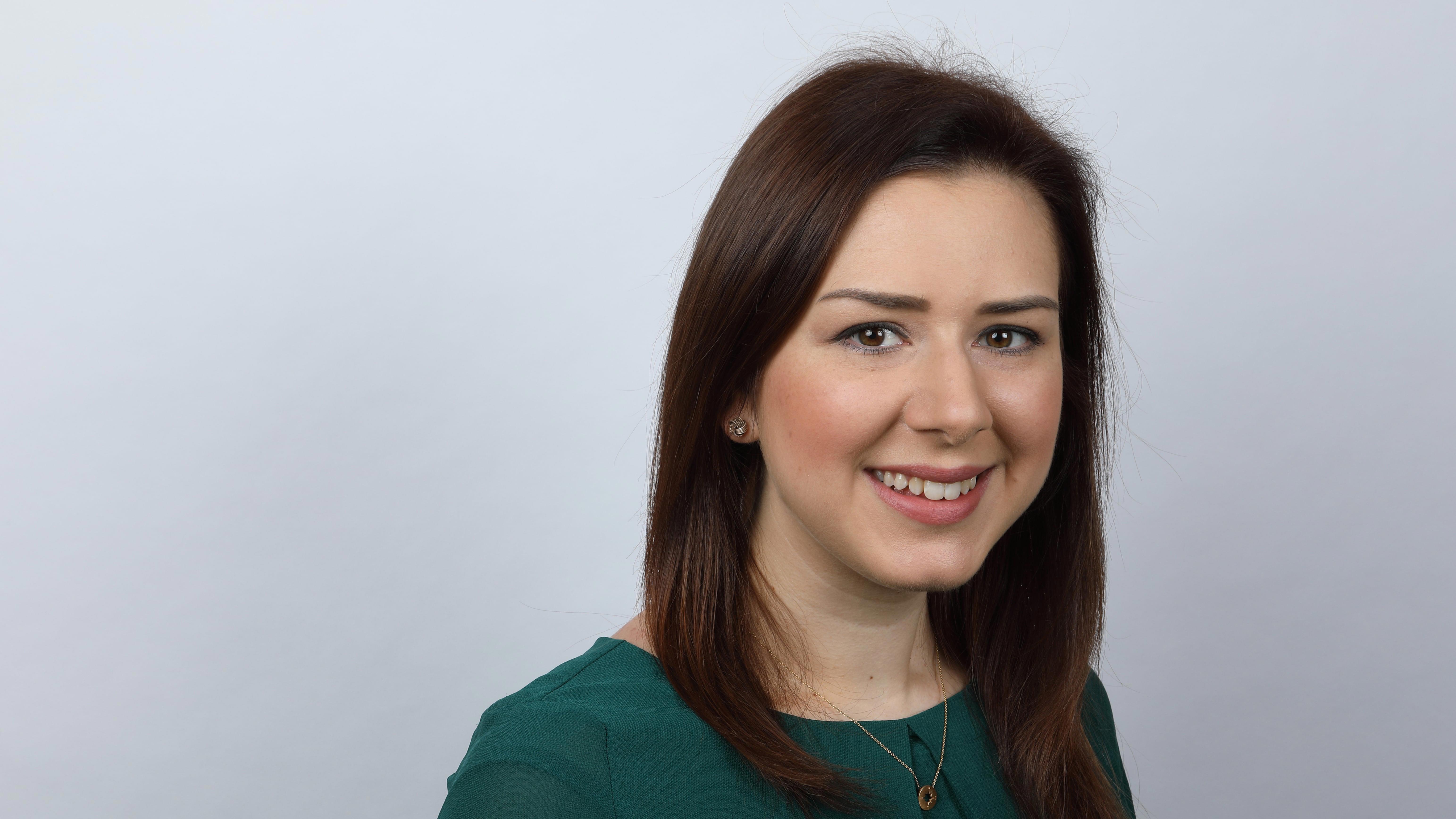 BMA junior doctors committee chair Sarah Hallett said that, while it was regrettable such an intervention was required, she welcomed efforts aimed at improving staff safety in workplaces.
She said: 'It is incredibly sad that extra provisions are required to ensure that NHS staff can be safe at work, and when travelling to and from their workplace.
'We welcome this statement from HEE East Midlands, zero tolerance when it comes to any form of abuse towards NHS staff is essential.
'We know that many junior doctors raise concerns about the safety, particularly during out-of-hours shifts, and it is essential employers review their policies in line with this statement from HEE East Midlands to ensure staff are not put at risk when accessing their workplaces and looking after patients.
'We would welcome further roll out of similar measures across the country.'