For 25 years GLADD has been supporting and advocating for LGBTQ+ patients, doctors, dentists and students in the UK. Key to this work has been understanding the views of our members, through surveying the experiences of lesbian, gay and bisexual doctors and medical students in the NHS. There is still more to be done, including to understand the experiences of the T, Q and + aspects of our community.
Two years into a global pandemic that has seen the NHS stretched to its limit, now more than ever we need to hear and amplify these experiences and challenge negative attitudes and stereotypes. It is against this backdrop that we have teamed up again with the BMA to launch a new sexual orientation and gender identity survey.
We encourage not only LGBTQ+ doctors and medical students to complete it but those of all sexual orientations and gender identities, to help us understand how we can create an inclusive environment for all.
GLADD has been surveying our members since 1997 and it is heartening to see the many ways in which our collective experience seems to be improving. Documents from our archive painted a bleak picture for our founding members. Faced with a very real threat of losing their jobs, loss of friendship, physical harm and isolation it is almost surprising that only 26% of members surveyed in 1997 were not at all 'out' at work. This changed to 18% by 2004, with 42% reporting that they were 'out' to everyone, despite 76% of respondents saying that being open about ourselves at work is important – a topic that we wrote about for the BMA recently.
Although not the be-all and end-all of our experiences, this is a useful glimpse at the wider picture of how our sexuality and gender identity impacts on our professional lives. Working with the BMA, we looked more deeply at these experiences in our 2016 research, which found that too many of our colleagues were still facing unacceptable prejudice and poor support in medical workplaces and education.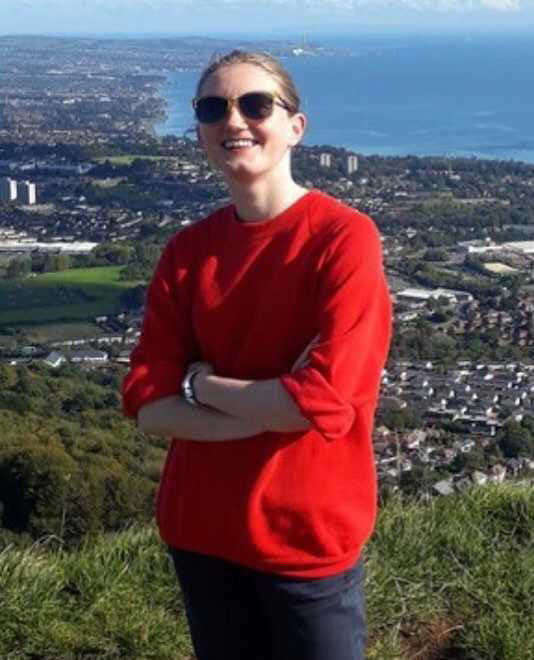 Despite improvements, there remain significant numbers of colleagues reporting bullying, harassment and negative impacts on career progression – from patients and colleagues, but most worryingly from our seniors. The corrosive impact of 'snide', throwaway or thoughtless comments is as present now as when GLADD started. People remain fearful that concerns about homophobic, biphobic or transphobic behaviour will be brushed aside or even result in a reprisal. This was recently echoed in the initial findings of the BMA racism in medicine survey, which showed a low level of reporting racist incidents and fear of being labelled a troublemaker – a sign that despite previous calls for effective diversity and advocacy training in the NHS, multiple groups are being let down.
One of the strengths of the LGBTQ+ community is its diversity. However, it would be a disservice to assume that everyone has the same experiences. This is why we are particularly keen to hear from women, non-binary / trans people, disabled people and people of colour in this survey. We know these groups can face differing levels of discrimination, challenge and prejudice and we are keen that the survey is able to represent these experiences where possible. For those with intersecting identities, this can compound the challenges a person may face, such as combined structural racism and homophobia.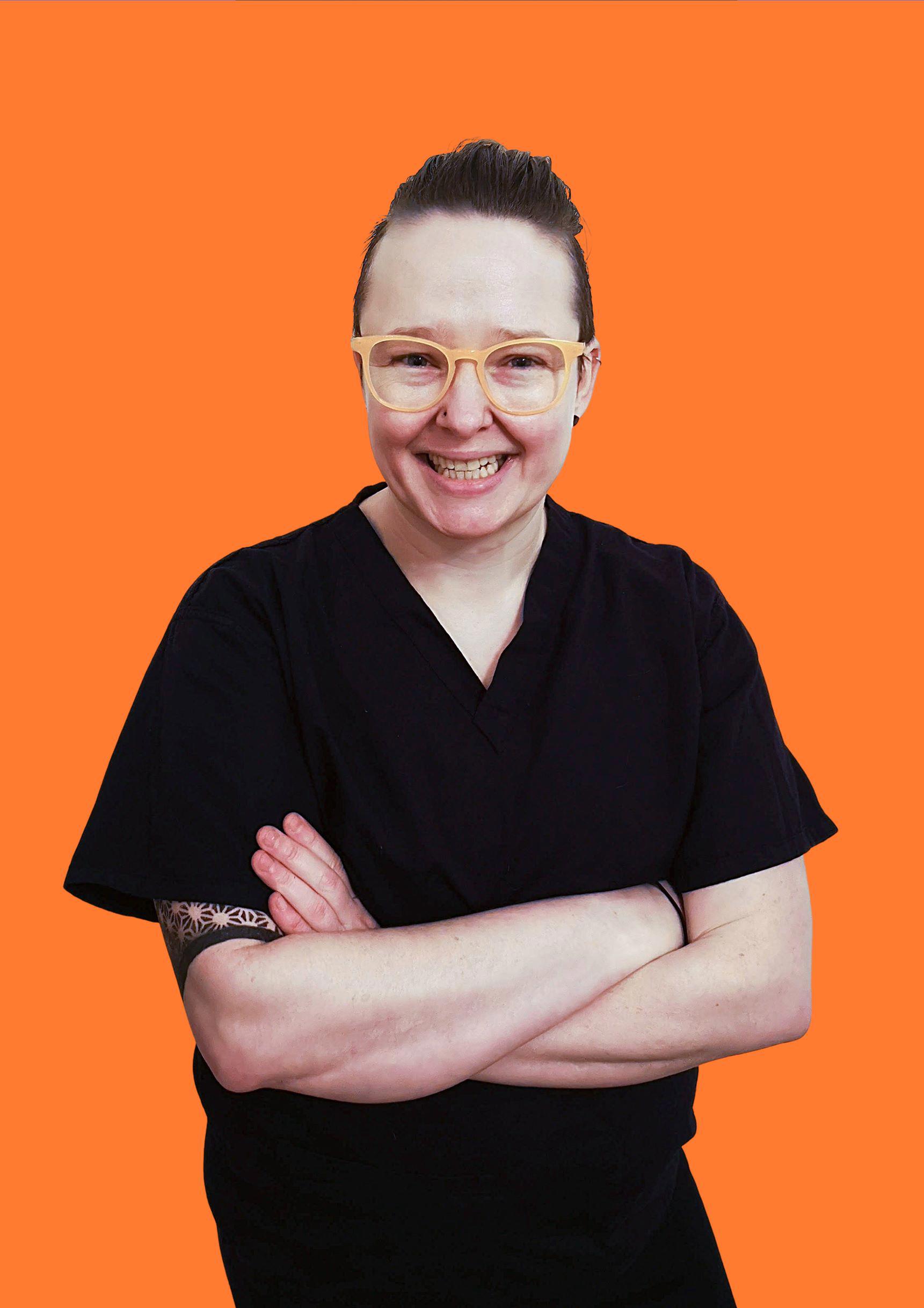 It is impossible to predict what the survey responses may show. On the surface it may seem like the situation for LGBTQ+ people has improved over the past few years, with greater representation in the media and ubiquitous sharing of rainbows during pride season. In particular we are pleased to see increasing visibility of trans and non-binary people and initiatives including hospitals starting to include pronouns on 'Hello my name is' badges.
However, visibility can also mean increased likelihood of prejudice and discrimination, and it would be naïve to think that medicine remains free of the increasingly toxic environment that has been developing for our trans siblings across the UK.
We urge you to share the survey through social networks and as widely as you can, whether it is in your workplace, medical school or beyond. The more responses we receive, the better evidence we have to lobby for much-needed changes – as others have said before, If We're Not Counted; We Don't Count.
Not only do we need to know what challenges LGBTQ+ doctors and students face, but we encourage people to share positive experiences too: what works well? What makes things easier? What makes you feel listened to or accepted? Understanding both the good and the bad is imperative to improving the collective experience of LGBTQ+ doctors and students in the UK.
The survey is now closed and we will be publishing the key findings and priority areas for action in the coming months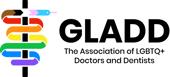 Ciara Greer (she/her), a junior doctor in Belfast, and Katie McDowell (they/them), a paediatric trainee based in London, are committee members of GLADD (the Association of LGBTQ+ Doctors and Dentists).