About the event
Years of pay erosion – including a series of pay freezes and sub-inflationary pay awards – have led to huge real-terms cuts of consultants pay. While doing the same work, in increasingly difficult circumstances, pay erosion means you are now effectively working four months for free every year.

This devaluing of doctors is not only unfair, but has serious potential ramifications for our healthcare system. With global medical workforce shortages, over-worked consultants – exhausted from the pandemic and post-pandemic catch-up work – might consider practicing outside of the NHS. Already short-staffed, we need more doctors doing more hospital work.

But how did we get to this place? What is the true state of consultants pay? And how can the BMA's ballot – opening on Monday 15 May – help this situation?

Join the BMA consultants committee and negotiations team for a webinar where we will answer the above questions, and any others you might have as we speak discuss our current campaign. At this event, we'll look at the years of pay freezes and sub-inflationary pay awards that have led to the huge real-terms fall in consultant pay and the impact this has had on the value of your pensions. We'll explain why we need to fix pay now and for your retirement and provide you with the opportunity to learn more about our campaign and the ballot.
What to expect from the event
A presentation from BMA consultants committee officers and negotiation team.
A Q&A with the above, to answer any questions, concerns or query you may have on the campaign.
What you will learn
What has happened to consultants pay since 2008.
What needs to be done to address issues around remuneration.
What you can do to help our campaign.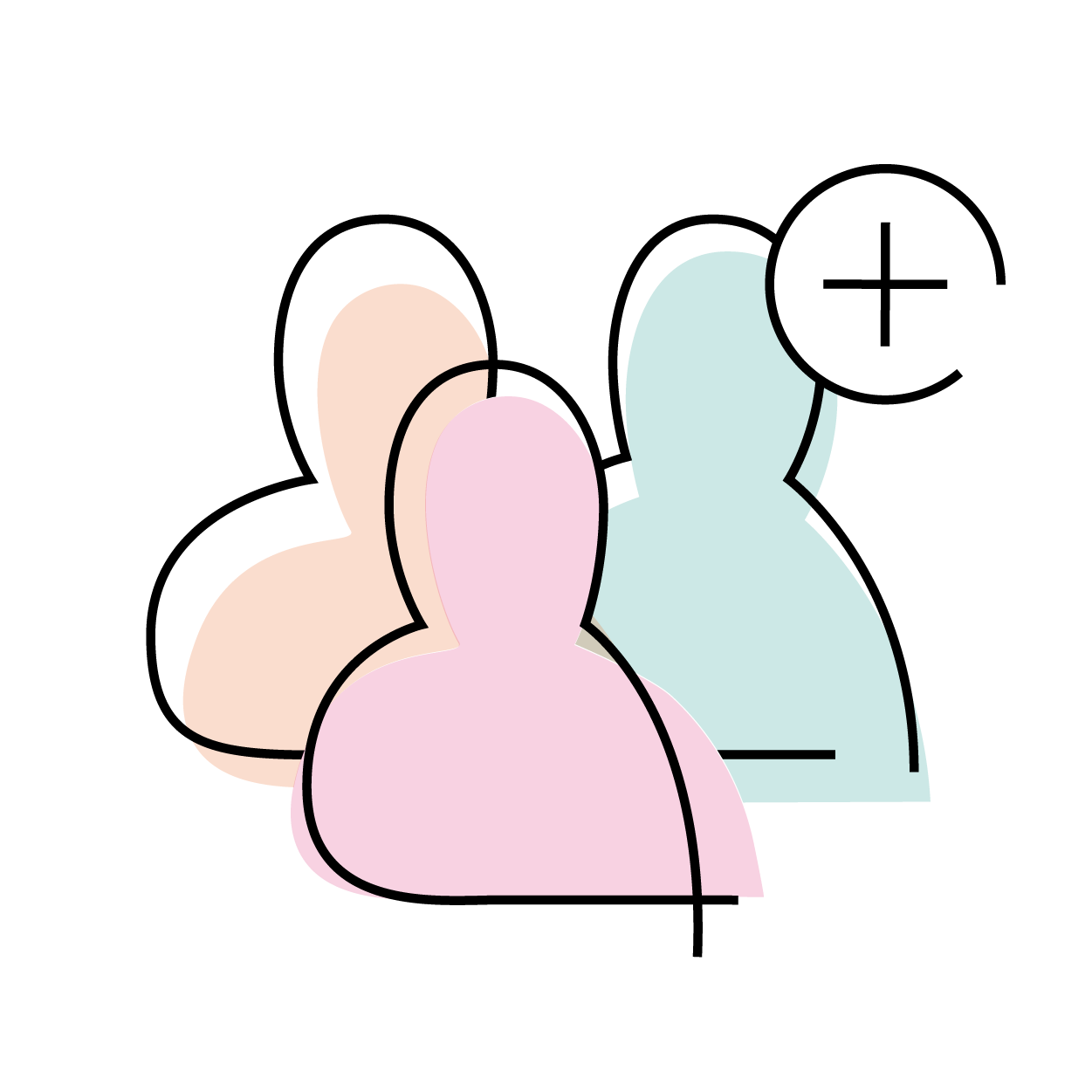 Not a member?
Join the BMA today and get access to our wide range of learning and development courses and resources.
Join us