You may be interested in exploring the intricacies of pivoting your career in a way that complements your skills and passions.
Whether this is through an out of programme, fellowship or carving out a niche for yourself there are many ways to achieve this goal. 
What to expect from the webinar
The webinar is up to one hour.
It is taught by a subject matter expert.
No preparation is needed, just bring a pen and paper if you want to make notes.
The webinar will be recorded so you can watch again at your own convenience. 
What you will you learn
By the end of the webinar we will:
understand the benefits and drawbacks of a portfolio career
appreciate the skills and qualities needed to manage the balance of your career
outline some of the NHS Entrepreneurship programmes and opportunities that you can access to experience this area further
your career brand, thinking about how you position your portfolio career.
Who is this webinar for?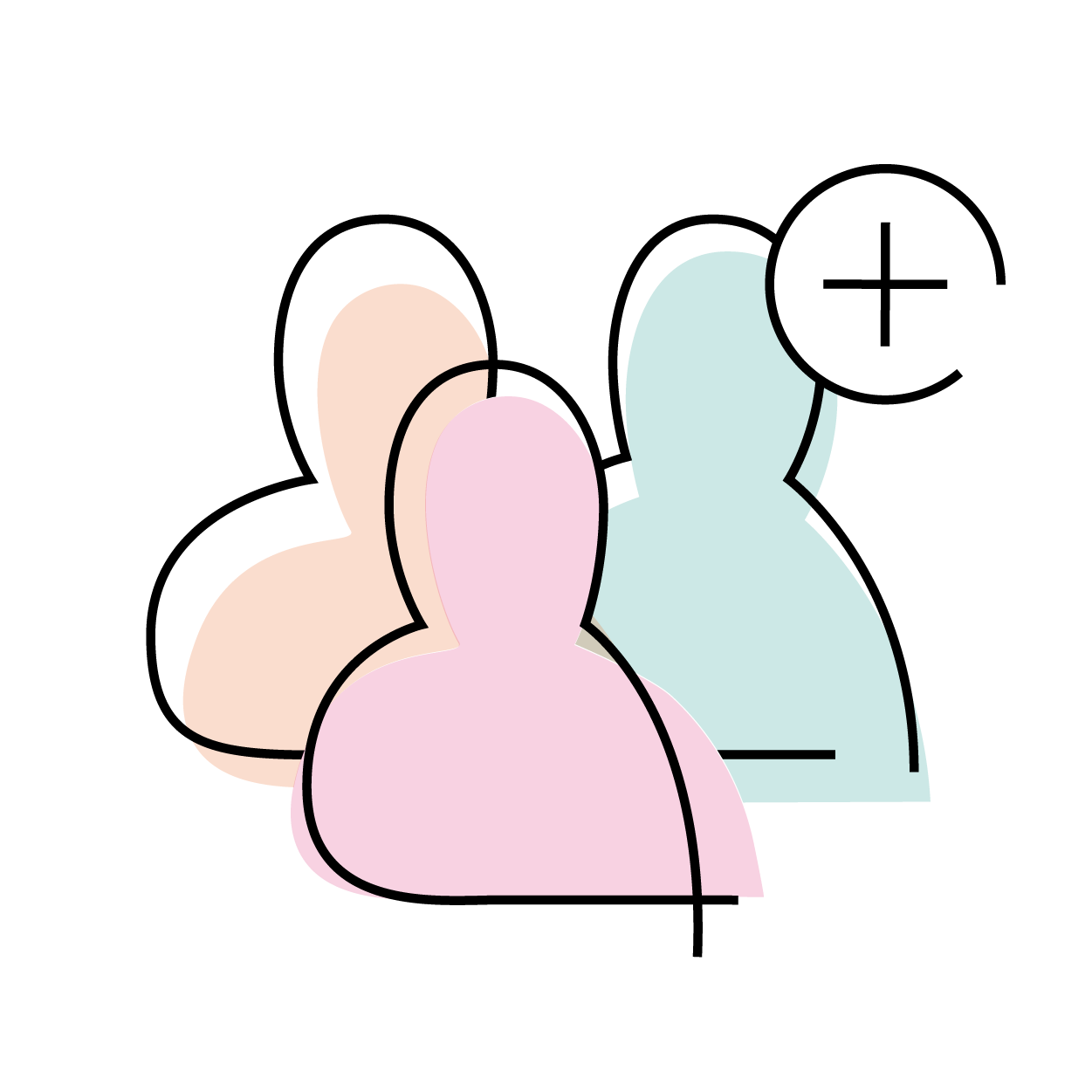 Not a member?
Join the BMA today and get access to our wide range of learning and development courses and resources.
Join us