What to expect from the webinar
The webinar is up to one hour.
It is taught by a subject matter expert.
No preparation is needed, just bring a pen and paper if you want to make notes.
A certificate of attendance will be given for watching the full duration of the live webinar. 
The webinar will be recorded and a link sent out when it has ended. 
What you will learn
The preparation and planning needed to give yourself the best chance of success.
Thinking about your self-assessment verification preparation.
Identifying your key messages to get across to the panel.
Appreciating how you communicate your skills and experience in the time available.
Who is this webinar for?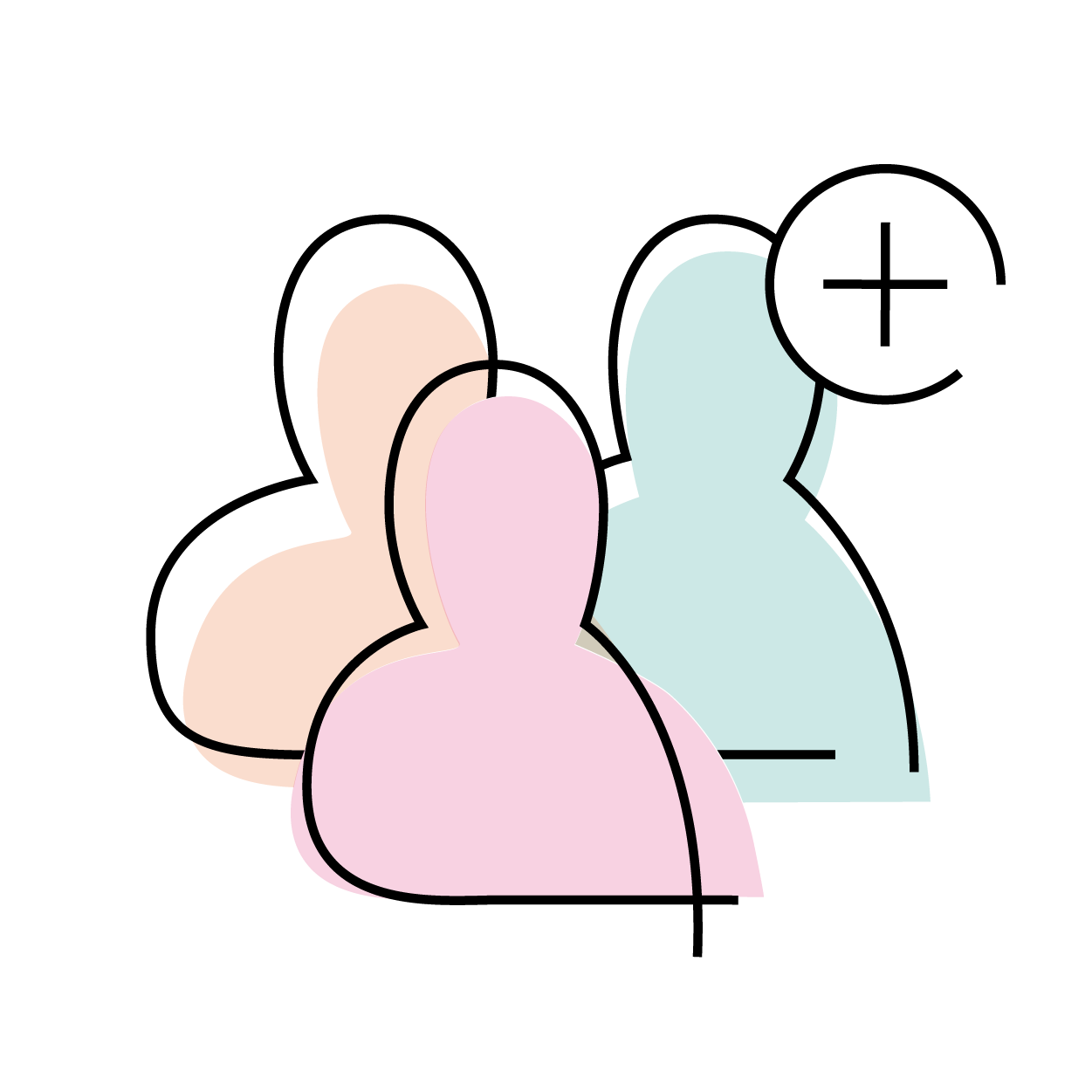 Not a member?
Join the BMA today and get access to our wide range of learning and development courses and resources.
Join us
More events on interview skills
This webinar is part of a series taking place from 8th - 12th November. All webinars will focus on interview skills preparation and cover several medical specialties. 
Find the right one for you: