What to expect from the webinar
A presentation from the consultant committee negotiators explaining what the BMA consultant rate card is and what it means for you.
The webinar 1.5 hours.
It is taught by a subject matter expert.
No preparation is needed, just bring a pen and paper if you want to make notes.
What you will learn
By the end of this live webinar you will understand:
what constitutes extra-contractual work for consultants
how the BMA rate card works
what the next steps are for our pay campaign.
Who is this webinar for?
All consultants in England.
Free for BMA members and non-members.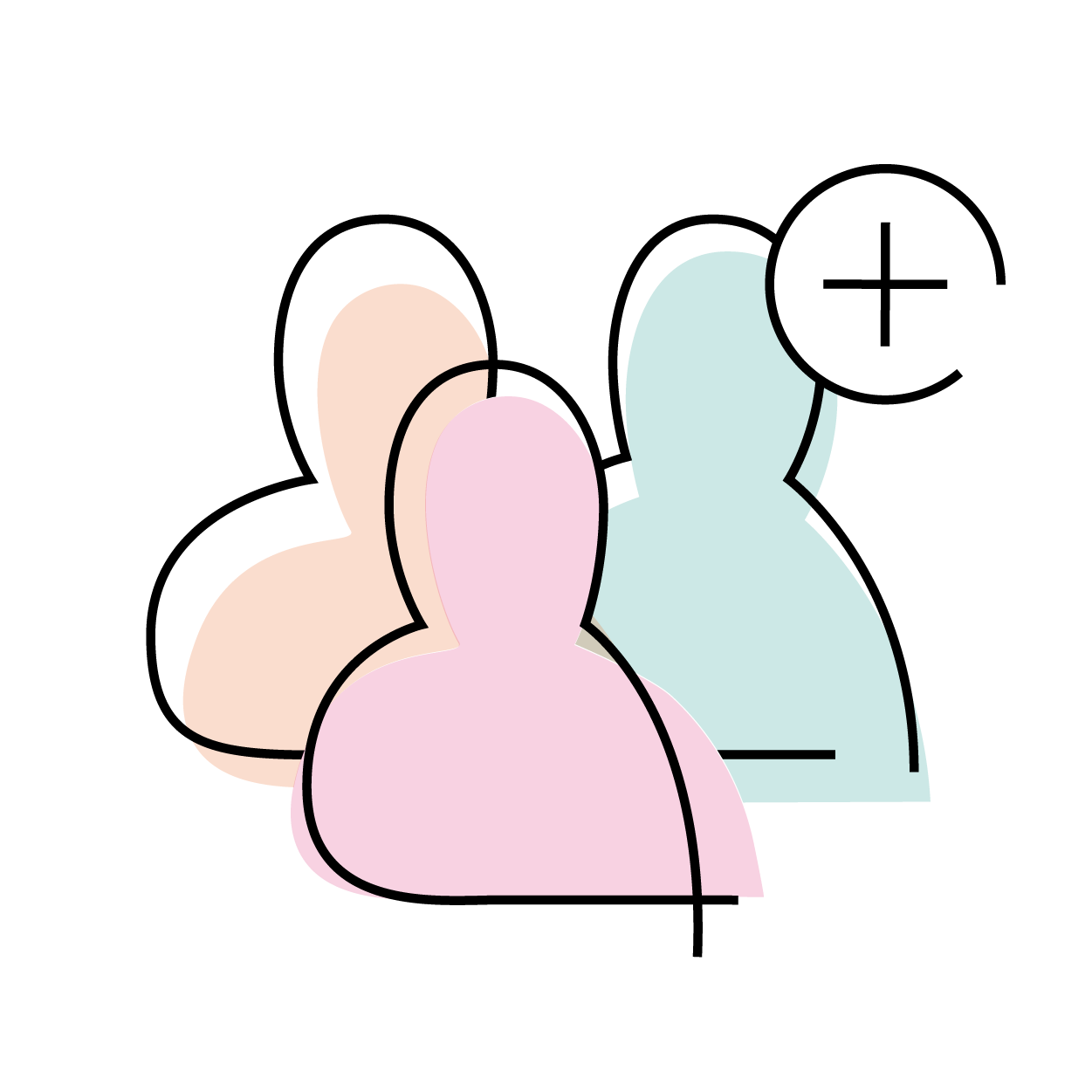 Not a member?
Join the BMA today and get access to our wide range of learning and development courses and resources.
Join us