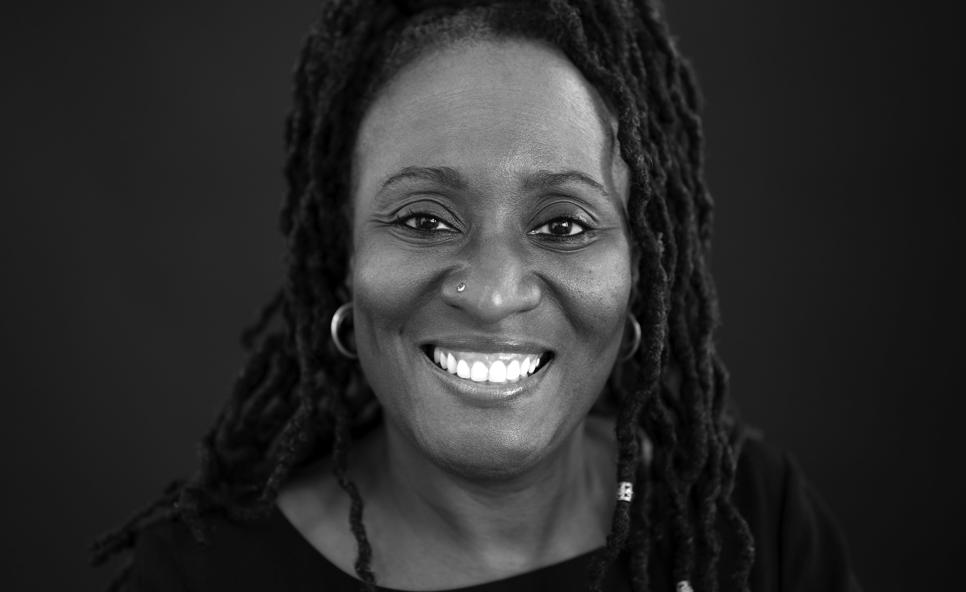 Let us look after your wellbeing
We have a range of services to support you.
Counselling
Peer support
UK wellbeing support directory
Call our free and confidential helpline on 0330 123 1245.
View our services
Tips for looking after yourself
Stay connected to friends and family.
Take regular breaks from your phone and computer to avoid information overload.
You may experience upsetting incidents. It's normal to find this difficult. Help is available, free and effective. Get it as soon as you can.
Turn to your colleagues and supervisors. Remember: you are not alone - your peers will be having similar experiences and it may help to share your thoughts and listen to others.
Sleep is your best friend. After work, ensure you have some wind-down time away from screens and bright lights, so you have the best chance of sleeping well. 
Stay well-hydrated and eat as healthily as you can. Always take snacks to work – fruit/nuts/cereal bars. Plan and prepare meals ahead of time and batch chill or freeze when you get the chance. Take your time and enjoy your meal. Try not to multi-task while eating.
Use this list of supermarkets, restaurants and cafes offering

 

extra support/discounts to NHS workers.
Avoid unhelpful coping strategies such as tobacco, alcohol and other drugs.
Doctors have healthcare needs too, so attend to these promptly and use your practice-supported app to order repeat prescriptions and manage your appointments wherever possible.
Try a

 

wellbeing app

 

– some are free for NHS staff in the pandemic.
Resources to help you at work
Staying safe at work
Violence or abuse from patients
There may be occasions when profoundly difficult decisions must be made, such as prioritising care or the provision of entire services. This can sometimes lead to an increase in incidents of abuse or violence against NHS staff.
You should:
be aware of your employer's policy regarding violence
not accept instances of violence towards you or directed at others
report any instances of threats, violence, bullying and abuse
suggest additional measures to help prevent and manage work-related violence
make use of occupational health services and peer and wellbeing support services if you are the victim of abuse, bullying or violence.
Your employer should take steps to ensure that you are protected from violence and abuse, including staff who may be targeted, for example, if they carry sanitiser and personal protective equipment.
Your employer should:
operate a zero-tolerance approach to abuse of staff who are on the frontline of delivering care during the COVID-19 pandemic
ensure local policies relating to abuse and violence of NHS staff are reviewed, and consider the potential impact of a surge in COVID-19 cases
urgently review the security of your workplace, including car parks, and consider the potential impact of a surge in COVID-19 cases
support you during the reporting process
provide you with access to physical and mental health support following incidents of violence/abuse
ensure you have access to training on how to deal with incidents involving violence and abuse.
Occupational health
OH (occupational health) services have a key role to play in ensuring you are well and supported when at work.
If occupational health services are available at your place of work, you should familiarise yourself with how you can access them.
For more information about the provision of OH support see the BMA's health and wellbeing at work report.
If you have queries or concerns, speak to your clinical manager and occupational health service if available. If you need further support, please contact [email protected].
Accommodation for doctors
A place to sleep and rest is vital if you are experiencing physical and mental fatigue. This is especially important if you are too tired to drive home safely after a long shift.
In England, the NHS has offered to provide hotel accommodation for staff affected by PHE's (Public Health England) 14 day household isolation policy (for example if someone they live with has COVID-19 symptoms) to enable them to continue working.
You can ask your employer to help you coordinate alternative accommodation in your local area if you need it.
Free apps, helplines and webinars
A suite of free guides and apps (including Unmind, Headspace, Sleepio and Daylight) provided by NHS England and NHS Improvement.
Wellbeing support helpline for NHS staff
Including coaching, bereavement care, mental health and financial help. Available on 0300 131 7000 from 7am – 11pm everyday. You can text FRONTLINE to 85258 for support 24/7.
Wellbeing webinars held on Wednesdays between 4pm and 5pm. Previous sessions are recorded.
A platform from Public Health England with tips and apps to help you look after your mental and physical health.
​