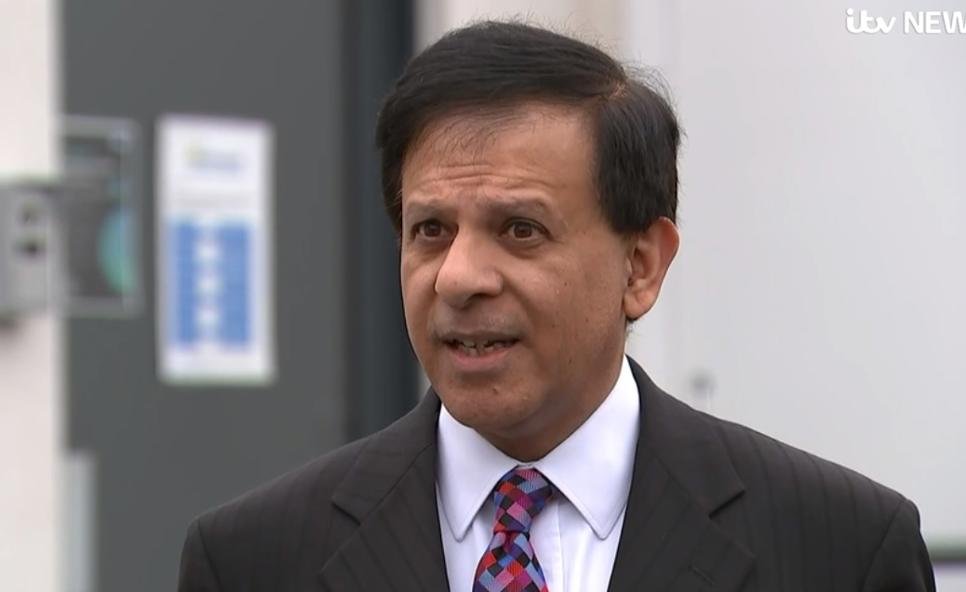 Top story
BMA council chair on Newsnight
BMA council chair Dr Chaand Nagpaul appeared on Newsnight on Friday evening to discuss how ready the UK is for a second peak this winter, especially as it seeks to address the huge backlog in care.
Watch the interview from around 2min39.
Watch the interview
Although we managed to have the capacity for Covid patients, about 10 million patients without Covid were not seen in that period. Those were patients who needed hip replacements, cataract surgery, patients waiting for tests, some cancer patients, patients with neurological conditions. We are very worried as a profession about how the NHS can cope or tackle that backlog.

Chaand Nagpaul, BMA council chair on Newsnight
Previous news coverage
Sign up for COVID-19 updates from the BMA
Enter your details and you will receive emails informing you about:
COVID-19 guidance
News and blogs about COVID-19
Information on BMA support
Updates on your working situation during the pandemic
You can unsubscribe from these emails at any time.
Sign up for email updates