The vaccines
Currently there are three vaccines currently approved for use in the UK.
The MHRA
The MHRA (Medicines and Healthcare Regulatory Authority) is the UK's independent medical regulator. They ensure medicine, medical devices and vaccines are safe to use. Read more about their role in approving COVID-19 vaccines.
The MHRA consider the effectiveness, quality and safety of any vaccine candidate. For both the Pfizer and the AstraZeneca vaccine, the MHRA has concluded they are safe to use and provides effective protection against severe disease.
The MHRA have responsibility for continued monitoring of both safety and potential side effects following roll-out of any vaccine.
MHRA website
The JCVI
The JCVI (Joint Council on Vaccination and Immunisation) is an independent departmental committee advising UK health departments on immunisation.
They consider the clinical features of vaccines including efficacy and safety and advise on the best way to ensure that the vaccines reach the public.
JCVI assess the impact and the cost effectiveness of vaccine rollout and make prioritisation decisions based on the clinical characteristics of the vaccine.
JCVI website
Vaccine prioritisation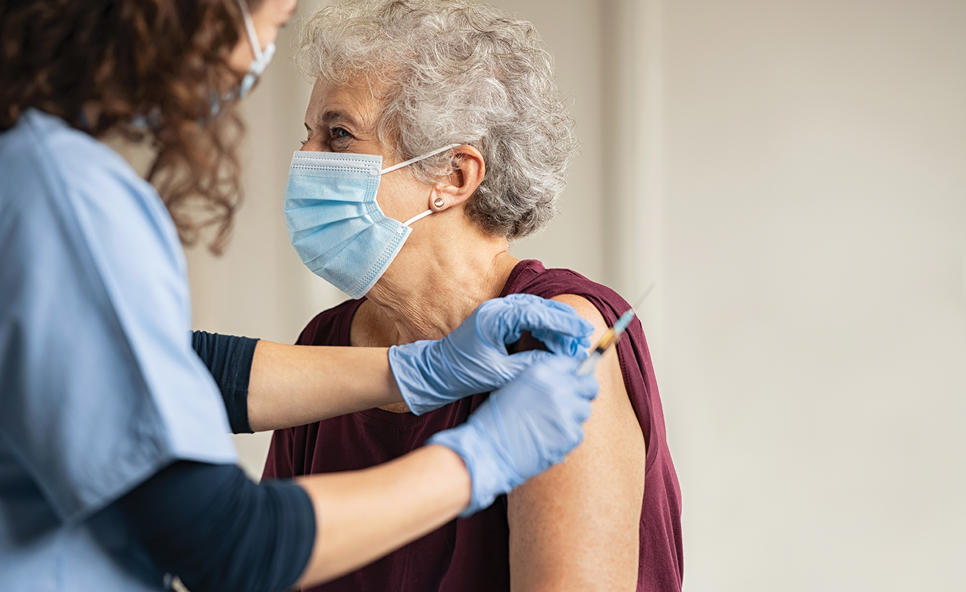 The priority list
The JCVI have published guidance on the priority list for receiving the vaccine:
residents in a care home for older adults and their carers
all those 80 years of age and over and frontline health and social care workers
all those 75 years of age and over
all those 70 years of age and over and clinically extremely vulnerable individuals
all those 65 years of age and over
all individuals aged 16 years to 64 years with underlying health conditions which put them at higher risk of serious disease and mortality
all those 60 years of age and over
all those 55 years of age and over
all those 50 years of age and over.
Prioritising the first dose
The JCVI advised that the delivery of the first vaccine dose to as many eligible individuals as possible should be initially prioritised over delivery of a second dose.
They stated that the second dose of the Pfizer vaccine may be given between three to 12 weeks following the first dose. The second dose of the AstraZeneca vaccine may be given between four to 12 weeks following the first dose. You can read more about the evidence to support that decision from PHE.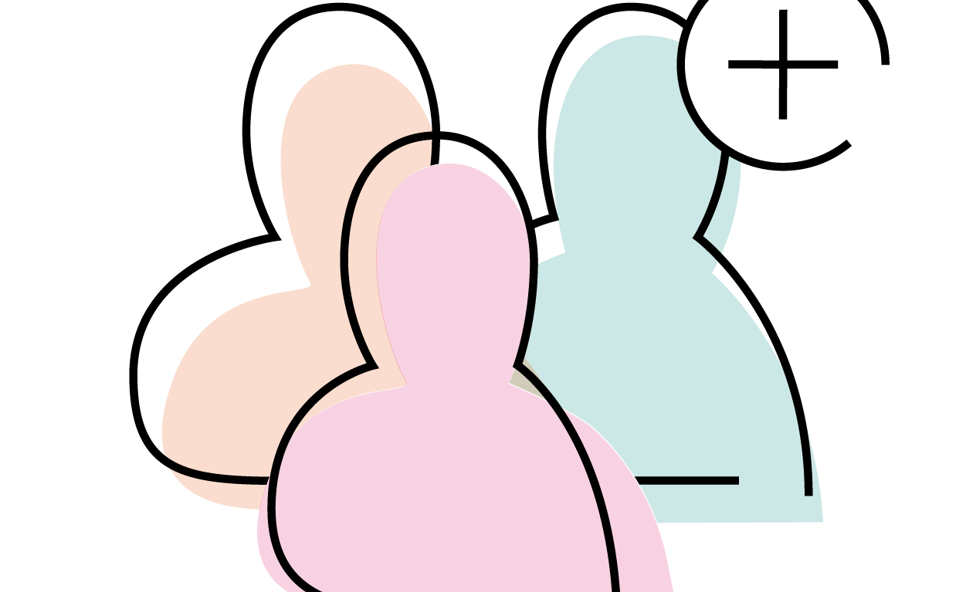 It is imperative healthcare workers receive full vaccination as soon as possible
The BMA has highlighted the importance of frontline healthcare workers receiving full vaccination as soon as possible.
Our position on vaccination of healthcare workers
BMA COVID-19 reports
Our policy, demands and recommendations to NHS organisations, institutions and the Government to help protect doctors, the NHS and the public during the pandemic.
View our COVID-19 reports