Equality matters is built on four key values that aim to give doctors equal access to opportunities, free from prejudice and discrimination.
Our values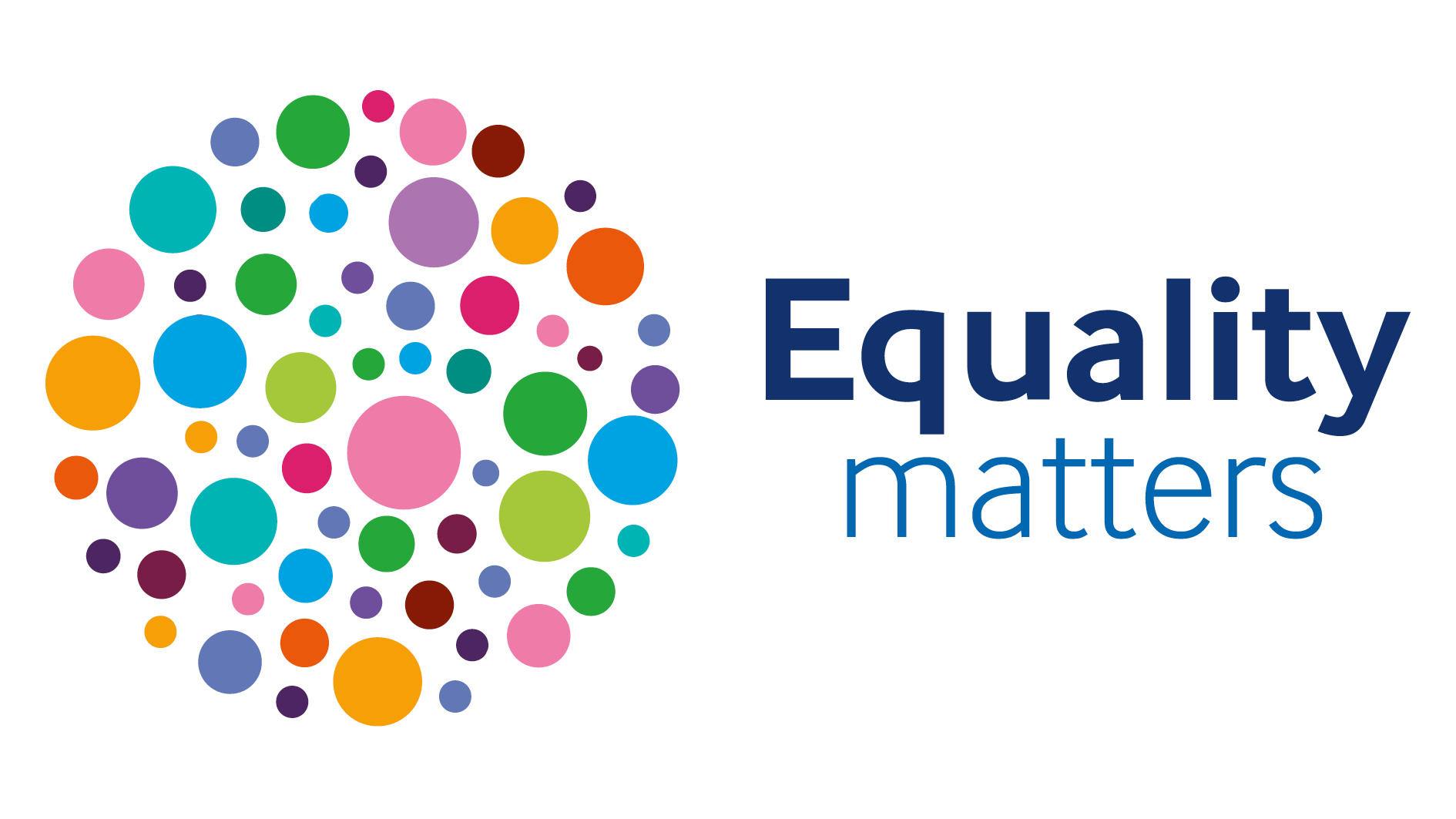 Equality matters because it's morally right, and so every medical student and doctor can progress and achieve their full potential.
Equality matters because organisations rooted in equality, diversity and inclusivity are more productive, harmonious and have more content staff.
Equality matters because it's good for the NHS and patient care - since it brings out the best of the capability of the medical workforce.
Equality matters in the BMA so that it may harness the talent in our elected representatives to act on behalf of our members and to stand by the standards we expect in the NHS. 
The programme will help us all to tackle any signs of discrimination and inappropriate behaviour. The BMA will continue to lobby for decisive action to end discrimination, and for processes and procedures that support doctors to fulfil their potential.
Training modules
These modules will help to improve your awareness and perception of equality, diversity and inclusion. 
Each module consists of short video clips featuring workplace scenarios and multiple-choice assessment quizzes, and each will take approximately 20 to 60 minutes to complete.
You can access these modules, which have been created by Skill Boosters, via your BMJ learning account. If you don't have an account you can register for one.
The modules available are:
Our policy work
The BMA's Equalities, Inclusion and Culture (EIC) policy team engages with key external stakeholders on policy-related EIC matters.
We produce research, briefings and guidance for members who are looking to implement equality and inclusion policies into their practices, and influence policy development in their locality.
Our recent work includes:
Race equality in medicine summit
On the 11 July 2018 the BMA invited key stakeholders and experts to discuss race equality in medicine.
The event identified actions to address a range of issues including:
differential attainment in medical education and training
widening access to the profession
ensuring fairness in fitness to practise proceedings
preventing disproportionate disciplinary action
race equality in primary and secondary care
It also included a panel discussion focused on how we can change the system to create a more supportive and inclusive environment for BME doctors and medical students.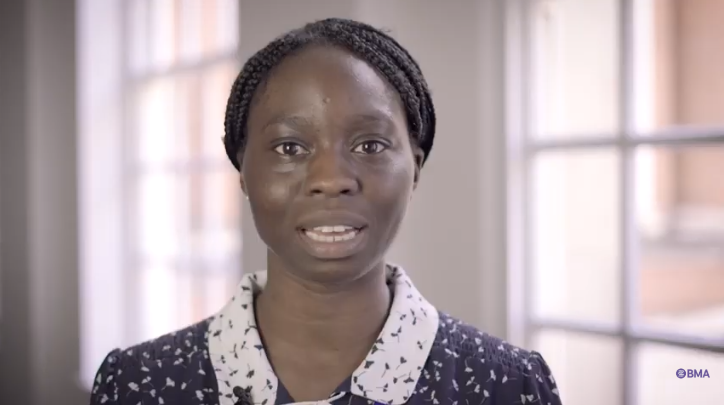 Panellists and speakers
The event was chaired by BMA council chair Chaand Nagpaul, previous BMA president Dinesh Bhugra and previous representative body chair Anthea Mowat:
Chaand Nagpaul - opening address and first session
Dinesh Bhugra - panel session
Anthea Mowat - final session.
Speakers and panellists included:
Aneez Esmail, University of Manchester
Anna Rowland, GMC
Roger Kline, Middlesex University
Subodh Dave, Royal College of Psychiatrists associate dean for trainee support
Ronx Ikharia, emergency medicine doctor, Barts NHS Trust
Ramesh Mehta, BAPIO president
Amit Kochhar, BMA staff grade, associate specialist and specialty doctor committee chair
Chandra Kanneganti, British International Doctors Association chair
Dinesh Bhugra, BMA President (2018-19)
Emma Wiley, British Islamic Medical Association
Olamide Dada, Melanin Medics
Terry John, BMA international committee chair
Yvonne Coghill, NHS Workforce Race Equality Standard director
Anthea Mowat, previous BMA representative body chair.
Get in touch
If you'd like to share your ideas or feedback about how we can further the work of this programme, please email [email protected].