Take a deep breath": A day in the life of a junior doctor, Katrina Sheikh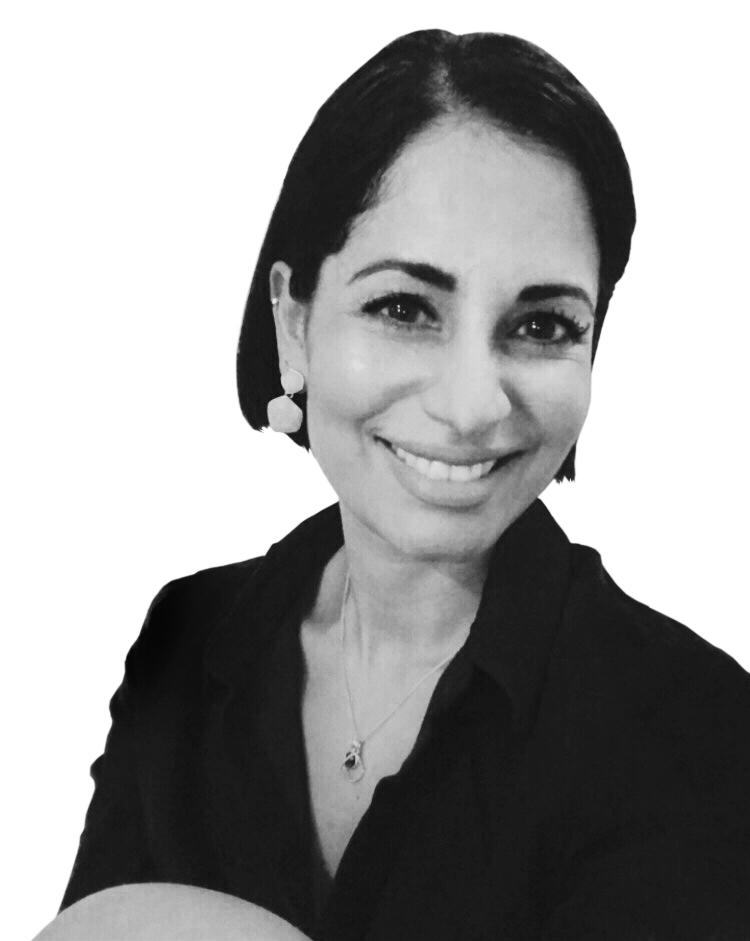 Today's medical professionals are facing a new set of challenges and learning how to navigate them as a community. Between COVID-19 burnout, juggling workloads, and managing training around high patient demand, today's doctors face a host of new challenges. As the healthcare sector collectively works to find solutions, it begs the question — does the path towards future success require a different approach?
Recently we sat down with ST6 acute medical registrar Katrina Sheikh to get her take on the fundamental challenges facing junior doctors across the UK.
Katrina currently works at Barnet Hospital (part of the Royal Free London NHS Foundation Trust). She studied postgraduate medicine at Warwick University and is a chief registrar at the Royal College of Physicians.
Read on to discover what she had to say.
What are the key challenges facing today's medical professionals?
With the COVID-19 pandemic progressively increasing hospital demand, it's no wonder that fatigue and burnout are the common challenges facing junior doctors today.
Katrina commented: "It's common knowledge that there are job shortages and lack of training posts. This has been seen across all specialties such as anaesthetics, psychiatry and surgery. As a result, I'm sure a lot of people are thinking of leaving the NHS or taking a professional break."
While tiredness and job shortages were issues voiced by medical professionals before the pandemic, COVID-19 has only aggravated these challenges.
Katrina added: "As a registrar, I've played a first-hand role in organising junior doctors and adapting to emergency COVID rotas at the drop of a hat. Seeing that some juniors can't get on to a specific training scheme is understandably demoralising after working so hard throughout the difficulties of the pandemic. Making frontline workers feel valued is vital."
What does the healthcare sector need to do moving forward?
Across the UK, hospitals are trying to resolve feelings of tiredness and being overworked by introducing wellbeing hubs and spaces with simple necessities and essentials.
Katrina explained: "At Barnet Hospital, restrooms are something we're really grateful to have. They're positive spaces where staff can relax, take a breather, eat meals, or catch up with colleagues. On top of that, we've introduced a scheme where staff are given recognition days and time off on birthdays. It's a small step in helping staff feel appreciated."
Beyond physical amenities, it's equally important to recognise the NHS staff who have continued to make positive changes in the workplace.
Thinking about future changes within the UK health sector, Katrina commented: "Understanding, listening, and evolving is essential. Patients have responded well to virtual and telephone clinics throughout the pandemic. While nothing beats face-to-face interaction, digital health eliminates unnecessary travel times and current technologies are proving to be helpful in monitoring patient conditions."
What's your advice for other junior doctors?
"My advice to other junior or trainee medical professionals would be that it's okay not to be okay. Look after your physical health to cope with the long hours by eating and drinking well. But don't neglect your mental health. Talk about what's on your mind, and don't bottle anything up."
The charity You Okay Doc? works to support doctors' mental health across the UK. As a community and a support network for doctors, the charity creates a space for medical professionals to open up through weekly huddles or 24-hour tech services.
Katrina's parting advice for junior doctors is to:"Take a deep breath. Appreciate that every day in medicine is different. Even after eight years, I see new challenges and experiences emerge. It can be overwhelming at times, but it's important to open up and communicate with others."
Look after yourself, says junior doctor Jay Ghosh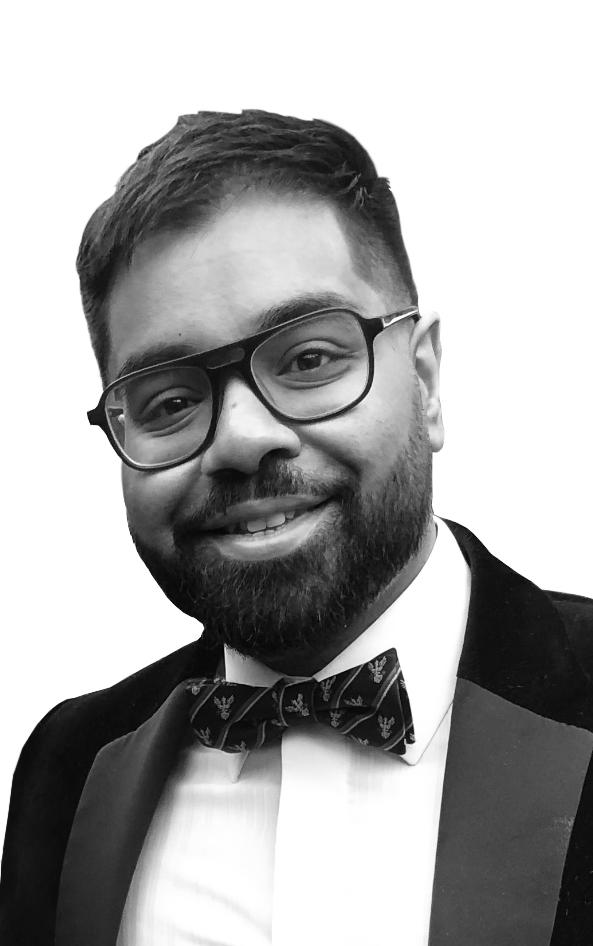 A new generation of medical practices face a host of new challenges. Dealing with COVID-19, balancing workloads, and training for high patient volume is a daily challenge for today's doctors. The state of healthcare today raises an important question — does the path towards future success demand a new approach?
We recently spoke with obstetrics and gynaecology ST4 Jay Ghosh to understand his perspective on the biggest challenges facing junior doctors nationwide.
Jay currently works at Worcester Royal Hospital, having come back from three and a half years out of the programme for PhD research at the University of Birmingham.
Read on to hear his take.
What are the main challenges facing UK healthcare professionals?
The UK healthcare sector currently faces challenges in training and speciality job shortages. However, staff morale and burnout continue to remain a key issue for medical professionals — made only worse by the pandemic.
Speaking from his experience, Jay explained: "I graduated in 2012, and every year seems to get a little bit harder. But the past year has definitely been the hardest in terms of covering for colleagues, staff sickness, burnout, mental health problems, and people struggling to cope with training, their personal lives, caring and other responsibilities.
The pandemic caused complete disruption in people's working lives. I saw the number of on-call hours my colleagues were doing throughout the first wave, often three long days on, three days off, then three nights then three days off. Rota hours were tumultuous, often with little notice of changes and juniors put into specialities they hadn't worked in many years. The knock-on effect of this has affected our own training and progression."
How do you see the UK health sector changing?
Jay commented: "The patience of junior doctors has worn a little bit thin. During the first wave, people were incredibly accommodating. They completely disrupted their lives and made sacrifices to help. But, the underlying problems from before the pandemic are still there — potentially worse."
Attrition and general junior doctor morale are low, and the struggle to take annual leave has motivated some to leave clinical medicine for pharma. Jay explained that he's seen some colleagues even move to other countries, like Canada or Australia, in search of better working conditions.
"I've seen an increasing number of male colleagues making the move towards part-time work. Perhaps 10 years ago that wasn't a thing unless forced to for health or care reasons. The UK health sector is at a point where junior doctors want to take back some control and reclaim some work-life balance and flexibility and if they don't get it, they are looking elsewhere."
What advice would you give to junior colleagues?
"Stand up for yourself and don't accept things you're unhappy with because you're more junior. If working hours are far longer than they should be, gather evidence and exception reports to make changes for the better rather than suffering in silence."
As his final advice, Jay commented: "Look after yourself. I'd always advocate taking a step back and relaxing. At the end of my ST3 years, I was burnt out trying to juggle too much and not taking annual leave to recharge. Vacations will help support your long term wellbeing, as will debriefs with colleagues and friends."
Join our BMA community today
Learn more about how you can get access to support to navigate the challenges of the current medical landscape by exploring our new BMA community for junior doctors. 
We regularly share new resources around the healthcare sector and take a deep dive into an industry at the crossroads.