"Finish on time": A day in the life of junior doctor, Kate Ridley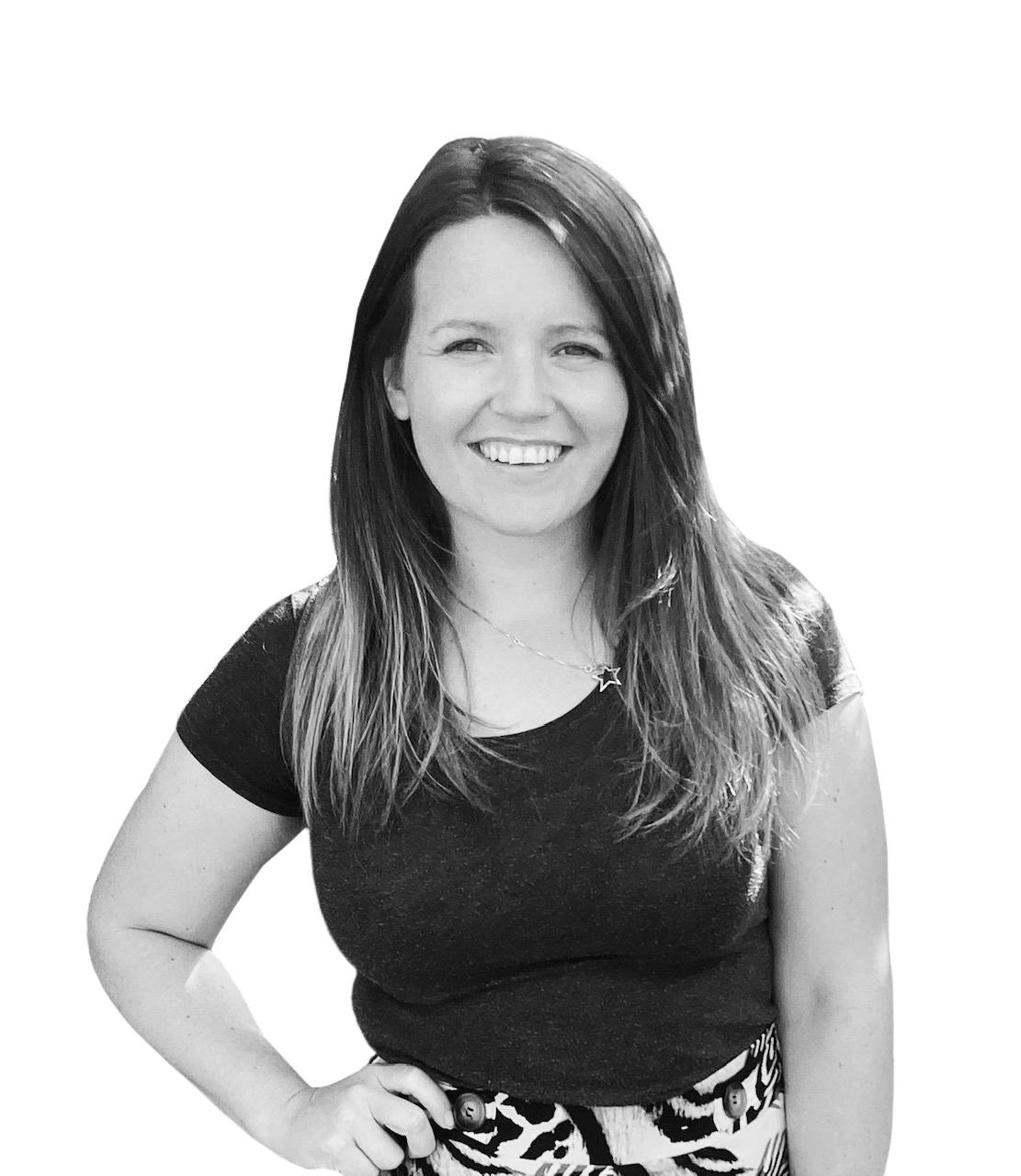 The COVID-19 crises has undeniably lead to the NHS facing an extreme challenge that pushed capacity to the absolute limit.
New junior doctors confronted an unknown disease, with worried family members seeking answers as patients in unprecedented numbers were admitted to hospitals around the country. To make it through the crisis, working patterns and methods had to change, often at a moment's notice.
We interviewed foundation year 2 doctor (F2), Kate Ridley, to get her takeaways from the past two years and how junior doctors can better withstand the challenges they face across the UK.
Kate is based in North West London and the majority of her experience of working for the NHS has been acquired during the COVID-19 pandemic.
Read on to discover what she had to say.
What are the key challenges facing today's medical professionals?
One of the most significant challenges the NHS currently faces is getting patients back into hospitals for treatments. Although emergency care has been possible throughout the crisis, some patients are wary of coming into hospitals, despite needing treatment.
Kate commented: "It's really important that we're getting patients back into clinics so that we're not missing other conditions. We don't want delayed presentations of cancers or other problems that need our attention."
Systems also need to be updated, so that communication can be improved across the service. Kate added: "We need technology that makes it easier to communicate with each other. That would make [the NHS] much more efficient."
The result of difficult, sometimes poor communication between services is that the national health system doesn't feel particularly national. As Kate explains: "Every hospital has a different system and processes. You can't always access the notes or records you need."
What does the healthcare sector need to do moving forward?
Moving forward, the NHS needs to improve access to training for F2s, especially as the past two years have been dominated by the COVID-crisis. Kate commented: "F2s now need time to think about how they're going to get into training and whether they're ready for it."
Further, the steps taken towards quality improvement must be maintained. Wellbeing and mental health initiatives must continue if junior doctors are to remain resilient in the years to come. Kate explained: "We're all encouraged to get involved with service development. During the first peak, I set up a staff wellbeing email for people to encourage best practice and raise staff morale. We all have a hand in improving documentation to avoid duplicating work."
What's your advice for other junior doctors?
The most important advice Kate could give was that junior doctors should remember why they started to train in the first place. Kate added: "You will have days when you feel like you can't keep doing it anymore, and days when you love it. Hold onto the good days."
Kate also strongly advised junior doctors to go out and have fun. "Make time for yourself so that you can let go of the day's stress. Make friends with your rota coordinator and with other people on the rota. It's invaluable to be able to switch shifts to attend what you want to."
Her parting advice was that junior doctors must avoid working late. Kate added: "When you are supposed to finish, you're supposed to finish. It's all too easy to finish late, but there is always someone you can hand over to. Remember: everyone is trained to do the same job as you, you aren't the only person that can do this."
Join our BMA community today
Check out our new BMA community for junior doctors, where we regularly share new resources around the healthcare sector and take a deep dive into an industry at the crossroads.